Blog
Pet Groomer: What Kind Of Small Business Insurance Do You Need?
Humans have been taking in animals as pets since the dawn of time, and in recent years, the pet care industry has exploded as more and more people are realizing the value and enjoyment that comes with caring for their furry friends. As a result, the need for pet grooming has increased, but what many people don't realize upon entering the pet grooming industry is that there are a number of unique hazards involved in doing so. Many people consider their pets to be family members, and even a small injury or a case of illness for a pet in your care can lead to serious lawsuits. As a result, it's important for anyone considering entering the pet grooming industry to have small business insurance.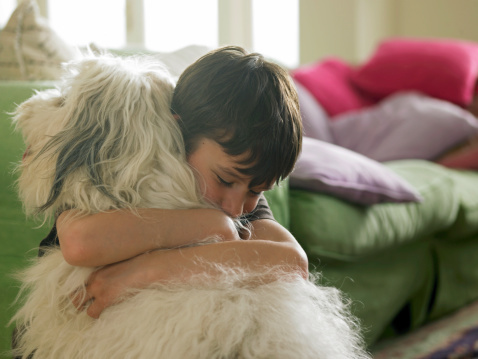 What Risks Are Involved in Pet Grooming?
First and foremost, dealing with pets can carry the inherent risk of injury to workers. Because animals can be so temperamental, the very real possibility of bites, scratches, and resulting infections is very real. In addition, grooming employees are not the only individuals at risk; if an animal gets loose, or even if it is controlled, visiting customers may also be at risk of injury. Additionally, pets may carry certain illnesses that can then be transferred to humans, and in such cases, hospitalization may be required for people who are affected. Likewise, the potential for injury to a pet or even the loss of a pet while in your care is a very real possibility, so you'll want to strongly consider carrying small business insurance faced with the possibility that such a tragedy can occur.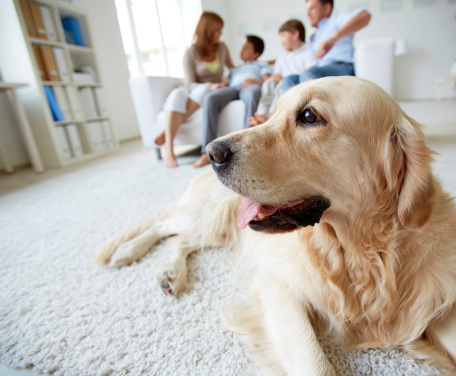 Protecting Pets and People
Another consideration when seeking out small business insurance for a pet grooming business is the potential for property damage. Whether due to pets in your care, vandalism, or a natural disaster, damage to your company's property can lead to a serious decrease in business, and in some cases, a halt altogether. In addition, flooding, hail damage, and more can have a serious impact on your bottom line, meaning small business insurance is all the more important. On top of that, property damage can lead to injuries for people and pets during severe weather, meaning the potential for multiple lawsuits at once, a situation that can cause your pet grooming business to not only lose its reputation, but also to close its doors forever.
Where to Find Small Business Insurance for Pet Groomers
When seeking small business insurance for a new or existing pet grooming business, the Internet is a fantastic resource, but keep in mind that not all insurance providers specialize in offering products that cater to pet grooming businesses. During your search, you'll want to look for small business insurance providers that understand the unique needs of your company and your industry in order to get the best and most comprehensive coverages available. To learn more about small business insurance offerings for pet groomers, visit pomsassoc.com.
Andrew Rusnak is an author who writes on topics that include business management and risk management.
Like this article? It's easy to share:
Related Articles