Blog
Proactive Planning and Business Insurance: The Key to Business Success
Whether you've been planning to start your own business for years or you're been in business for years, the process of getting started can be both very exhilarating and very confusing. Many people dream of creating their own companies, and while this dream may seem easy in their minds, the act of putting things into practice can actually involve a lot of time, effort, hard work, and most of all, planning.
Because of the complexities involved in starting a business, proper and thorough planning is a must in order to truly be successful in the long run. You need to map out not only what you will need to do, but also what you will need to avoid along the way. This latter part can actually be the most difficult as potential problems may not be foreseen until they occur, and by then, it may be too late to do anything about these problems.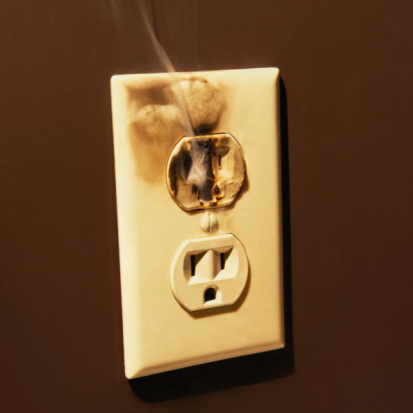 Is There a Way to Plan for Unforeseen Concerns?
Depending on what type of business you're planning to start, there may be a way to plan for unforeseen issues. For example, if you are going to start a restaurant, you'll need to make plans for having enough stock on hand to meet the requests of your patrons, even if you experience an unusually busy week or two. It is more difficult however, to plan for a customer slipping and falling in your restaurant.
No matter what type of business you have, unexpected problems can come up. If you run a manufacturing company, can you plan for a customer or employee being injured due to one of your products, even if it's been tested to be safe? When running an IT firm, can you plan for a system malfunction that wipes out a client's entire database or customer data list? In order to protect against these types of concerns, you'll want to ensure that you carry the right business insurance products.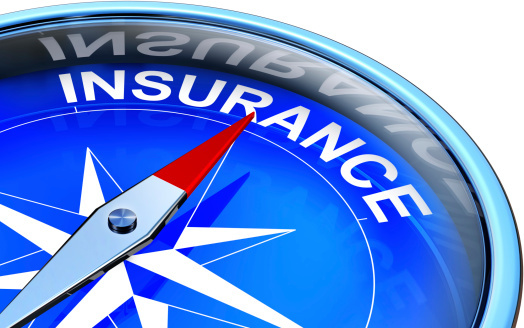 How Does Business Insurance Help?
Business insurance coverage products are designed to protect companies against a variety of concerns, including customer accidents and injuries, libel and slander claims, accidents involving company vehicles, employee injuries, and much more. When you include business insurance coverage as part of your planning strategy, you can achieve peace of mind going forward in knowing that if a customer is injured on your property or due to your company's products or services, you'll have a measure of protection to fall back on.
In a nutshell, business insurance puts a roadblock in between a lawsuit and your company's financial resources.
Contact Poms & Associates to Speak With a Business Insurance Expert
Because all companies are different and have differing needs, business insurance products differ as well. As a result of this, you'll want to contact a professional business insurance brokerage firm, like Poms & Associates, in order to receive clear guidance on which products will be correct and sufficient for your company. To learn more about business insurance planning for your company, reach out to Poms & Associates using this convenient contact form.
Andrew Rusnak is an author who writes on topics that include business insurance and business development.
Like this article? It's easy to share:
Related Articles