Blog
Your Professional Liability Insurance and Business Package Policy
Business liability insurance is essential when it comes to protecting business owners and employees from civil action after someone becomes injured as the result of a company's action or inaction. But property insurance is also important in the event that a disaster strikes. In many cases, business owners will purchase liability insurance and property insurance separately, either from the same company or from multiple sources. Unfortunately, this often makes the claims process more complex and confusing than it needs to be, and separating these insurance products can slow the claims process while adding to expenses.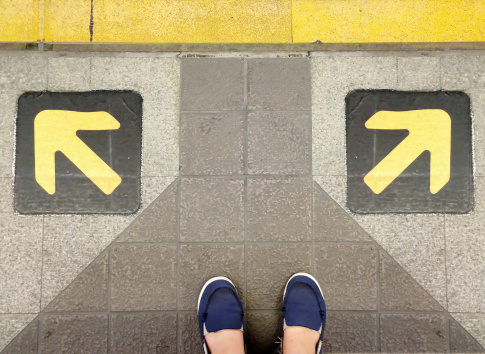 Is There an Alternative?
Instead of separating liability insurance and property insurance, there is another way: a business owners policy, or BOP, also known as a business package policy. As defined by Investopedia, a BOP is "A Business Owner Policy…is an insurance package that assembles the basic coverages required by a business owner in one bundle." Essentially, a BOP brings together liability insurance and property insurance into one package, and in some cases, a BOP can be less expensive than purchasing individual insurance products.
What Else Might Be Included in a BOP?
Additionally, many BOPs can be customized to include other types of business insurance products, including crime coverage and business interruption coverage. These additional insurance products can be rolled into a BOP to add extra value for small- and medium-sized businesses. As Forbes points out, a BOP may also include vehicle coverage that may protect leased vehicles, owned vehicles, and fleet vehicles. Depending on what type of business you run or what specific industry you're in, there may be additional and specific coverages offered through your insurance provider. As a general rule, the more intricate coverage options you need, the more likely that the cost of coverage will go up.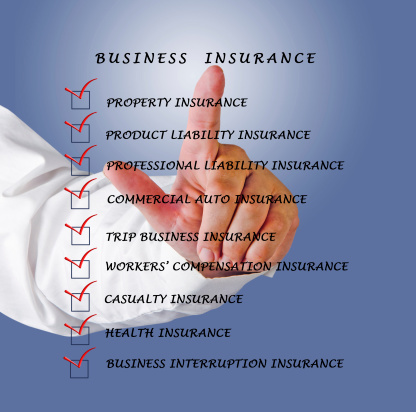 Are There Disadvantages to Purchasing a BOP?
While there are a number of advantages to purchasing a BOP, these policy packages are not without their downsides. Because everything is bundled together, including liability insurance, policy holders may end up paying for add-on insurance products that they will never need. As mentioned, many BOPs can be customized, but some cannot. In cases where a policy cannot be customized, a business owner may end up throwing away valuable capital each billing cycle. Also, it's important to ensure that a BOP will be scalable to meet your company's needs in the future. While the liability insurance, property insurance, and other insurance products contained within your BOP may be sufficient for now, it's likely that you will want to grow your company in the future. If your policy does not have the ability to grow with it, you may find that you have insufficient coverage when you need it most down the road.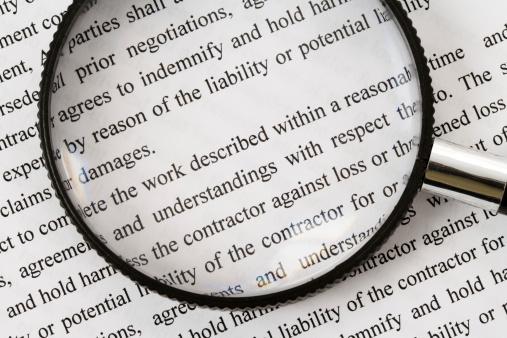 Work With a Professional
When trying to decide between a BOP and purchasing liability insurance, property insurance, and other insurance products separately, it's a good idea to work with a business insurance professional. By doing so, you'll be able to develop a clearer picture of what is required to protect yourself, your employees, your business, and its assets, both now and in the future.
Andrew Rusnak is an author who writes on topics including business law and contract law.
Like this article? It's easy to share:
Related Articles