Blog
Property and Casualty Insurance: A Guide for Your Small Business
Owning a small business, and running it successfully, takes a great deal of hard work and dedication. You have to be prepared for anything and everything, and that means protecting your small business from financial risks with the right insurance. Commercial insurance, specifically property and casualty insurance products, are vital for a small business, protecting you in the event of accidents, damage and other liability issues.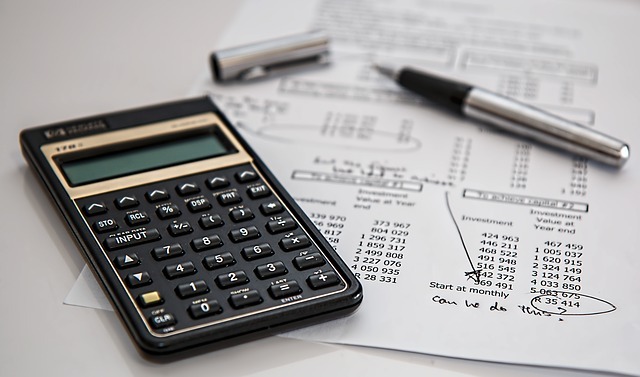 The property and casualty insurance business is an important part of the American economy, protecting businesses large and small from financial loss and keeping the economy moving forward.
Property and Casualty Insurance: The Basics
Insurance of any kind is essentially a form of risk management, in which the risk of damage or injury is transferred to another entity in exchange for a monetary premium. Property and casualty insurance are types of insurance that protect your small business against any property losses to the business, as well as protecting you from any legal liability that could result from injury or damage your small business operations may cause to the property of others.
Property insurance protects the contents of your small business against fire, theft and other physical dangers. There are many different kinds of property insurance, as well as a variety of coverage levels, so you will need to work with an insurance expert such as Poms & Associates to determine what type of insurance coverage fits your small business property and what return would be needed to replace or rebuild in the event of a catastrophic incident of some kind.
Casualty insurance is itself a broad category of insurance protecting your small business against the loss of property, any damages to the property, as well as any other liabilities. Casualty insurance also includes coverage of any business vehicles, elevator insurance, theft and burglary insurance. Businesses can also incur forms of liability when conducting their normal business activities.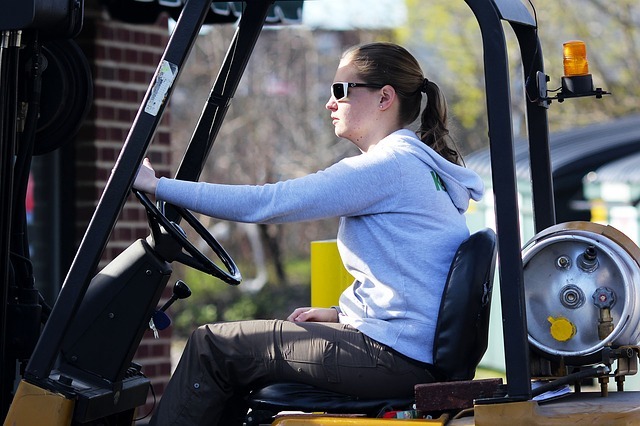 Casualty insurance covers the cost of accident-related lawsuits, or lawsuits related to physical damage caused by one of your products. Casualty insurance also covers false advertising, libel and slander, covering the cost of any damages, plus lawyer fees and other costs associated with your lawsuit defense. It is important to carefully read your policy so you know for sure what is covered and what is not covered in that policy.
Important Components of a Small Business Insurance Policy
An effective small business insurance policy offers coverage of bodily harm; property damage, including the loss of use of the property; personal injury, including defamation of character, libel and slander; injury resulting from advertising; and any medical expenses that result from a business-related injury or accident.
Workers' compensation is an important type of casualty insurance that you will want to have for your small business. Workers' compensation protects the company against any liabilities that may occur as a result of a worker being injured while on the job, and provides benefits, including wage replacement and medical expenses coverage, for workers who are injured on the job, are disabled while on the job, or die while on the job.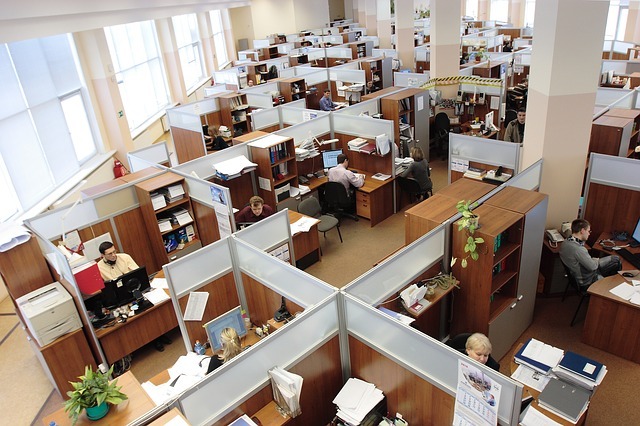 Purchasing commercial insurance coverage, including property and casualty insurance policies, is one of the most important steps when starting a small business. Having these protective policies will help you to keep your business running smoothly and confidently for years to come, protecting your investments, your products, your employees, and you from a wide range of physical damages.
For more information about small business insurance solutions and what Poms & Associates can do to help you protect your business, contact us.
Author Bio:
Gabriella Messina is an author who has written online content on a variety of subjects, including financial topics, insurance topics, and entrepreneurship and small business basics.
Like this article? It's easy to share:
Related Articles