Blog
How to Protect Your Business from Liability Issues
Product liability business insurance is an important consideration for any business. Basically, if your company creates or distributes any kind of physical product, it is vital to have product liability coverage. This type of coverage gives your company the financial protection it needs in case one of your products causes property damage, injury to employees or customers, or results in death. Product liability insurance also covers product recalls and contamination.
Liability Risks and Issues
When you are considering your business insurance options, assess the possible risks for your business. This will help you to determine the amount of liability insurance you will need, and the scope of your coverage.
Even if your company is only designing a product, or only manufactures it to a point, you can still be held liable if a related lawsuit is filed. Whether you produce a part for a product or repackage a product and distribute, any role you play in a product's creation can put you at risk.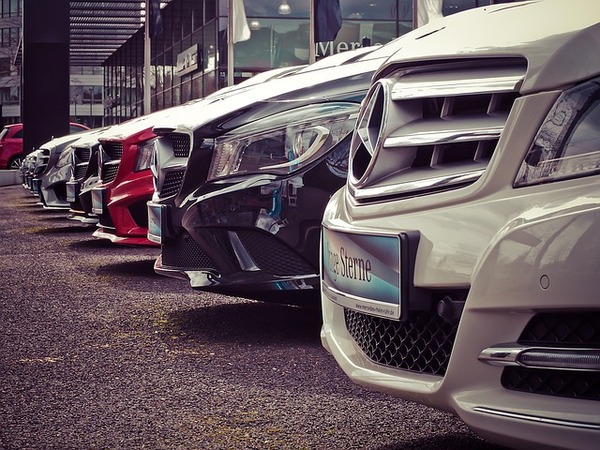 The instructions that come with a product you make or distribute can also be a cause of the problem. If the directions on how to use the product are unclear or incorrect, they could be the cause of an injury or property damage. Also, if any promotional materials wrongly depict your product and put others at risk, you could be held liable in a lawsuit.
In many cases, affiliate companies and retailers may require that you have product liability coverage for your business. Failure to have this coverage could result in missed opportunities to secure financial investment, as well as chances to sell your products in particular retail stores.
What is Product Liability Insurance?
Product liability insurance covers a gap area that lies between your General Liability Insurance coverage and your Errors and Omissions coverage. Product liability covers accidental contamination, accidental product defect, mistakes in labeling or an insufficient amount of information on the label, extortion resulting from deliberate product tampering, malicious tampering, flawed marketing and government recall.
Product recalls, which may be voluntary or involuntary, can have a profound effect on your business. Involuntary recalls, usually ordered by the government, can damage your company's reputation with consumers and affect all areas of your business, including sales of other non-recalled products. A voluntary recall can have more benefits for your business because customers will see it as an admission of error, and as an effort to correct the problem and ensure it doesn't happen again. Having the right product liability/product recall coverage will give you the security you need to opt for a voluntary recall and avoid the adverse effects of a government recall.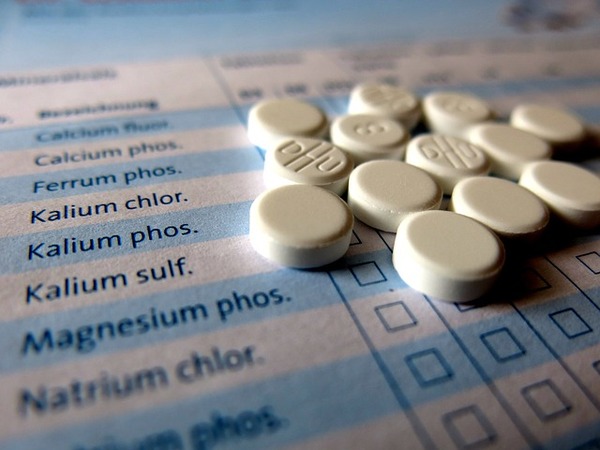 Protecting your business with insurance coverage is never more important than when it comes to the issues of product liability, product recall, and contamination. Whether these product issues are the result of negligence or malicious intent, employees and customers can be severely injured, even killed, by a defective or tampered-with product. Product liability insurance fills the gap in business insurance coverage, providing legal protection and coverage for your business if a product causes an accident or injury.
Poms & Associates offers a broad range of business insurance and brokerage services and provides the most current information on commercial general liability insurance policies. For more details about the basics of business insurance policies, including product liability insurance, and to find out how Poms & Associates can help you choose the right coverage for your company, please visit our website or contact us.
Author Bio:
Gabriella Messina is an author who has written online content for a variety of business and insurance related topics, including business insurance basics, workers' compensation, liability insurance, and malpractice.
Like this article? It's easy to share:
Related Articles