Blog
Protecting Your Small Business with Cyber Insurance
Cyber security is a high-profile topic these days. Data breaches are more and more common, and businesses of all sizes are taking a second look at the ways they protect their operations and their customers. Cyber security is particularly important for small businesses. Though most carry small business insurance, policies may provide little-to-no cyber security coverage. Even if your business is a one-person operation, you could benefit from a cyber insurance policy.
Types of Cyber Security Risks
If your small business uses the internet or digital technology at all, then you are at risk of a cyber attack. The theft of digital information is the most common type of cyber security breach, and large-scale attacks in recent years have resulted in the theft of credit card numbers and personal information belonging to customers and employees alike. In fact, the theft of digital information is more commonly reported than physical theft.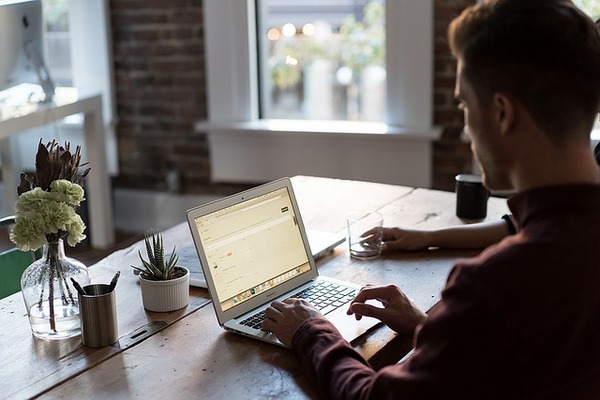 Identity theft is very prevalent now, and is generally a precursor to other crimes, including fraud, theft, and cyber terrorism. Cyber terrorism has also increased, with individual hackers and even entire organizations utilizing their skills to breach the protections of a company, stealing data and vandalizing important company programs and files.
Cyber Security for Your Small Business
Protecting your small business from threats begins with a comprehensive small business insurance policy. The right insurance coverage is vital. Not only does it protect your business from liabilities, but it also helps guide your business by requiring you to maintain certain standards that will help protect your business.
Typical small business insurance policies do not provide coverage for cyber attacks, instead covering the basic liability issues that small businesses will face involving property and casualty liabilities, as well as workers' compensation and other coverage issues. Cyber insurance is available as an add-on, though, and discussing your cyber security with your insurance broker will help them to point out the right policy choices for you.
Your insurance broker will most likely encourage you to conduct a thorough risk assessment of your business. To properly protect yourself from cyber attacks, you must understand how your business is at risk and what its unique needs are. A risk assessment of your business will help you accomplish this, pointing out weak spots and giving you the information you need to protect yourself.
Tips for Improving Your Cyber Security
Some steps for protecting your business' cyber security are obvious. Proper employee training, quality anti-virus protection and firewall security for your business internet connection are all vital. Securing your Wi-Fi networks and controlling access to computers is also an important way to manage how information is being exchanged. Do not allow employees to install software on your computer systems and never allow employees to have unlimited access to the company's data systems. Finally, take advantage of authentication tools and require employees to change passwords every three months to help prevent systems from being easily breached.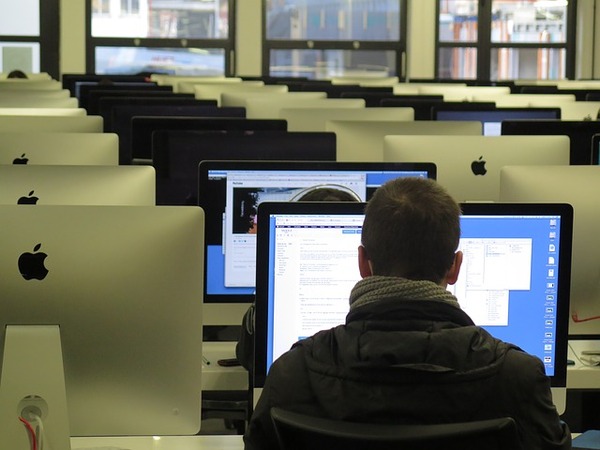 As businesses rely more and more on digital technology, the risk and vulnerability of those businesses to cyber attacks continue to increase. Scientists and developers are continuing to design and improve cyber protections, but even the protections are not breach-proof. Insurance companies are also helping business protect themselves, offering unique cyber insurance add-ons to help businesses of every size, even small businesses, protect their vital files and information.
Poms & Associates offers a broad range of business insurance and brokerage services and provides the most current information on a variety of business insurance policies, as well as important add-on policies such as cyber insurance coverage. For more details about the basics of business insurance coverage, and to find out how Poms & Associates can help you choose the right coverage small business insurance and cyber insurance add-ons at the best possible price, please visit our website or contact us.
Author Bio:
Gabriella Messina is an author who has written online content for a variety of business and insurance related topics, including business insurance basics, workers' compensation, liability insurance, and malpractice.
Like this article? It's easy to share:
Related Articles