Blog
Purchasing a Commercial Package Policy from a Small Business Insurance Agency
The term "growing pains" describes some of the adjustments that must be made as something expands, develops, or ages. This is especially true in business, when a company grows past a point where its infrastructure, processes, and goals become obsolete.
This concept also applies to a business insurance policy. Whereas a startup or a young company may be well-served by a patchwork of low-priced insurance coverages, an expanding and maturing company will require a more holistic approach when it comes to protecting itself against unexpected events. This is precisely the stage of a company where a small business insurance agency can do the most good.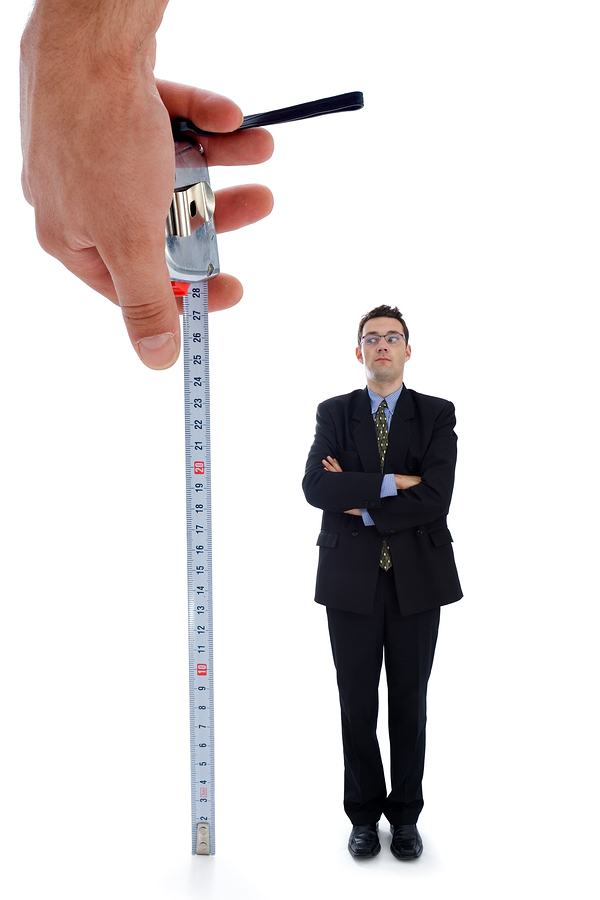 Comparing a Business Owners Policy with a Commercial Package Policy
Once individual insurance policies no longer suffice, a small business owner has two choices of insurance packages available: a business owners policy and a commercial package policy. Both of them offer multiple types of policies which are bundled together, but there are some stark differences between the two.
To illustrate the contrast between a BOP and a CPP, let's pretend that you are choosing a place to eat dinner. One option is to go into a fast food establishment (we'll call it "BOP House") and order one of its "combo meals," which generally come with an entrée, a side order, and a beverage. You can pick from a handful of predetermined trios, and you'll generally pay less for your meal than if you purchased the items a la carte.
The other option is to visit the cafeteria across the street (which is named "The CPP Café"). There, you have a much wider selection of entrees, side orders, salads, rolls, beverages, and dessert. You can put anything on your tray in any combination you prefer, and you have more control over the items you select; which is helpful if you are counting calories, adhering to a special diet, or avoiding certain foods to which you are allergic. Obviously, you will pay more for the cafeteria meal, but it will be more customized to your specific needs, tastes, and preferences.
A business owners policy is like the fast food combo meal, which is perfectly suitable for people who are looking to save money or only need a pre-packaged insurance solution. But because a commercial package policy offers many more options, it can be better tailored to cover all aspects of your business.
Types of Insurance Policies in a CPP
When constructing your commercial package policy, you can pick from these common types of coverage for your small business:
Product liability
General liability
Professional liability (also called errors and omissions)
Property
Business income (also called business interruption)
Business vehicle (also called fleet)
Employment practices liability
Commercial umbrella
Any of these policies (and others) can be customized regarding their coverage limits, named perils, and deductible amounts. In this manner, a commercial package policy helps your business get the most bang for its insurance buck.
Limitations of a Commercial Package Policy
However, a commercial package policy will not provide absolute 100% protection against every possible risk. More specifically, a CPP does not cover:
Health and disability
Directors and officers liability
Life insurance
Workers compensation
Flood insurance
Those types of policies must be written separately and paid for with a different premium.
Get CPP Help From a Small Business Insurance Agency
Of course, the challenge to building a commercial package policy is figuring out precisely what types of insurance coverage are needed for a particular business. Thankfully, the business owner doesn't have to take on that challenge alone.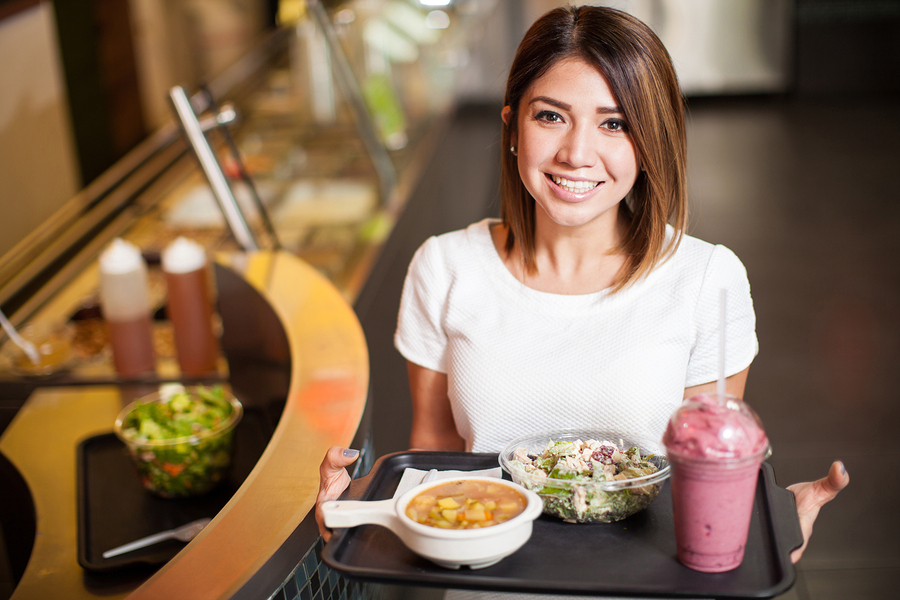 Poms & Associates is a small business insurance agency that has years of experience in creating commercial package policies for its clients. Their representatives will analyze your business' needs, obstacles, and risk portfolio so they can assemble the ideal CPP that provides the maximum amount of coverage at an affordable price. If you could benefit from some assistance in putting together a commercial package policy for your small business, contact Poms & Associates today!
Like this article? It's easy to share:
Related Articles