Blog
Putting Safety First: Risk Control Leads to Lower Insurance Costs
No matter what type of business you run, there are bound to be risks involved. Of course, some companies may face greater or more severe risks than others, but at the end of the day, risks are a part of doing business. A chemical plant that deals with hazardous chemicals may be at a higher safety risk when compared to a shoe store, but failing to engage in risk control at either business can lead to serious consequences.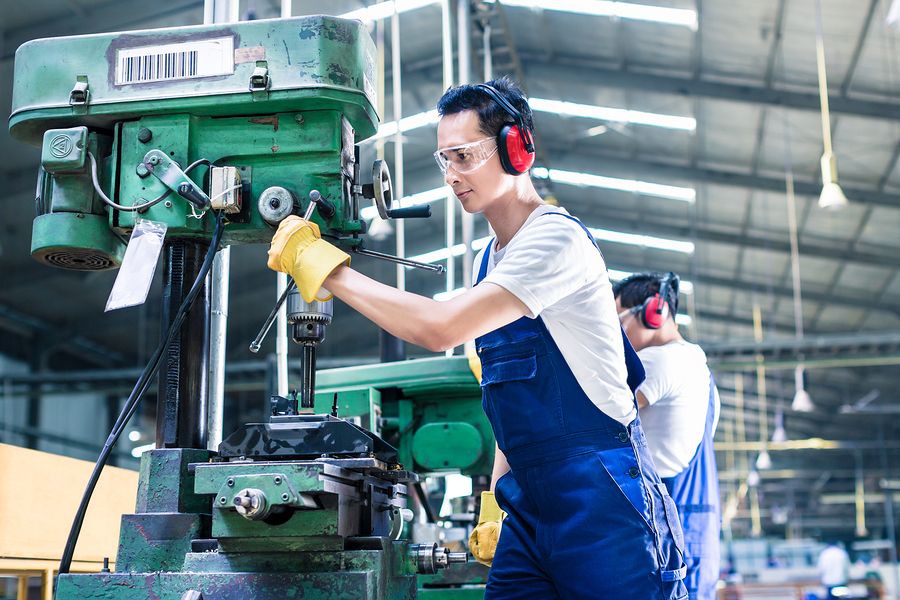 Defining Risk Control
Simply put, risk control, sometimes known as risk management, is the mitigation of risks in the workplace. For example, many warehouses have spill stations set up throughout the facility that are used to quickly and effectively reduce foot traffic through areas where a spill has occurred. This form of risk control is reactive, but you can also engage in proactive risk control. An example of proactive risk control would be where a business owner installs safety rails along a steep stairway to reduce the potential for falls.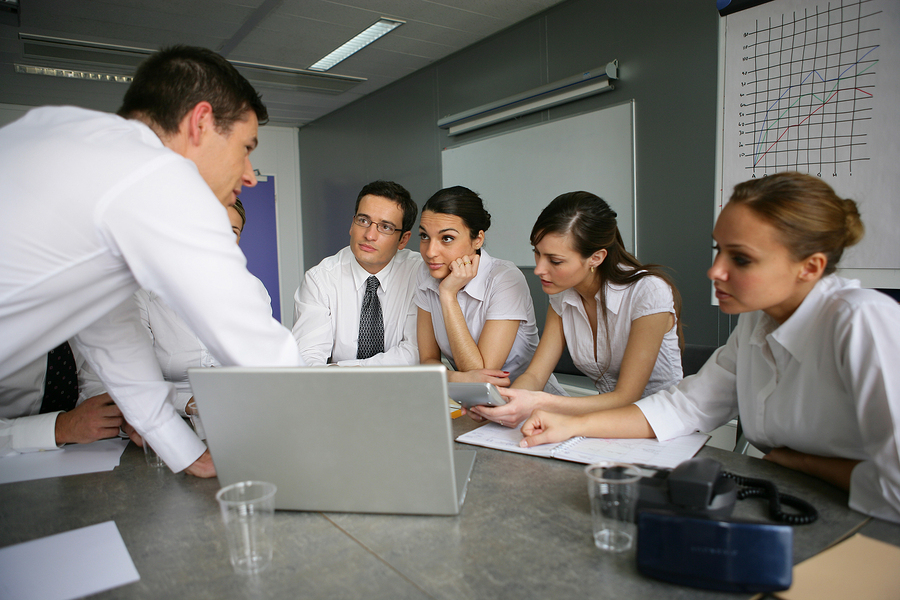 Can You Control Everything?
Unfortunately, risk control cannot generally stop all potential hazards. As stated, risk control is about mitigating risks, not eliminating them. This isn't to say that all risks are impossible to eliminate, however. Some risks can be eliminated, and in those cases, you should do everything you can to make that happen. If it's simply not feasible to eliminate a risk, then it needs to be handled using risk control instead. It's a good idea to document any risk control activities you engage in, and regular reviews of risks in the workplace will ensure that you're staying on top of things.
How Engaging in Risk Control May Lower Business Insurance Costs
Aside from keeping customers and employees safe, engaging in risk control may also lower your business insurance costs. This is because may insurance providers will see your move to eliminate and mitigate risks as a cost-saving initiative. Businesses that utilize risk control techniques tend to file fewer claims when compared to businesses that don't engage in risk control. Essentially, this means lower costs for the insurance provider, and in turn, they offer lower premiums and deductibles. Of course, this discount is not guaranteed and may vary from provider to provider. This is why it's a good idea to shop the market using an independent insurance broker.
Independent Insurance Brokers at Poms & Associates Are Ready to Help
To learn more about how an insurance broker can help you get the right policy options for the lowest price, turn to the experts at Poms & Associates. As independent insurance brokers, we specialize in shopping the market based on our clients' individual needs and budgets to find the perfect fit. Because we don't represent a single provider or insurance product, we are free to suggest a variety of coverage options from companies across the country and across the world. Our team knows that each business is unique. Contact us today to receive a free consultation.
Andrew Rusnak is an author who writes on topics that include risk control and business insurance.
Like this article? It's easy to share:
Related Articles