Blog
Putting Workplace Safety First: The Key to Fewer Injuries
Each year, thousands of workers in the United States suffer workplace injuries, and the fact is, most of these injuries could have been prevented. Too often, business owners put workplace safety training on the backburner, and only after an incident do they take it seriously. Accidents and injuries in the workplace can cost your company tens of thousands of dollars or more each year, and depending on the circumstances, they might also have you find your company at the center of a major lawsuit. As a result, workplace safety and training need to be at the forefront of your business model.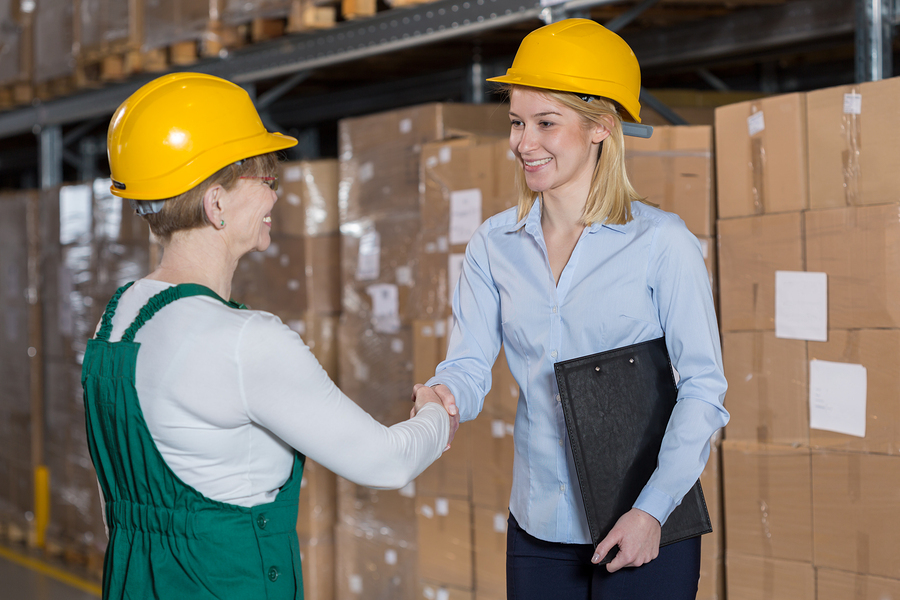 How and When to Conduct Workplace Safety Training
Most companies provide new hires with a basic workplace safety rundown, and afterwards, the topic is never discussed again. Sadly, these are the companies that are likely to lose money due to injured employees and customers. Instead, provide a comprehensive workplace safety training course for new hires, but then continue to hold regular training sessions for all employees. After being at a company for a while, it can be easy to find oneself comfortable and complacent. Over time, rules start to get bent, and eventually, they go out the window. By holding regular workplace safety training sessions for everyone, safety becomes a part of your company's culture.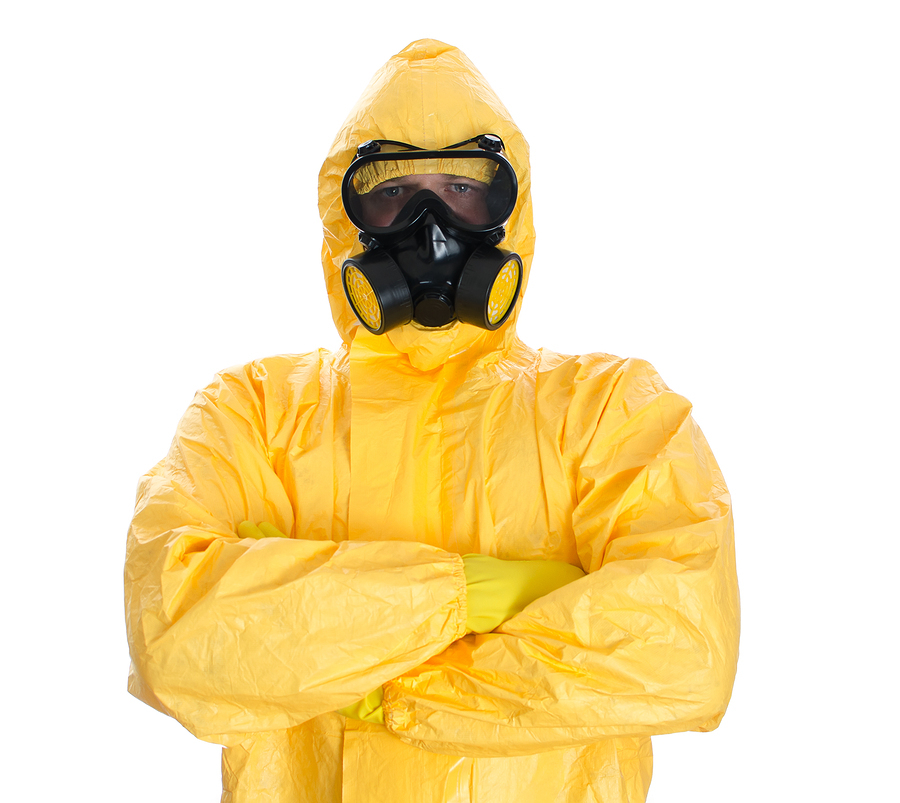 What Should Be Covered?
Workplace safety training is unique to each business and industry, but there are some basics that are universal. For example, general first aid and injury reporting should be covered no matter what type of business you run. Also, safety training for common emergencies, such as fires, should be included on a scheduled basis. After the general topics, you'll need to delve into things that are specific to your business. If you run a restaurant, your workplace safety training will likely be vastly different than the training offered to employees of a nuclear power plant.
Encourage Active Workplace Safety
Beyond training, employees need to be encouraged to actively participate in reporting violations and problems. Small issues, such as rotting wood on a support beam, may seem like nothing now, but if this goes unreported, small issues can become major disasters down the road. Employees should also feel comfortable approaching supervisors to report violations by other employees. They should be able to do so in an anonymous manner, and at no point should retaliation ever take place for reporting violations and negligence.
Discover More About How Workplace Safety Training Can Help: Contact Poms & Associates
If you're unsure about how to approach workplace safety training in your organization, Poms & Associates is available to help. Our team of experts offers workplace safety training solutions that can be tailored to the needs of your unique business and industry. We go in-depth to find out what our clients need to keep employees, customers, and structures safe. We also work with our clients to find efficient and effective solutions that can be scaled as the company grows. To find out how your business can benefit from workplace safety training services, contact us today.
Andrew Rusnak is an author who writes on topics that include workplace safety and corporate security training.
Like this article? It's easy to share:
Related Articles