Blog
How the Real Estate Industry is Using Commercial UAVs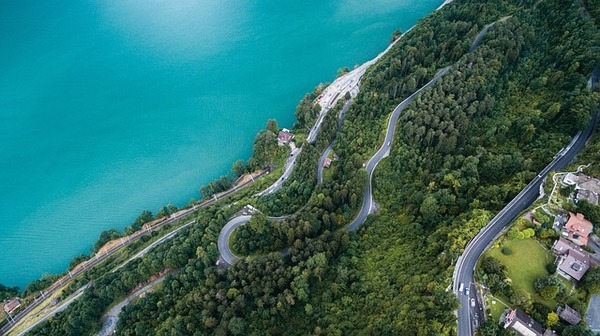 Unmanned Aerial Vehicles, or UAVS, have been making lots of headway into commercial industries. Also known as commercial drones, UAVs are technically still illegal according to FAA regulations. However, the FAA is giving case-by-case permissions to use these robotic machines for specified business purposes.
UAVs and the Real Estate Industry
A variety of commercial industries, from agriculture to security, are now making use of drones. A drone's ability to carry photographic and video equipment is one of the most attractive features for businesses. The real estate industry is also eagerly jumping in. Nearly one-third of the first 500 commercial drone permits issued by the FAA were granted to businesses in this sector.
The UAVs are being used throughout the real estate industry primarily to showcase properties, giving realtors the ability to capture still photos and record video of properties from the air. This, in turn, helps prospective buyers by giving them a way to really see the properties. It's especially beneficial for people looking for their new home long distance.
Pilot Licensure
The FAA is extremely careful about when and to whom permissions are given for using commercial UAVs, and they're increasing their requirements for those operating drones. To obtain permission from the FAA, a real estate company must have a designated drone operator with a private pilot's license.
This requirement is in place to prevent drones from being used by terrorists, since both private and commercial pilot licenses are subject to security screening by the Department of Homeland Security. The FAA also requires that users are familiar with drones' GPS navigation systems. While GPS allows you to maneuver your drone in any direction and more than 400 feet in the air, that very ability can put bystanders and property at risk. When the operator cannot see where the drone is or what might be around it, they are unable to fly it safely.
The FAA has proposed new rules that would lessen operator restrictions for companies using drones that weigh less than 55 pounds. The same proposed rules, if adopted, would also eliminate the need to apply for exemptions over and over again.
Drone Insurance
While most recreational drones can be covered under your home insurance policy, commercial UAVs need to have unique drone insurance coverage. Drone insurance policies can be written into a business insurance policy, or may be added on separately. Like standard business liability insurance, drone insurance coverage includes protection for your business against any damage resulting from an incident or accident associated with drone use. It also covers damage to property and injury to employees and the general public. This type of insurance does not provide coverage if privacy rights are violated or infringed upon during drone usage, so the addition of personal injury claims insurance is important.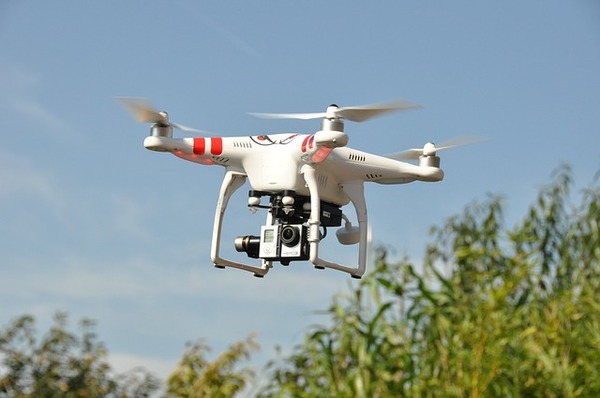 More and more business sectors are embracing drone technology. The real estate industry is at the forefront, using UAVs to improve their property presentation and expand their business reach. As the FAA modifies regulations and expands permissions for drone use, we can look forward to drones playing an even greater role in the years to come.
Poms & Associates offers a broad range of business insurance and brokerage services and provides the most current information on commercial general liability insurance policies, as well as additional coverage options such as drone insurance. For more details about the basics of business insurance policies, and to find out how Poms & Associates can help you choose the right drone coverage for your company, please visit our website or contact us.
Author Bio:
Gabriella Messina is an author who has written online content for a variety of business and insurance related topics, including business insurance basics, workers' compensation, liability insurance, and malpractice.
Like this article? It's easy to share:
Related Articles