Risk Management
Risk Control for Residential Care Facilities
If you run a residential control facility, then you understand the challenges that your business faces every day. What you may not realize is that managing the risks posed by those challenges could mean the difference between staying in business and closing the doors due to financial disaster. Risk control for residential care facilities is essential and something that should be addressed by a professional risk assessment organization.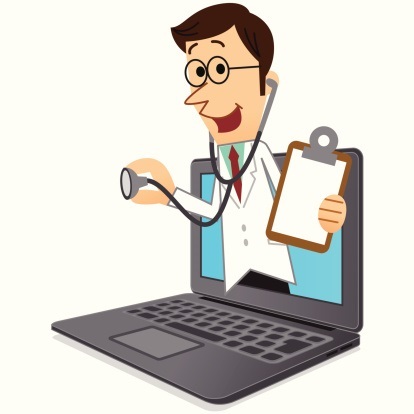 Slip And Fall Risk
One of the more prominent risks in a residential care facility is a slip and fall risk. Wet floors combined with residents who are recovering from illnesses and injuries can be a hazardous combination. Your first step to good risk control is to create policies that create safe walking conditions and make your staff accountable for maintaining proper safety procedures. The next step is to help sustain risk control by getting the type of liability insurance coverage you need to help your business in the event that someone gets injured.
Controlling Instances Of Infection
Residents in a care facility rely on the staff to maintain a clean and comfortable environment. But sometimes it can be difficult to attend to the minute details that can lead to infection and you could find your facility at risk of being sued. Proper sanitation and medical procedure policies will help to reduce the instances of infection and good liability coverage can step in when an incident of infection threatens to ruin your business.
The Steps You Can Take
Slip and fall accidents and the risk of infection are just two of the challenges that face a residential care facility every day. The reality is that risk control for your organization means hiring a responsible staff and creating comprehensive policies that follow state and federal guidelines. Along with the government regulations, there are also common sense rules that can be put into effect that will reduce risk and help to eliminate the exposure your residents have to injury and disease.
It is important to get professional guidance when it comes to reducing and controlling risk. As a medical professional or administrator, you are only seeing a small part of the risk that your residential care facility faces each day. Along with medical risks, there are operational and procedural risks that can become just as problematic as the medical challenges your business faces.
Poms & Associates has the experts that can help you to manage your risk and protect your business. Contact Poms & Associates today and we will have one of our residential care risk assessment experts contact you to get the process started. Properly protecting your business means more than just taking on a couple of business liability insurance policies. You need comprehensive protection that will make sure that your business is still running even after an incident has occurred. The experts at Poms and Associates are ready to help and all it takes to get the process started is filling out our initial contact form.
George N Root III is a professional freelance writer who has expertise in topics such as Internet marketing, business, advertising, and personal finance.
Like this article? It's easy to share:
Related Articles