Health & Wellness
Risk Management Insurance and What It Means to Your Business
Risks are a part of everyday life, and if you're a business owner, risks in the workplace are of significant importance. Everything from a wet floor to an unsecured container of hazardous materials can lead to injuries, both for customers and employees. As a result, it's a good idea to actively engage in risk management in order to reduce the potential for future problems. Keep in mind that even a simple injury can lead to a major lawsuit, and in some cases, an accident can severely damage a company's reputation, further hurting its bottom line.
Create a Risk Management Plan
When creating a risk management plan, you'll need to first identify risks in the workplace. This task will need to be completed slowly and methodically in order to avoid missing a risk. You may even need to create a risk management team that will assess risks in various areas of your business. Once you've identified all of the risks in your workplace, you'll need to find ways to manage and reduce them. For example, if your business works with heavy machinery, you'll want to devise a safety plan that clearly states who can operate such machinery, who can be in the areas where the machinery resides, and what safety equipment needs to be employed in the area. After you've identified risks and created a safety protocol, all employees should be given this information in written form.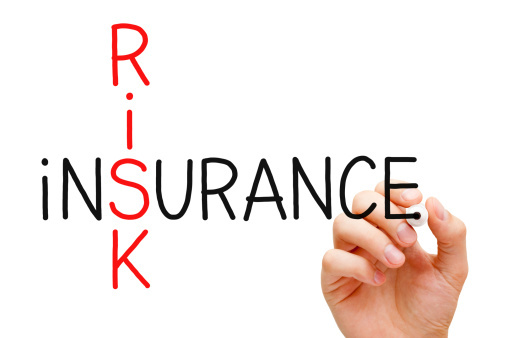 Risk Management Insurance
Another key to protecting your business in the face of accidents or injuries is risk management insurance. Insurance products for businesses are designed to take care of costs associated with accidents and injuries, and risk management insurance is a great way to gain peace of mind. A risk management insurance expert is someone who can help you to identify risks in your unique workplace, and then he or she can recommend risk management insurance coverages that fit your needs.
It's important to note that different city, county, and state governments have differing requirements for business insurance, so you'll want to check with your regional authorities in order to ensure that your insurance coverages satisfy all regulations. It would be bad enough to have an injury accident occur on your property without insurance, but the situation will be made much worse if the injury accident occurs and your business' insurance coverages were not in line with legal regulations.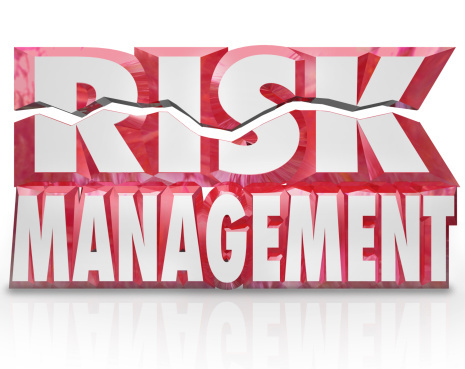 Work With Risk Management Consultants
If you're not sure that you're able to completely identify all of the risks in your workplace, contact a risk management consultant. These professionals work with business owners to not only identify risks, but also to craft management and safety plans, and some also offer safety training to company employees. A risk management consultant may also be able to work with you to find risk management insurance options to further protect your business. To find a risk management consultant, search online or contact Poms & Associates.
Andrew Rusnak is an author who writes on topics that include risk management and business insurance.
Like this article? It's easy to share: