Blog
What is Risk Management?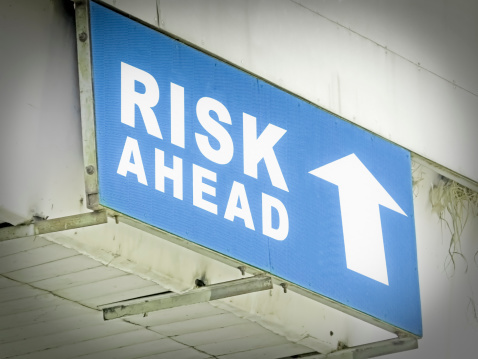 The phrase "risk management" is thrown around quite a bit in business circles, usually by members of upper management. It's an important part of the long-term business strategy. This is why it's usually not very well-known to people who focus more on day-to-day operations.
The process of risk management involves identifying risks and assessing the level of threat associated with each risk. In response to that analysis, the business takes proactive steps to limit risk exposure, monitor any ongoing threats, and create a plan to respond to adverse circumstances.
Remember, some risks are totally unforeseen. These can be geopolitical crises, unusually strong weather patterns, natural disasters, or other events that negatively impact the operations of the business. Good risk management accounts for not only the obvious risks, but the potential for an unexpected disaster.
Risk management is so popular within the business community that multiple standards have been developed to properly define it. The Project Management Institute has its own standard. The National Institute of Standards and Technology has a standard as well. Unsurprisingly, the International Standards Organization (ISO) has also developed a standard, identified as the ISO 31000 standard.
These standards, as defined, aren't simple. There is a lot that goes into risk assessment, and it varies based on the business process to which it's being applied. For example, risk management for a security firm will be different than risk management for a company that manages people's financial investments. In a similar vein, risk assessment for an industrial warehouse environment will be distinct from risk assessment for a shipping company.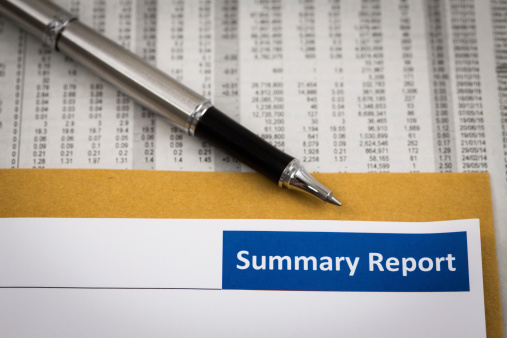 There are several principles associated with risk management, but the underlying foundation is a constant. Any good risk management program must create value for the business. In other words, the business should realize a positive return on investment from its risk management activities.
There are several other components to excellent risk management. It should be a formal, documented part of ongoing operations. Risk management should always be a factor when evaluating strategic and tactical alternatives for the business. It should also be flexible so that it can adapt to the dynamics of business processes. Finally, risk management should be reassessed from time-to-time to ensure that all risk factors are accounted for and current contingency plans are realistic.
If you own a business, regardless of its size, then you are exposed to some level of risk. The question you should ask yourself is: Is it worth it to go on without any formal risk management plan in place? Here at Poms & Associates, we can assist you in achieving your goals with a comprehensive risk management strategy that is in line with your mission statement. Feel free to reach out to us today for more information.
Like this article? It's easy to share:
Related Articles