Blog
How Safety Consultants Can Help Your Business Grow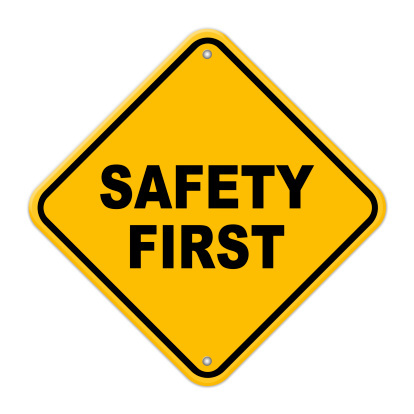 As a business owner, you might be tempted to view safety consultants as an unnecessary burden. You might think of them as a senseless "extra mile" when it comes to workplace policies. However, safety consultants are not only important to the success of your business, they can also help your business grow.
Necessary For Safety
Simply put, if you want your business to have a safe and, as much as possible, risk-free working environment, then you need the services of a safety consultant. A qualified safety consultant will identify possible risks and work with you to develop solutions to eliminate those risks. With the aid of a safety consultant, you'll also develop a safety program that will reduce the potential for workplace accidents. Safety consultants will even train key personnel to ensure ongoing best practices when it comes to workplace safety.
Further, a safety consultant will listen to complaints by employees. These are especially important if those complaints concern their health. The consultant will then analyze the workplace environment to determine if there any health hazards related to the complaints. If so, then the consultant will work with you to produce a plan to eliminate the hazard.
How Safety Consultants Benefit Your Business
A safety consultant can help your business grow in numerous ways. First, your employees will know that you care about them. That's good because it creates an incentive for loyalty on the part of your team members. They understand that you're taking steps to keep them safe, and they'll likely be obliged to offer you their best in return.
Second, you can prevent an increase in workers' compensation premiums with proper safety practices. This is because your workers' compensation premiums will go up if you have employees that are injured on the job filing claims. If your workplace is safe, you'll have fewer accidents at your place of business and fewer claims.
Third, you might get a break in your business insurance. If your insurance company sees that you have proper safety measures in place, then, depending on the company and type of insurance, you could get a break in your premium. This is something that you'll want to discuss with your broker. A cut in your insurance premium is a benefit that goes straight to your bottom line.
Safety consultants can be, quite literally, worth their weight in gold. Be sure to secure the services of a qualified safety consultant and watch your business grow.
Like this article? It's easy to share:
Related Articles