Blog
Safety Management 101 for Liquor Stores
Most people like to have a drink every now and then, and this means that running a liquor store could be a lucrative business. In most cases, the work is not difficult and the initial investment is fairly low, leading to fairly high profits and the ability to expand. With this stated, there are a number of safety concerns involved in running a liquor store, and if you aren't careful with your safety management plan, you could find yourself and your business in trouble.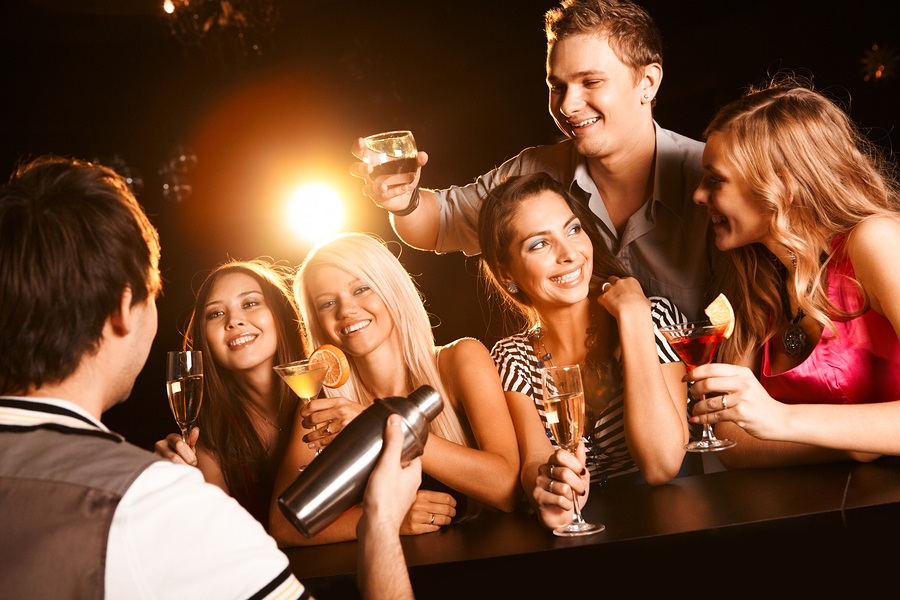 Inebriated Customers
One of the first safety concerns to consider is the issue of inebriated customers. Someone who is already intoxicated may not realize their level of inebriation, meaning they may show up at the counter wanting to make a purchase. If you're aware that the customer is drunk and you sell that customer liquor anyway, you may be held liable if that customer then injuries him- or herself or others. If you suspect intoxication, don't make that sale.
Underage Customers
Another safety management concern is underage buyers. Someone who is inexperienced with alcohol may not know the type of effect it will have. It is not uncommon for teenagers and/or young adults to drink too much, too fast. This can lead to alcohol poisoning, serious harm, and even death. On top of that, selling to underage customers is a crime and you may lose your business over it. To be safe, your safety management plan needs to dictate that all employees are to check all IDs prior to each sale.
Broken Glass
Most liquor is still packaged in glass bottles, and this could be a safety concern. With so many glass bottles lining your shelves, a simple accident could lead to a spill and broken glass on the floor, shelves, or worse, on a customer. An even bigger concern is the structural integrity of your shelves. Placing too much weight on an unstable shelf could cause it to collapse, sending dozens of glass bottles flying, potentially causing injuries. As such, your safety management plan needs to include a regular review of your stocking policies and an inspection of all shelves on a regular basis.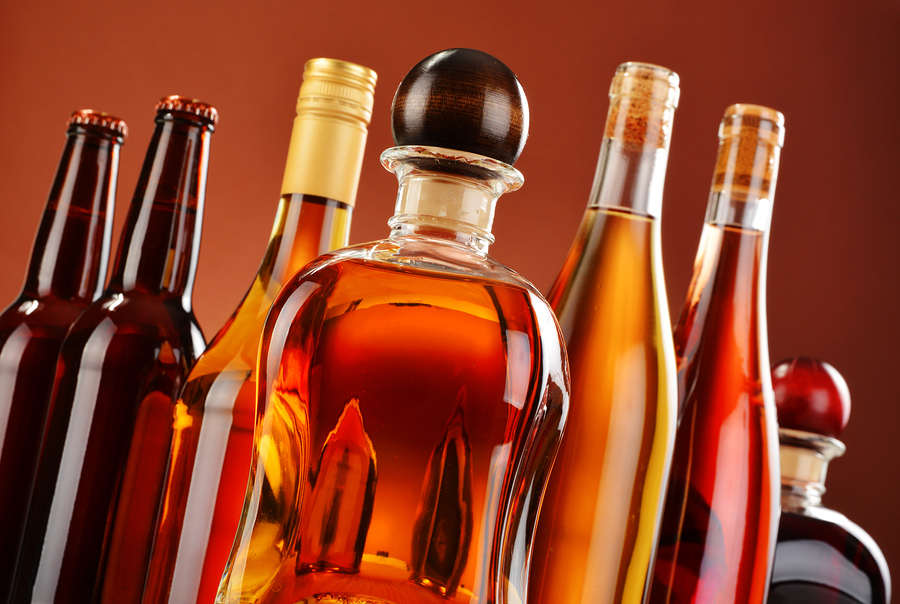 Expired Products
Although alcohol itself can have a very long shelf life, most alcoholic beverages can go bad over time. Everything from wine to beer can end up going bad because of additives, and consuming expired beverages can make a customer very ill. Also, many liquor stores stock snack foods that can expire and make customers sick. This is why your safety management plan needs to include inventory management procedures that involve checking products often to get rid of expired beverages and consumable items.
Learn More About Safety Management With Poms & Associates
To learn more about safety management for your liquor store, speak with an expert at Poms & Associates. We provide a variety of business insurance and risk management services for businesses of all types. Contact us today!
Andrew Rusnak is an author who writes on topics that include business development and safety management.
Like this article? It's easy to share:
Related Articles