Safety
Shoestring Budget Safety Management Tips
You may think that safety management is expensive because you've heard all about large conferences, team-building retreats, and high-dollar safety consultants. The truth, however, is that you can provide safety management training and a safer work environment on a budget. Below are five ways to get the job done with less expense: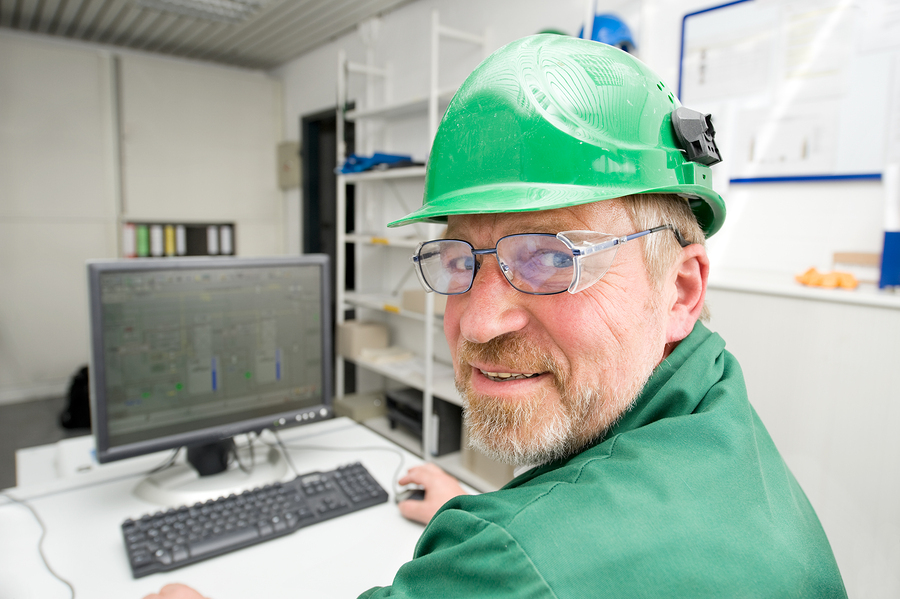 1. Demonstrate and Live in a Safe Culture
One absolutely free way to promote safety management at work is to live it out every single day. Basically, make safety management a part of your workplace's culture. You can do this by being aware of safety concerns, encouraging employees to come to you about safety violations, and by routinely inspecting for safety issues yourself. By doing something as simple as taking a walk around your facility, you can demonstrate to employees that safety management is important.
2. Take Advantage of Free Training Materials
The Internet is full of free safety management training materials, including videos and interactive web apps. The resources can be accessed by employees at home or at work, and many include the ability to work in groups and track progress. In addition, a number of free online courses are recognized by OSHA and can be used in certain certifications.
3. Reward Employees for Promoting Safety
You could also reward employees for promoting safety in the workplace. For example, you could offer an extra hour at lunch for reporting safety problems. Or, you could put out a bounty on safety violations in the work place and offer a small cash reward or a gift card for whoever finds the largest violation or problem. This method isn't completely free, but it is a way to motivate workers to do their part in your safety management plan.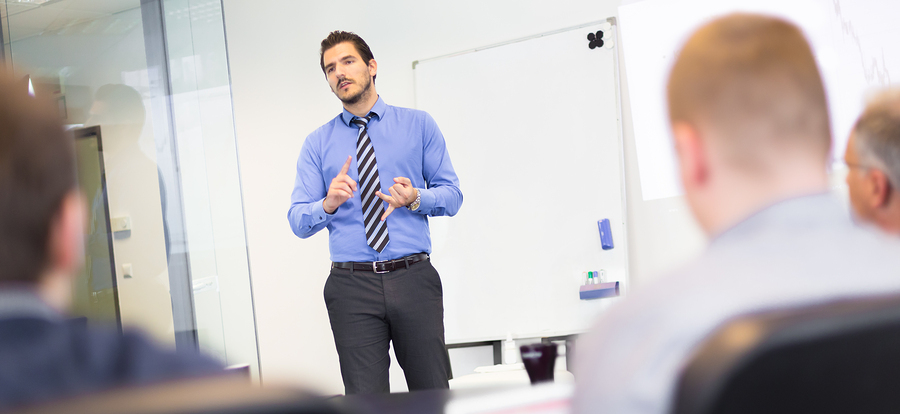 4. Fix Problems Before They Become Dangerous
You've probably walked by that leaky pipe a hundred times and always told yourself you'd get around to fixing it tomorrow. The problem with putting off handling safety issues is that, over time, they can become dangerous. Right now, that pipe is leaking, but tomorrow, it could burst and lead to a flood. Or, the leak might have something to do with a water pressure problem that has so far gone undetected. In time, however, that water pressure problem may cause a water heater to explode, potentially injuring workers. If it's a safety concern, handle it now.
5. Put Together a Safety Management Program
Along with being proactive in your approach to safety management, make sure your employees know what to do. Without a clear plan in place, employees are left to figure things out for themselves. Because each worker may have his or her own idea as to how to approach a safety concern, you could be in for mixed results without a plan in place. When developing a safety management plan, think about how various situations should be handled and who should handle them. Be clear and concise, and always have the safety of your employees and customers at heart.
Poms & Associates Can Guide You
The safety management experts at Poms & Associates are available to provide more tips to improve safety in the workplace. To learn how we can help, contact us today.
Andrew Rusnak is an author who writes on topics that include safety management and business development.
Like this article? It's easy to share:
Related Articles