Blog
Should You Shop for Business Insurance Online?
These days, it seems like virtually everything is available online, including business insurance; but should you purchase business insurance online. While it may seem like the most convenient option, there are a number of things for a small business owner to consider before shopping for and purchasing business insurance online, including: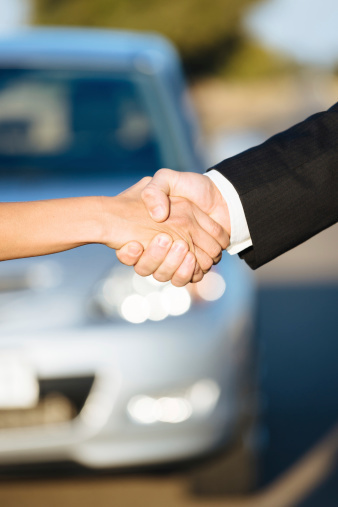 Reliability and Trust
While the Internet provides small business owners with a wealth of resources to seek out business insurance solutions, the fact remains that predators lie around almost every corner of the net. These individuals seek to steal from and scam anyone who comes across their paths, and if you own a business or participate in any type of online commerce, you're a target.
What's worse is that Internet scammers will typically offer their "services" using professional and polished websites, social media profiles, and more, making it difficult to discover who is for real and who is out to steal your money and/or identity. In order to protect against these threats, you need to thoroughly research companies and individuals that are offering business insurance online, especially if they solicit you through email or an unknown social media profile.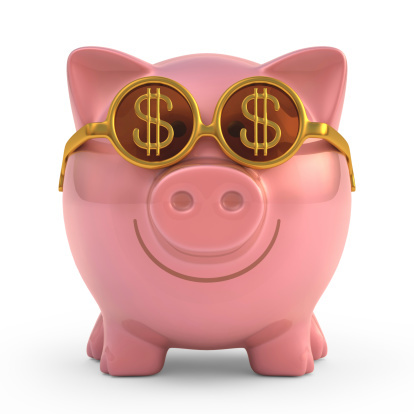 Low Prices Don't Always Equal Quality Coverage
Another important factor in shopping for business insurance online is price, and while many small business owners are focused solely on cost due to the economy, too few realize that coverage, regardless of price, needs to be the main focal point. Sure, you can get cut-rate coverage online and it might save your business some money each month, but in the event of a major incident, will it provide the type of coverage your company needs in order to stay in business? Remember, all it takes is one serious lawsuit from an injured customer, one severe fire, or one natural disaster to put an end to your dreams without the right amount or type of coverage. Instead of focusing on price, focus on coverage.
Compare With Offline Resources
Because of the fact that online-only business insurance providers often provide the benefits of their coverage options without listing the potential detriments, it would be a good idea to compare business insurance solutions with offline providers in your local area. This way, you can discuss your business' individual needs face-to-face with a professional who can evaluate your company's specific situation. While online business insurance providers may be able to deliver customized solutions, it's always a good idea to shop around offline as well in order to see which provider will offer the best cost/benefit balance for your company.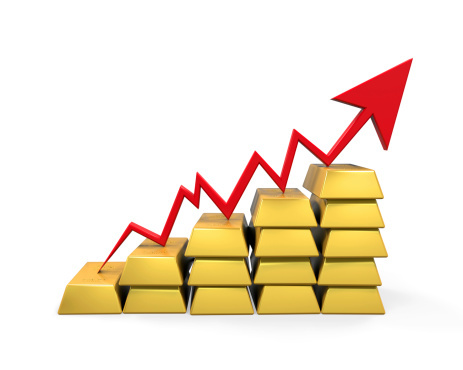 Consider Your Future Growth
Finally, it's a good idea to remember that your business insurance needs will inevitably change as your company grows, so look for providers who can scale their offerings accordingly. While your coverage plan might work for now, it might not work as you add more employees, locations, services, and products. Whether you partner with a business insurance provider online or offline, seek out one that can give you the chance to change your policy and coverage options as your business expands in the future, even if you don't know what the future holds.
Working with a professional insurance broker is probably the best way to ensure that your insurance needs are met while also staying within your budget. A top quality insurance brokerage will not only help you determine and find the coverage you need, they will also act as an educator. Working with a professional brokerage will provide peace of mind and allow you more time to focus on business objectives, so business can move forward in an effective and efficient manner.
Andrew Rusnak is an author who writes about topics including business management and civil law.
Like this article? It's easy to share:
Related Articles