Blog
Shopping for Business Insurance Online Quotes
Business insurance is a necessity regardless of the size of your company. It protects you, your employees, and your business property from claims and lawsuits, providing coverage for accidents and incidents that may involve the company or employees. As you would with any other important purchase, you should take the time to shop for your business insurance coverage. Collect information from insurance brokers and other resources, and gather business insurance online quotes.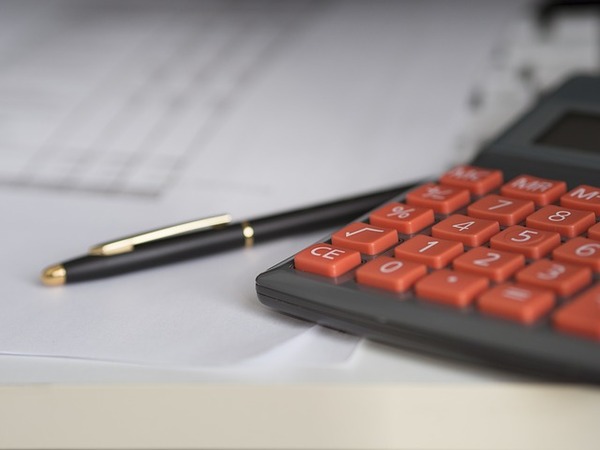 A Snapshot of Your Business
Determining what the general and specific risks are to your business should be the first step when beginning your search for the right business insurance policy. Every aspect of your business that could pose a risk to yourself, your employees, and your property must be reviewed and weighed. You also have to consider the kind of business you are in and what your company does or provides, to come up with an accurate risk assessment.
Once you have gathered this information and created a snapshot of your business, you will be ready to sit down with an insurance broker to begin shopping for business insurance coverage. Using an insurance broker can be valuable during this process. They have access to the information and resources you will need, and will be able to help you with forms and other paperwork.
Evaluating Business Insurance Policies
You and your broker will want to have quotes on at least three insurance policies from three different companies. As you review these prospective policies, you'll want to look at not only the prices quoted, but also the reputation of the company and whether their finances are in good shape.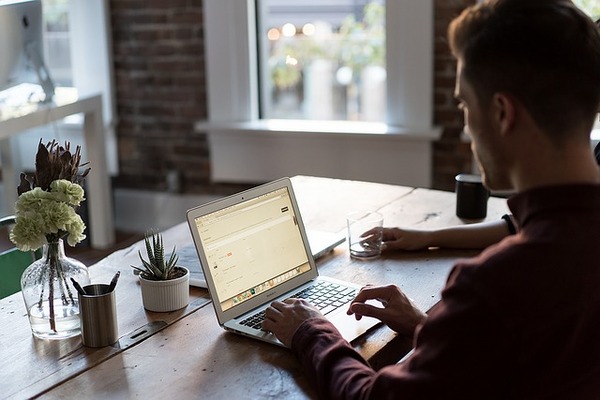 Exclusions and endorsements are also important parts of the policy that need to be reviewed carefully. Details can be pivotal when litigation occurs, so checking the "fine print" regarding whether an attorney will be provided or if there will be reimbursement if you're required to select a lawyer is important. This is also the time to look at any unique add-ons that your business may require, such as drone insurance, terrorism insurance or flood insurance.
When it comes to caring for the business you have built, protecting it from all the risks that may come from inside and outside the company should be the top priority. Obtaining a solid insurance policy will allow your business with the security and protection it needs, while also providing you and your employees peace of mind. Evaluating the risks to your business, formulating a concise risk management plan and seeking the help of an insurance broker will help you find the best business insurance policy for your company's unique needs.
Poms & Associates offers a broad range of business insurance and brokerage services. For more information about the basics of business insurance policies and to find out how Poms & Associates can help you choose the right protection for your business, please visit our website or contact us.
Author Bio:
Gabriella Messina is an author who has written online content for a variety of business and insurance related topics, including business insurance basics, workers' compensation, liability insurance, and malpractice.
Like this article? It's easy to share:
Related Articles