Blog
Shopping for a Commercial Business Insurance Broker
Regardless of the size of your business, you know that having quality business insurance coverage is important. Choosing the right business insurance coverage for your individual needs is even more important, but shopping for it requires careful research and knowledge. You could take the time to do it yourself, or you could take advantage of the expertise that a commercial business insurance broker provides.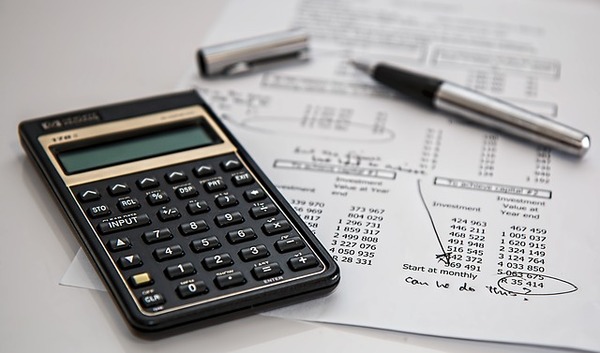 Do You Need an Insurance Broker?
Before you go shopping for a business insurance broker, or for business insurance, decide what types of insurance you need. That includes not only the type of insurance coverage, such as general liability but also the amount of coverage needed. Once you know what you're shopping for, you can begin looking at insurance brokers and the policies they offer. To make the most informed decision, you'll want to get quotes from several different insurance professionals.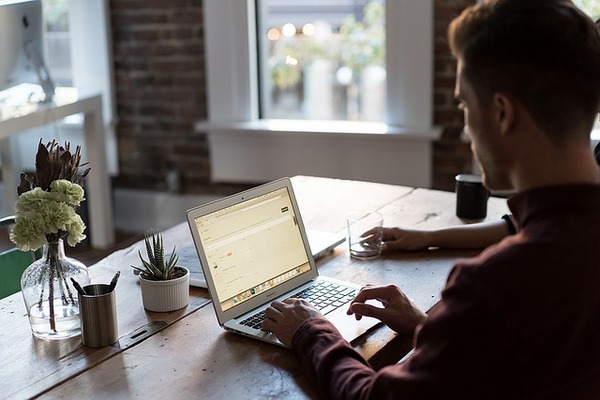 Insurance brokers are independent of the insurance companies, so they offer an advantage over an insurance agent. While an insurance agent will try to sell you a policy with a specific insurance company, an insurance broker will provide you with a selection of policies and can help you compare information and quotes.
Choosing the Right Insurance Broker
Before you hire an insurance broker, it is important to review their background and expertise. Find out if they have experience and resources available for the type of business insurance coverage you need, as well as if they have a good reputation and insurance history. Another important quality of a good insurance broker is the available resources they have at hand. A good broker will have access to information from a wide range of insurance companies and contacts within the industry. A good insurance broker will also be skilled at evaluating the risk status of a business, giving you valuable insight into what your individual business needs when it comes to insurance coverage.
Qualities of a Good Insurance Broker
Great insurance brokers will share the same qualities, and knowing what to look for will help you quickly find the right broker for your business. Of course, the knowledge and experience in assessing business risks and handling claims are valuable assets. A great insurance broker will also possess a strong work ethic and effective communication skills, the ability to listen and work cooperatively with business owners, and the ability to be flexible and accommodating for their clients. Finally, a great insurance broker will provide high-quality customer service and inspire trust and loyalty with their customers.
Shopping for business insurance is one of the most important responsibilities you have as a business owner. Once you've determined what your business' insurance needs are, you should seek out the skill and expertise of a qualified insurance broker to help you get the best possible business insurance policy for your company. From researching prospective policies to assisting with yearly evaluation and policy updates, an insurance broker is a valuable addition to your business team.
Poms & Associates offers a broad range of business insurance and brokerage services and provides the most current information on a variety of business insurance policies. For more details about the basics of business insurance coverage, and to find out how Poms & Associates can help you choose the right coverage for your business at the best possible price, please visit our website or contact us.
Author Bio:
Gabriella Messina is an author who has written online content for a variety of business and insurance related topics, including business insurance basics, workers' compensation, liability insurance, and malpractice.
Like this article? It's easy to share:
Related Articles