Blog
Shopping for Insurance Coverage for Your Home-Based Business
When you run a business from your home, you have to handle all the major problems of a home and of a company. You may assume that your homeowner's insurance will provide at least minimal coverage to your business as long as you are operating from home. This, however, is not the case, and failing to purchase an adequate business insurance policy to protect your business may hurt you and your company both in the short-term and long-term.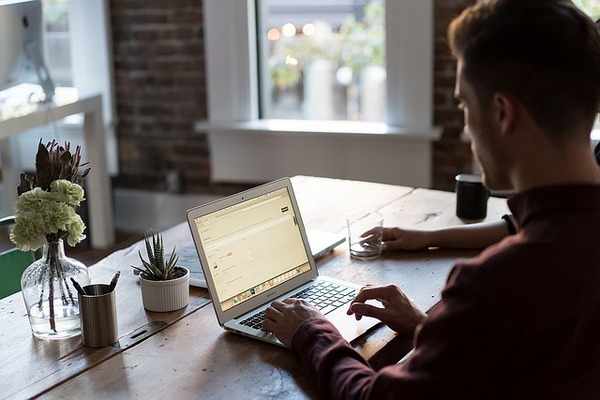 Insuring your home-based business is a must, protecting you from events that directly affect the business and its operations. Also, business insurance will help guard you against potential legal threats if accidents or incidents occur on your property, causing damage to other people's property or resulting in an injury or disability.
Adding a Rider to Your Homeowner's Policy
If you run a small business from your home, you may be able to add on to your existing homeowner's policy so that your company is covered. This is an inexpensive way to go, adding possibly $100 to your annual premiums, and providing you with a few thousand dollars in extra insurance coverage. This type of insurance may be ideal if your business is one person, with no employees, no expensive equipment, and no client visits. It doesn't provide protection, however, for accidents involving delivery men or other visitors.
In-Home Policies
The next step up is the in-home business policy. An in-home business policy covers up to three employees. It also provides coverage for a broader range of events, from critical document losses to theft of bank deposits. In-home policies are issued either by your home insurer or by an insurer who specializes in these types of policies, and they usually cost $250 to $500 more than a homeowner's policy rider. For the extra premium, though, you receive coverage up to as much as $10,000 in business losses. If you are serious about growing your business at home, picking up an in-home business insurance policy is a good idea.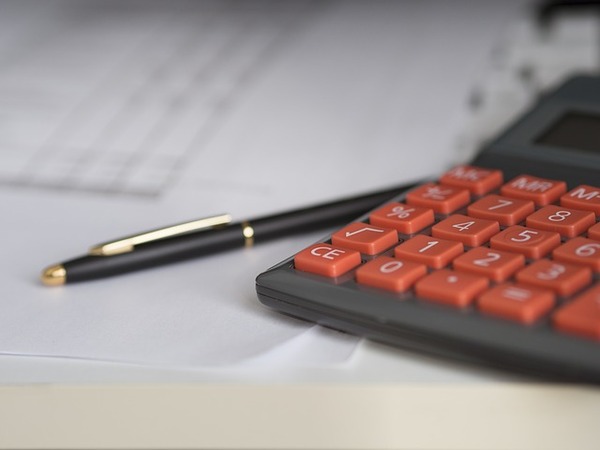 It is important to note here that each state has their own rules regarding in-home businesses and the types of insurance coverage that can be offered to them, so do your research first. In most cases, business owners who purchase in-home policies have companies that fall into the part-time or low-revenue brackets.
Comprehensive Business Owner's Policies
For larger home-based business, with more than three employees and the possibility of clients coming and going, a standard business owner's policy, familiarly known as a BOP, is the best choice. These policies are like those used by brick and mortar retailers and other types of mainstream businesses. BOPs protect against greater losses than the other types of policies, including damage to or the loss of business equipment, loss of important records, customer injuries, professional liability, and business interruption. BOPs may even protect your personal vehicle if you use it for business purposes.
A home-based business faces the same insurance issues that any company does, including how best to protect your investment in the event of an accident or incident. Though a rider on your homeowner's policy may be enough if the business is just you, for larger businesses, securing comprehensive insurance coverage is the best way to go. Whether it is a smaller in-home business policy or a more standard BOP, business insurance coverage can be customized to your unique needs, giving you the safety and security of coverage as you run your company.
Poms & Associates offers a broad range of business insurance and brokerage services and provides the most current information on commercial general liability insurance policies. For more details about the basics of business insurance policies, including policies suitable for home-based businesses, and to find out how Poms & Associates can help you choose the right coverage for your company, please visit our website or contact us.
Author Bio:
Gabriella Messina is an author who has written online content for a variety of business and insurance related topics, including business insurance basics, workers' compensation, liability insurance, and malpractice.
Like this article? It's easy to share:
Related Articles