Blog
Simple Steps to Getting the Right Business Property Insurance
Business property insurance, sometimes referred to as commercial real estate insurance, is one of the most important resources you can have when starting or running a business. Even if you operate a single piece of real estate, business property insurance is one of the keys to keeping your company and its customers and employees safe.
In a nutshell, business property insurance generally provides for coverage in the event that your company's physical assets are damaged, stolen, or destroyed. Some business insurance policies also offer coverage for intangible items as well as property located off-site. Because all businesses are different, it's also important to note the following tips to finding the coverage that's right for your unique company: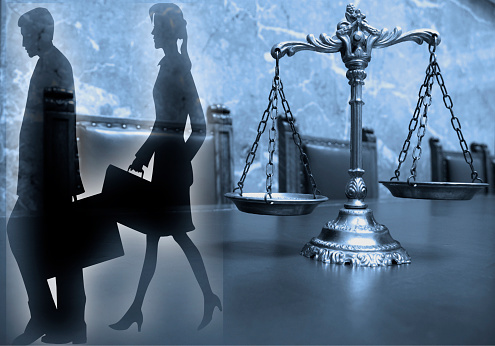 Consider Your Company's Size
As mentioned, almost any business can benefit from business property insurance, but the size of your business will come into play when seeking coverage. What works for a company with one building likely won't work for a company that owns hundreds of locations, company vehicles, and computer equipment. In order to determine what will work best, you'll want to speak with an insurance broker to determine coverage options for your specific assets.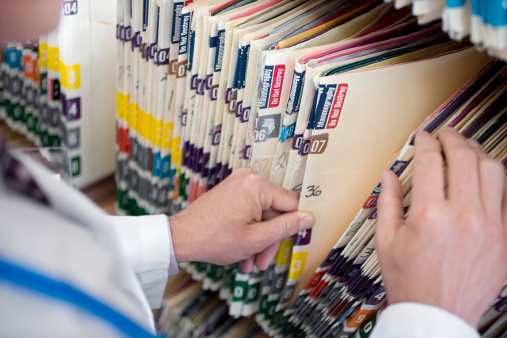 Unique Coverage Availability
You'll also need to consider whether or not your business has unique insurance concerns. In today's digital age, many companies are opting to store data and records on hard drives and servers, but this data can be vulnerable. If the server isn't managed properly or the hard drive dies, important information can be lost. When this happens, the cost of recovering such data can be immense.
As a result, it would be a good idea to ensure that your data can also be covered under your business property insurance program. Also, remember that hacking and identity theft are major problems in the digital age, so read over your policy carefully to see if it covers these kinds of threats.
Your Business' Locations
Another important part of determining what types of business property insurance solutions are right for your company is your location or locations. Various regions of the United States will carry differing costs and coverage requirements when it comes to business property insurance coverages. In some regions, specific coverages are required to do business.
This, once again, is why speaking with an insurance brokerage firm is such a good idea. Without such experts, you may find that not only are you not receiving the coverage solutions your business needs, but you may also be paying too much. The bottom line? Work with a licensed commercial real estate insurance expert.
Contact Poms & Associates to Discover the Right Business Property Insurance for Your Needs
The insurance brokers at Poms & Associates are available to help you find the right business property insurance options. They specialize in assessing the needs of businesses of all sizes in order to find affordable, effective insurance solutions. To learn more, contact Poms & Associates online through our convenient contact form.
Andrew Rusnak is an author who writes on topics that include business insurance protection and business development.
Like this article? It's easy to share:
Related Articles