Liability
Small Business Insurance Considerations for Winter
Running a small business comes with a number of risks for injury and illness to customers and workers alike, but there's one time of year during which such incidents seem to spike: winter. From slips and falls on ice and snow covering a walkway to products being tainted by burst water pipes, the winter season can wreak havoc on a business owner's bottom line. Add to that the fact that cold weather that leads to property damage can cause the need for costly structural repairs, and you have the perfect recipe for empty wallets, lowered performance projections, and downtime that your customers simply won't stand for.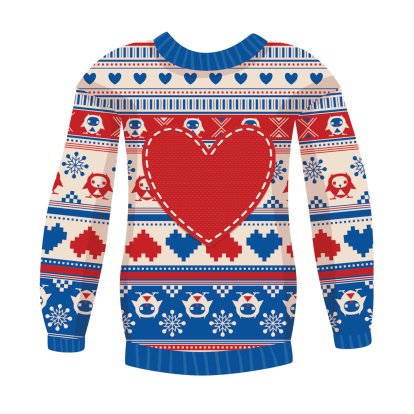 The Cost of Winter Weather
In many parts of the country, snow and ice build up fast during the winter, leading to broken gutters, slippery walkways and driveways, and excess pressure on rooftops. All of this can cause collapses, accidents, and injuries when not taken care of in a timely manner. To make matters worse, cheap small business insurance may not cover such incidents, leaving companies and owners to pay thousands or much more in the event that a lawsuit stems from customers, vendors, workers, or others who are affected. In rare cases, millions of dollars may be sought after someone is injured due to winter weather incidents, leaving affected companies to face serious debt or even bankruptcy and shutdown.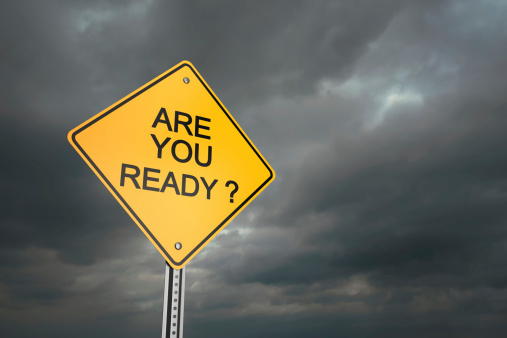 Keep Those Pipes Warm
Another serious concern for business owners during the winter months is frozen pipes. A frozen pipe can burst virtually anywhere along its traverse, meaning water can begin flowing in along a foundation, in a basement, or in any other place within a business that requires such fixtures. Likewise, customers can slip and fall due to water from a burst water pipe, and employees can become injured if they are too close to a malfunctioning fixture. Finally, keep in mind that a burst pipe is not only an ordeal for the moment; it can become a hazard for months or longer into the future. Water damage can cause mold, and as the weather warms up, this mold tends to grow more rapidly, further giving the chance to cause illness among employees and customers alike.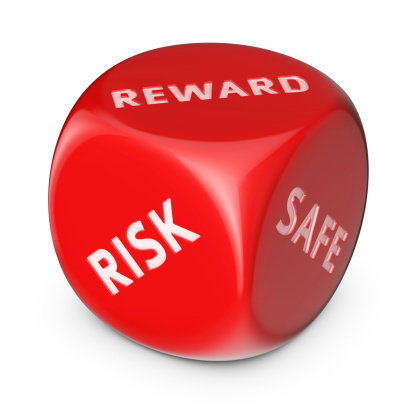 Small Business Insurance Can Help
If you're concerned about winter weather condition causing issues this season for your business, contact a small business insurance expert for help. A small business insurance professional will be able to assist you in evaluating your company's needs so that you can find the right coverages and amounts of coverage to help you protect your workers, customers, properties, and more.
A small business insurance expert can also help you to shop the market to ensure that you get the right coverage for your needs and budget. This can help you avoid overpaying for coverage or buying protection that you really don't need. Working with a small business insurance broker is the best way to get great coverage at an affordable cost. For more information contact Poms & Associates today.
Andrew Rusnak is an author who writes on topics that include business management and workers' compensation.
Like this article? It's easy to share:
Related Articles