Blog
Small Business Insurance Needs & ACA
There's no doubt that the small business insurance landscape has changed in the wake of the enactment of the Affordable Care Act, or ACA, but as a business owner, it's up to you to be informed in order to make the most of this change in America's laws. The ACA brings with it a number of sweeping regulations for some business owners, and if you aren't prepared, you may find that your company is financially left behind, amongst other hazards.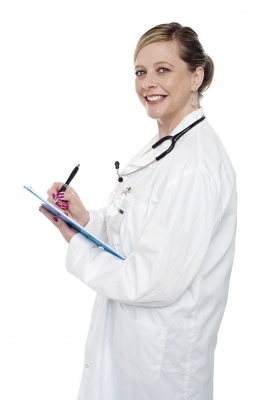 What is the ACA?
The Affordable Care Act is a piece of legislation that was legally recognized by the Supreme Court in July of 2012, and it requires a minimum standard of coverages for all health insurance providers to abide by, including business insurance plans in the United States that offer coverage as a benefit of being employed. On top of that, the federal government, along with state governments, had the option to offer coverages, in conjunction with private insurance companies, upon the law's inception. Through a federal exchange and multiple state-sponsored exchanges, individuals not covered by employer-sponsored health insurance were able to purchase sanctioned insurance plans through said exchanges. Individuals who did not purchase insurance through the provided exchanges were and are expected to pay a penalty, once regarded as a tax.
For some individuals and families, subsidies were and are available to help defray the costs of premiums and deductibles. Of the program, MIT economics professor and ACA architect Jonathan Gruber recently stated, "Call it the stupidity of the American voter or whatever, but basically, that was really, really critical to get the thing to pass." He adds, "But, I'd rather have this law than not."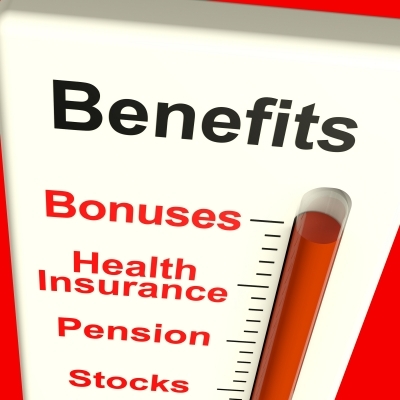 How to Find the Right Coverage Options
In the past, finding the right business insurance coverage options might have meant spending time with your nose buried in the Yellow Pages, and while the phone book still works, most business owners find success by searching online for small business insurance brokers in their local areas. Today, the Internet provides a wealth of small business insurance providers, including Poms & Associates, to assist small business owners in finding the right coverage options. Working with a small business insurance provider can also help you to experience less biased recommendations and a greater sense of freedom when it comes to finding the coverages that are right for your unique company.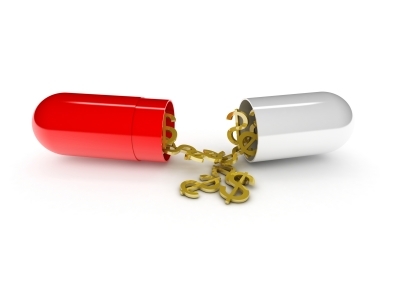 What is the Best Course to Seek Out Small Business Insurance?
If you're confused by the ACA, but you want to be able to provide or continue providing insurance options to your employees, now would be the right time to partner with a small business insurance expert. A small business insurance professional is an expert who will be able to give you an unbiased risk analysis along with recommendations for coverage options that are suited to your business' unique needs. As more and more regulations within the ACA take hold, now is the time to act and consult with a professional and independent small business insurance advisor.
Andrew Rusnak is an author who writes on topics that include government and politics.
Image 1 courtesy of stock images / FreeDigitalPhotos.net
Image 2 courtesy of Stuart Miles / FreeDigitalPhotos.net
Image 3 courtesy of David Costillo Dominici / FreeDigitalPhotos.net
Like this article? It's easy to share:
Related Articles