Blog
Small Business Insurance Needs for Optometrists
Becoming an optometrist is something that many aspiring health students strive toward in life, and by studying optometry, you can not only earn great money, but you can also provide the gift of better eyesight to thousands of patients. Vision is arguably one of the most important of the five senses, and without proper vision, people may find themselves unable to enjoy many of life's pleasures. When you become an optometrist and open your own practice, you are tasked with offering assistance to patients who are having trouble seeing, you get to enjoy the rewards of correcting vision problems, but you also have to be concerned with safety risks.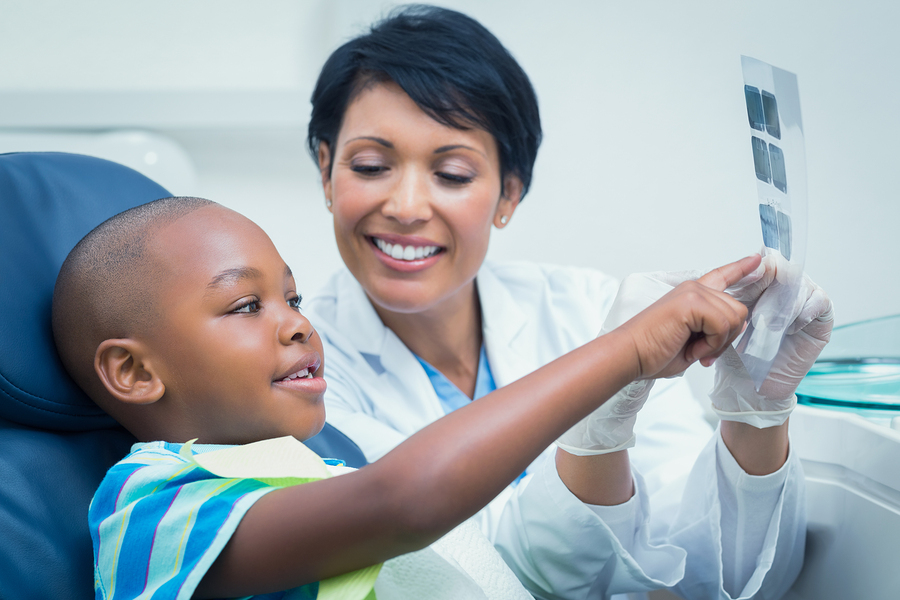 The Eyes Have It
The human eye is one of the most sensitive and easily-damaged parts of the body. If you've ever gotten an eyelash in your eye, you understand what is meant by that statement. The eyeball is made up of various complex parts that are connected directly to the brain … literally connected to the brain, and this means that damage or illness in the eye can be a big deal. On top of that, the eye is an aesthetic part of the body. We routinely "look people in the eye" to assess judgment on truthfulness and other matters.
While both, ophthalmologists and optometrists are healthcare professionals, it is optometrists who provide vision care to patients. This includes everything from sight testing to dispensing corrective lenses and the management of vision changes. Obviously, this is a huge responsibility that can include certain risks.
Make Sure You Have the Right Business Insurance
The insurance needs of optometrists can include everything from malpractice and liability insurance to cyber liability and disability insurance. Small business insurance is one of the key elements to examine when considering opening or running an optometry practice.
Everything from your equipment to your staff's experience will need to be taken into consideration while evaluating your small business insurance needs. Likewise, you may be able to save on your small business insurance costs if you take part in safety and corporate wellness training. The more you demonstrate that your practice is up on the latest employee and customer safety training, the more likely it is for your optometry practice to leverage discounts.
Poms & Associates Offers Business Insurance Help to Optometrists and Others
If you're considering opening an optometry practice and you're not sure of what business insurance protections you'll need, Poms & Associates is available to guide you. We act as independent insurance brokers, so we don't sell products offered by one business insurance provider. Instead, we shop the market to find our clients the best coverages at the best rates. To learn more about how our team can help you with business insurance as an optometrist, contact us today!
Andrew Rusnak is an author who writes on topics that include optometry and small business insurance.
Like this article? It's easy to share:
Related Articles