Liability
Small Business Liability Insurance and Risk Control
Managing risk is a crucial element to business success, but too few business owners take it seriously enough. The fact is, by applying some risk control principles, you can greatly reduce the possibility for accidents and injuries at work, and you may also be able to reduce your liability insurance costs. If your company has not taken the time to implement any risk control principles, or if you're concerned about small business liability insurance coverage in the event of an accident, consider the following: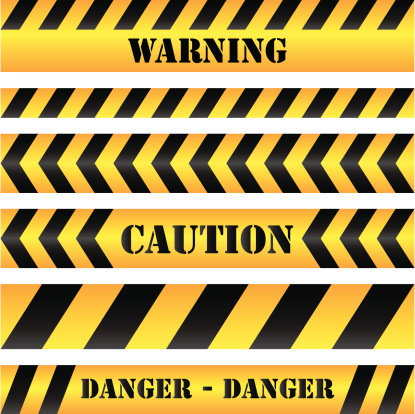 Eliminate the Hazard
One of the first steps to take in controlling a risk is to eliminate it if possible. This can be done by simply removing a specific physical item from the workplace or it may require the entire job to be redesigned. By eliminating the hazard from the beginning, you won't have to worry about the potential for losses or liability insurance concerns later.
Bring in a Substitution
If the hazard cannot be removed, consider replacing it with something that performs the same function but with less risk. This may be the case where a certain hazardous material can be replaced with a material that can do the same job but without the harmful effects of the original material.
Separate the Hazard
In cases where a hazard cannot be removed or substituted, separate it from the employees it has the potential to effect. For example, if you have to use a specific hazardous chemical in the manufacturing process, consider engineering an automated handling process that removes your employees from the vicinity of the chemical.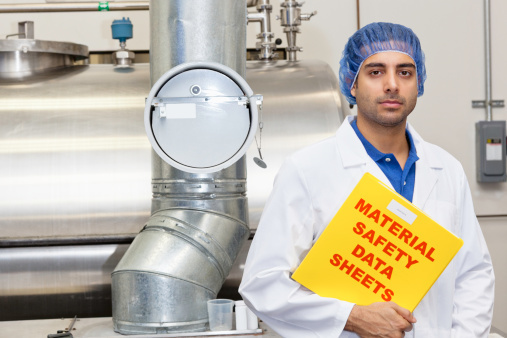 Have a Plan in Place
In addition, your company needs to have a plan in place for handling certain risks. This plan should also include specific information regarding emergencies that may occur with known items or procedures. Each employee should be given a copy of this plan, and it's a good idea to hold regular safety drills to ensure that everyone is up to speed.
Provide Protective Equipment
When employees must work around a potential hazard, they need to be provided with the proper personal protective equipment. Depending on the hazard, this equipment may include masks, gloves, or even full bodysuits. This equipment needs to be issued to each employee working in a hazardous environment, but it should also be available in the areas where the hazard exists.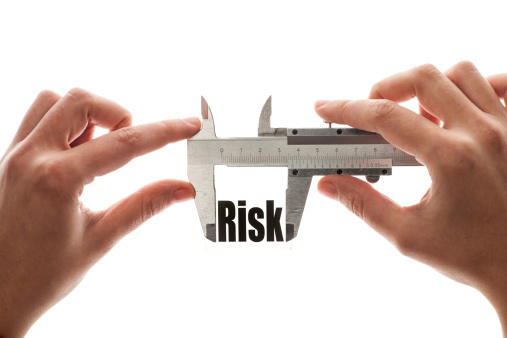 How Risk Control Affects Liability Insurance
Aside from the safety ramifications, risk control can greatly impact most liability insurance policies. In many cases, companies that take steps to implement risk control principles will experience lower liability insurance rates as they have demonstrated that they are less of a liability. In some cases, a liability insurance provider will offer training programs that are industry-specific to assist their customers in implementing risk control. Others may offer risk control materials, such as emergency plans and checklists.
Ultimately, it's up to the business owner to take the reins and identify and eliminate or reduce risks. Failing to do so could be costly and result in injury or even death. Don't chance it – begin implementing risk control principles today and avoid potential pitfalls in the future.
Andrew Rusnak is an author who writes about business law and corporate security.
Like this article? It's easy to share:
Related Articles