Blog
What Target Can Teach You About Data Breach Liability Insurance
With progress comes rewards, but also difficulty, and nowhere is this more plain and clear than in today's digital age. Identity theft is on the rise, and if you've paid any attention to the news in the past six months, you've likely heard of the data breach that occurred at Target, one of the United States' and the world's largest retailers.
In that attack, hackers were able to penetrate high-tech IT security measures and obtain the personal data of customers to the tune of $148 million. As this event highlights, it's more important than ever for business owners to not only secure sensitive data, but also to protect themselves with breach liability insurance.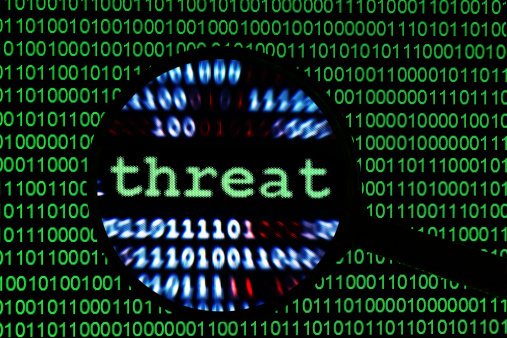 What is Breach Liability Insurance?
Breach liability insurance is a coverage option that offers protection in the event that unscrupulous agents access and exploit customer data, trade secrets, proprietary info, or other data that may cause a company, its employees, or customers harm. The Internet offers business owners so many opportunities to share and store data, but it also offers criminals a range of opportunities to steal that same data with ease, and in many cases, such offenders can wreak havoc on an affected company's finances and reputation.
If your business is hacked and you don't have breach liability insurance, you may not only find your business in legal trouble, but you may also find yourself or your corporation facing multiple individual civil lawsuits or a large class-action lawsuit that can effectively shut your doors for good.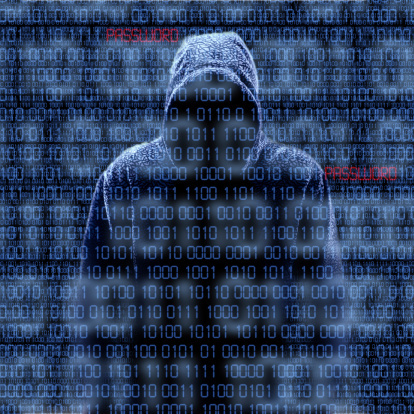 How to Protect Your Business' Information Against Hackers
Because data security is so complex in today's Internet age, it pays to hire qualified, experienced IT specialists to secure your company's data. Make sure each IT candidate has undergone a thorough background check, and during the interview process, scrutinize how each candidate views data security. For some, protecting a company's valuable information may just be a paycheck, and these potential employees need to be removed from the pool. Others, on the other hand, take corporate security seriously, and these will be the people that you want to bring aboard.
In addition, your IT security staff's competency will play a large role in determining your breach business insurance needs and costs. When you hire experienced IT security professionals and have a strong security network in place, it's likely that you will receive lower rates when shopping for breach business insurance.
How to Find Breach Liability Insurance
In order to find the right breach liability insurance for your business, you'll want to partner with an insurance broker who can assess the individual needs of your company. Not all businesses are the same, so there is no "one-size-fits-all" solution when it comes to insurance needs. An insurance broker will be able to assess your company and its risks, make recommendations, and handle insurance transactions in order to get your business protected. To learn more about breach liability insurance, contact Poms & Associates by visiting pomsassoc.com.
Andrew Rusnak is an author who writes on topics that include liability insurance and risk management.
Like this article? It's easy to share:
Related Articles