Blog
The 5 Best Reasons to Work With a Business Insurance Broker
Business insurance is a necessity when you are starting your business. Whether big or small, your business will need protection from a variety of risks in order to continue running and growing for years to come. Knowing what kind of business insurance you need, and how much, may be among the questions you're asking yourself, and wading through the mountains of information that will be provided by insurance providers can be overwhelming.
Insurance brokers can help you to understand the ins and outs of business insurance, as well as figuring out exactly what kind of insurance you need. An insurance broker specializes in all types of insurance and in risk management. They not only provide you with advice, but will also act on your behalf, helping you to identify the risks that are unique to your business as well as the standard risk, and will help you decide exactly what to insure and if there are other ways to manage those risks.
It's All About You … And Your Business
The first reason to use an insurance broker when shopping for business insurance is that an insurance broker works for you, not an insurance company. Insurance brokers search multiple insurance companies to find the best deal to suit your company's needs.
Experience is Important
Insurance brokers have experience in dealing with all the different angles of insurance products and services. This background information means they can recommend the right business insurance policies to you. Insurance brokers also usually have experience dealing with losses and insurance claims. In addition, brokers typically have more opportunity to provide support and to answer questions more quickly than representatives from large insurance companies.
Ethics and Education
Insurance brokers are required to meet certain standards of practice in order to be licensed. Utilizing a licensed insurance broker provides you with assurance about their professional competence, their ability to handle insurance-related financial issues, and to perform their duties within the bounds of ethics.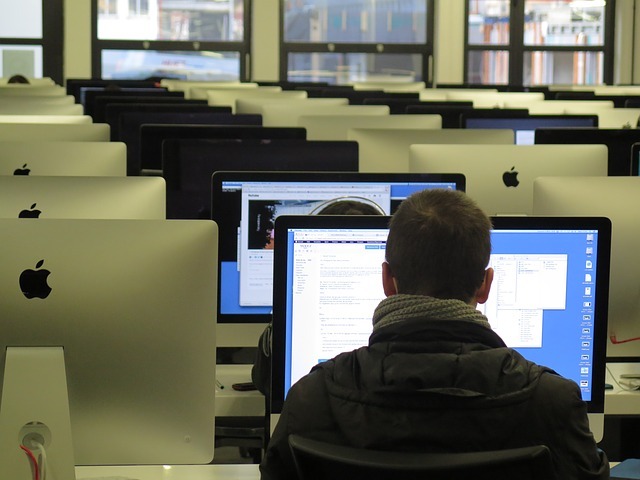 Brokers are also required to continue their education, improving their knowledge of the insurance industry and expanding their skills through continuing education credits.
Confidentiality
Included in the ethics code of insurance brokers is the requirement that they maintain your privacy at all times. As you work with an insurance broker, you can be assured that your financial information, business information and personal information will all be kept confidential, as will any discussions you have.
Financial Honesty
Insurance brokers are required to be completely honest about the financials surrounding their work for you, including what their commission rate is and how this cost affects the premium that you pay. Since their compensation is included in the price of your premiums, you will be able to make the most informed choice when buying your insurance.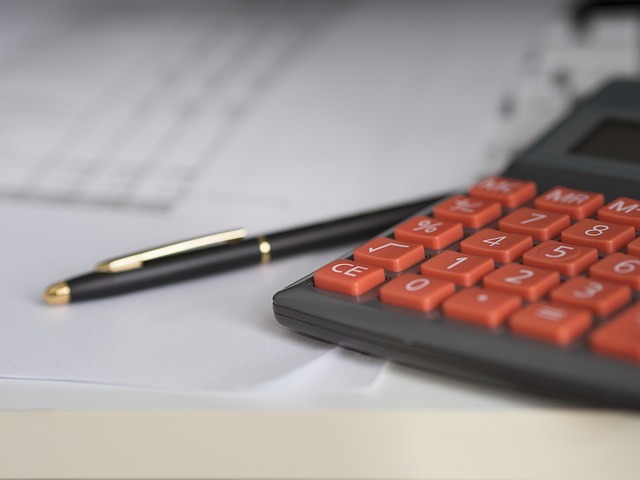 When you are choosing a business insurance policy for your company, you want two things: to get the best advice possible about the coverage you need, and, you want access to that protection. Utilizing the services of an insurance broker will provide you with the advice and information you need to make a good insurance decision. You'll be able to purchase the right insurance for your particular needs and situation.
If you're interested in more information about the services that Poms & Associates can provide, or you have any business insurance questions, please contact us.
Author Bio:
Gabriella Messina is an author who has written online content on a variety of subjects, including business insurance policies, optional coverage for specific businesses, and general insurance information and topics.
Like this article? It's easy to share:
Related Articles