Blog
The Role Business Insurance Can Play in Business Reputation Management
If your business is like most, it has many assets, including physical assets, liquid assets, human capital, and more. But one asset that many business owners often overlook is reputation. Your company's reputation can have a very large impact on sales and longevity, and in today's digital world, it can be very easy to lose control over your business' reputation. A seemingly small complaint can turn into a big deal if it goes viral, and with digital media reporting these days, news of an injured customer can spread across the world within an hour.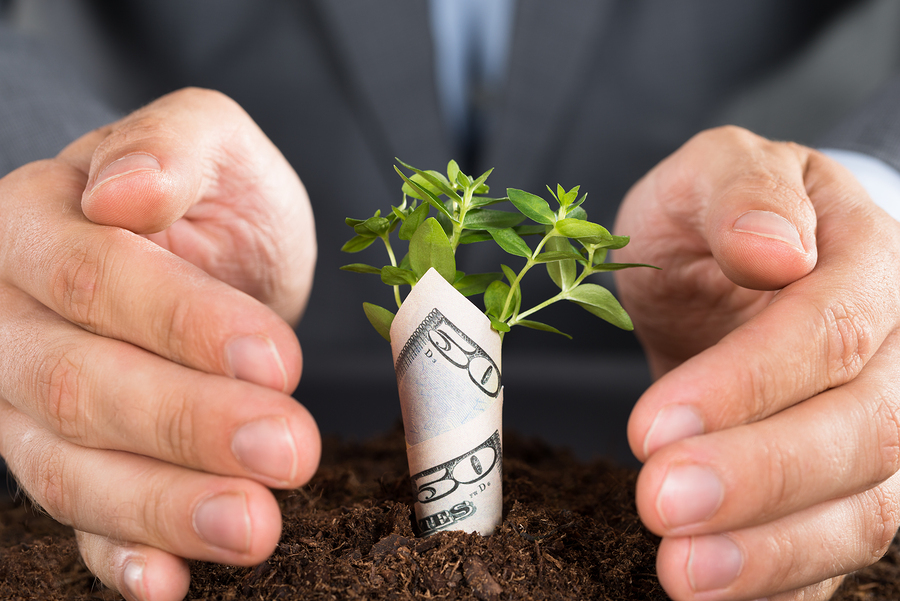 How to Protect Your Reputation
Because people communicate so quickly and widely on the Internet, it would be a good idea to put in place a dedicated reputation management team. This team would be tasked with monitoring social media posts and search engine results to ensure that no negative information is being spread. This team would also be responsible for mitigating damages if negative information is found.
For example, if someone comments on your company's Facebook page or Twitter feed with false and negative information, a team member would either respond to set the record straight (and offer to help rectify the situation,) or the comment could be deleted entirely. Staying on top of reputation management is the key to stopping problems before they start.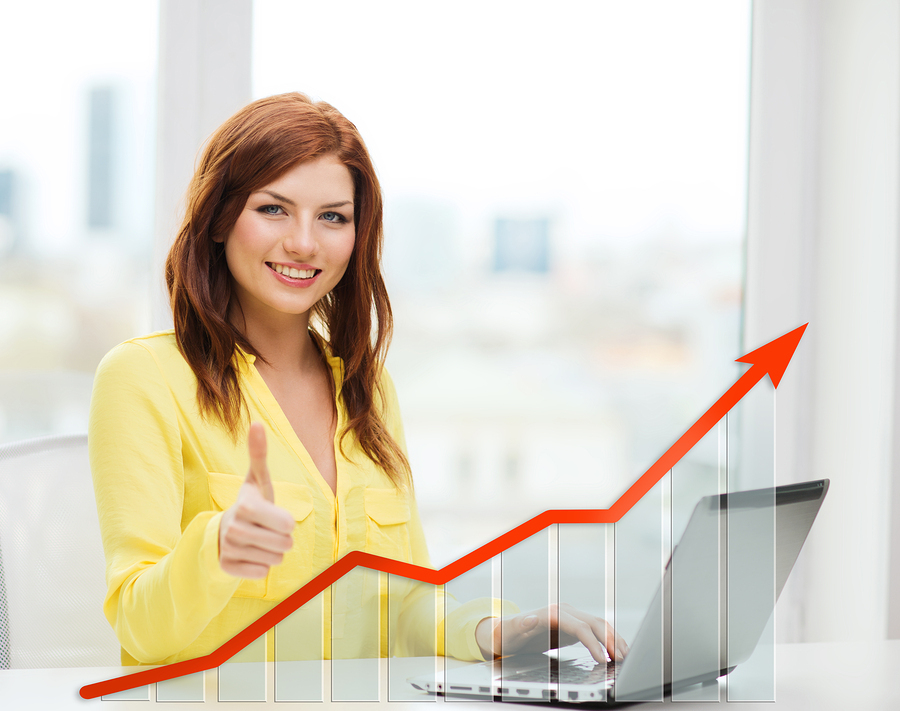 How Business Insurance Provides Reputation Protection
Business insurance provides companies with a great deal of protection against accidents and injuries, but it can also go a long way in helping you to protect your company's reputation. If and when an accident occurs and compensation is not awarded quickly, an injured customer may take to social media to tell others about the experience. This can make your company look uncaring, even if you're currently investigating the claim. With business insurance, the claim may be paid out faster as the insurance provider will be able to conduct a thorough investigation while you and your employees continue about your daily business.
Business Insurance and Risk Control Offer Proactive Solutions
In addition, your business insurance provider will likely be able to offer your company risk control tips to prevent accidents and injuries in the first place. An added benefit of this is that your company may be able to see lower premiums and deductibles by engaging in risk management.
Poms & Associates Offers Business Insurance Solutions to Help Protect Your Reputation
At Poms & Associates, we specialize in offering business insurance solutions that not only provide for customer and employee protection after an accident or injury, but we also offer risk control services to identify hazardous areas before anyone gets hurt. Our team can help you find the right business insurance coverage options at the right price as we shop the market and put together customized solutions. To learn more about how we can protect your business, its employees, its customers, and its reputation, contact us today.
Andrew Rusnak is an author who writes on topics that include reputation management and business insurance.
Like this article? It's easy to share:
Related Articles