Blog
Is It Time To Invest in Business Insurance?
Although there's never a bad time to invest in business insurance, it's not always necessary to do so until you reach certain benchmarks in growing your business. Many people create their businesses slowly, starting from developing a hobby into a home-based business. From there, they continue to grow and expand, eventually hiring employees and needing office space, retail space, factory space, or a combination of all three. From there, the expansion may continue into new branches starting up across town and across the country. As things grow, the need for solid business insurancegrows as well, and as a result, business owners need to be thinking ahead in order to get protected when the time is right.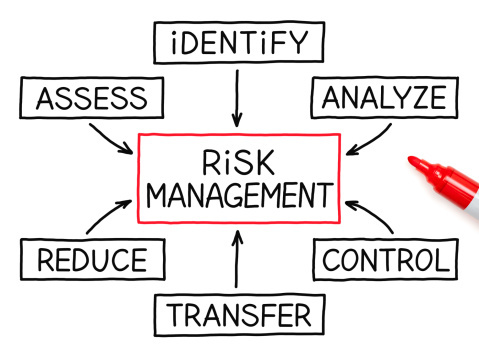 Assessing Risks is the Key
In order to determine when business insurance is needed or how much business insurance is needed, you'll need to engage in risk management. Risk management is the process of assessing risks that are connected to your business and minimizing them through safety processes and through purchasing business insurance coverages. As noted above, some businesses will start out small, meaning they may not need business insurance at all, especially when they are sole proprietorships. However, with each new growth step comes the potential for liability in injuries or accidents, and even if you work from home, your homeowners insurance may not cover losses in the event of a fire or flood. This is why it's a good idea to go ahead and find out what you need coverage for prior to a crisis occurring.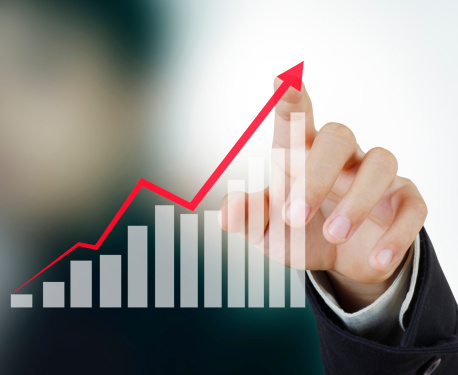 Growing Your Coverage as Your Business Grows
Once you've purchased business insurance, it's important to remember that as your business grows, your insurance needs will likely grow as well. With that in mind, you should complete an assessment of your needs at least once a year, if not more often, in order to ensure that you have the right coverages. Many people think of business insurance as a one-time purchase, only to find out later that they don't have the right coverages in the event of an injury or accident. In such cases, damages may range into the hundreds of thousands of dollars or more, leaving affected business owners in serious financial trouble. By taking the time to review the needs of your growing business, you'll be more likely to remain protected when an accident or injury occurs.
Find Out How Easy It is to Purchase Business Insurance
While the process of assessing your business insurance needs can seem daunting, especially if you're in the early stages of growing your business, there are professionals available to help. If you're not sure how much business insurance you need, or whether you need business insurance at all, Poms & Associates can provide expert guidance through the process. Poms & Associates provides business owners with a full-service experience, assisting them in identifying and managing risks, purchasing insurance, and more. To find out whether you have the right business insurance coverages, contact Poms & Associates today by visiting pomsassoc.com.
Andrew Rusnak is an author who writes on topics that include business development and risk management.
Like this article? It's easy to share:
Related Articles