Blog
Tips for Choosing a Commercial Drone Insurance Policy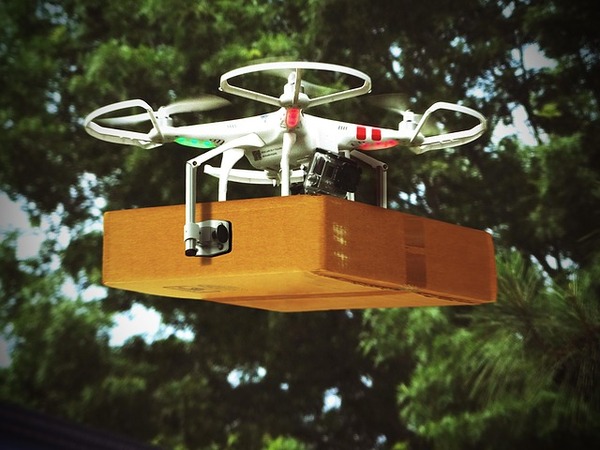 Drone insurance is an important purchase if your business is planning to use UAV technology as part of its operations. Not only will drone insurance protect your business if an accident or incident occurs, it can save you money as well. Drone insurance may also be necessary to secure customers and investors, as it provides protection and assurance for them, too.
Do You Need Drone Insurance?
Before you even begin the shopping process, determine if you need drone insurance. While recreational drone use can be covered under your homeowner's policy, commercial drone use is not. In fact, many insurance companies require businesses which have received FAA permission to use drones professionally train the operators piloting the aircraft.
Before You Purchase Your Policy
Now that you've determined that you need drone insurance to cover your company's UAVs, you need to decide what level of coverage you require. If you need to use the drone for a short project or to work with a larger company, you may only require the minimum level of coverage. Generally, you will need to have liability insurance, not only to protect your business but also to show other businesses and investors that you are a reputable business that functions professionally.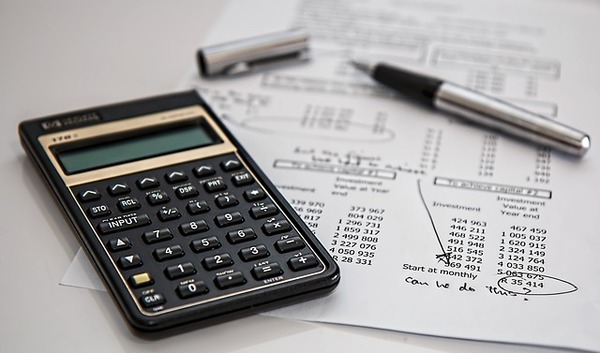 Basics of Drone Insurance Coverage
As you shop for your drone insurance policy, be well aware of what a standard policy covers. A commercial drone liability policy covers a variety of incidents and accidents, including any loss or damage to the drone itself or to any of the equipment associated with it. It also covers the aircraft's pilot as well as any non-pilot or ground crew. The policy may also cover product liability, third party liability, fire coverage, and personal injury, as well as any damage to your business' property or offices and their contents.
Costs of Drone Insurance
When it comes to the cost of drone insurance, the policy is usually divided into two parts. The first part, liability, covers damage done to any third party and any claims filed by those injured. Hull insurance, the second part, covers any damage related to the UAV itself. It is important to shop around for your drone insurance policy because policy costs can vary widely. Some policies do not include hull insurance and you'll need to purchase add-ons to provide coverage for the machine itself. Liability policies can cost as little as $10/hour and provide $1 million in coverage.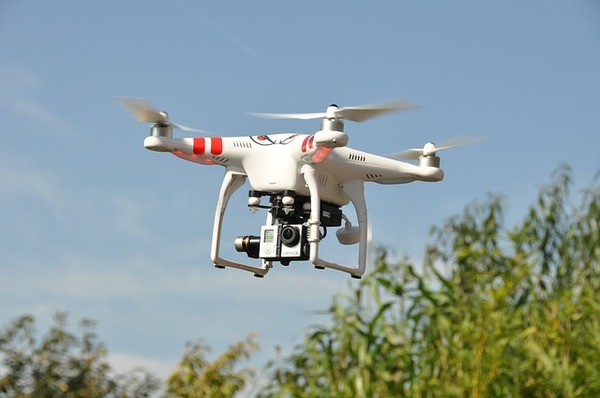 As you shop for drone insurance, it is important to have a good working knowledge of what drone insurance is, the basics of coverage, and what your business' protection needs are. Drone insurance is a necessity in today's expanding commercial UAV industry. By keeping the above tips and information in mind, you can ensure that shopping for drone insurance is a positive experience.
Poms & Associates offers a broad range of business insurance and brokerage services and provides the most current information on commercial general liability insurance policies, as well as additional coverage options such as drone insurance. For more details about the basics of business insurance policies, and to find out how Poms & Associates can help you choose the right drone coverage for your company, please visit our website or contact us.
Author Bio:
Gabriella Messina is an author who has written online content for a variety of business and insurance related topics, including business insurance basics, workers' compensation, liability insurance, and malpractice.
Like this article? It's easy to share:
Related Articles