Business Insurance
Tips for Business Insurance Shopping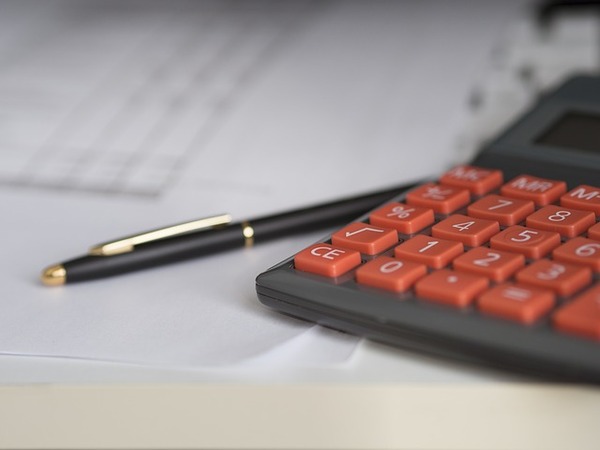 Business insurance is an essential purchase for your company. The process of shopping for a business insurance policy, evaluating your business, and choosing the right coverage to suit your individual needs, requires research and patience. With help from your business insurance broker, and by taking your time and seeking out the best resources and experiences to guide you, you can get several good insurance quotes for your business.
Know What You Need
Before shopping for any type of product or service, you need to know what you need and why. This is true for business insurance shopping as well. Conducting a risk evaluation can help you understand your coverage requirements, and how your business benefits from these protections. Not only does a risk evaluation tell you what type of insurance your business needs and why it needs that protection, but it also tells prospective insurance companies what kind of a risk your business will be to insure. Your business risk evaluation affects the kind of coverage available to you and the amount of coverage, and is a major influence on the cost of your premiums.
The Value of Consulting Your Insurance Broker
Insurance brokers do not work for a specific insurance company, which makes them a valuable source for unbiased information when you are shopping for coverage. Your insurance broker can assist you in evaluating your business and producing a risk profile. This will help you choose the right type of coverage to suit your unique business needs. Your insurance broker also has the experience and resources to pull multiple insurance quotes for you — a minimum of three — so that you can properly compare rates and coverage levels. They can also be a valuable resource when you do yearly reviews, or when you need to make changes to your policies because of changes within the business.
Insurance Shopping Tips
When you are shopping for business insurance, be sure to ask if the insurance company is admitted and has a solvency fund. Solvency funds will cover catastrophic claims even if the insurance company does not have the funds available to pay them. Avoid purchasing coverage from insurance companies that do not have a solvency fund.
Pricing policies means looking to the future as well. Work with your insurance broker and re-price the policies based on potentially higher liabilities limits. This prepares you for the future and the possibility of additional risks that need to be insured, while also helping you to shop for the best value now.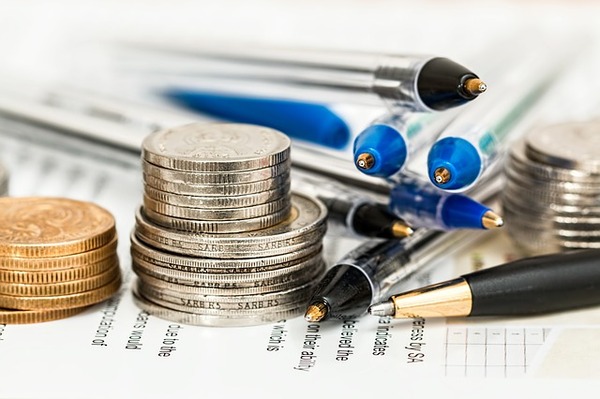 Annual reviews of your insurance policy coverage and business risks are essential, as they let you see if any adjustments need to be made to the coverage. If your business has expanded during the year or if you've replaced or added new equipment or services, your liabilities may have increased. A yearly re-evaluation with your insurance broker will help you adjust your coverage as needed and keep your business protected.
Shopping for business insurance involves preparation and awareness of your specific business risks and requirements. Working together with your insurance broker, and taking advantage of the wealth of information available through them, will help you to find the best deals on the most comprehensive policies.
Poms & Associates offers a variety of brokerage services, including the most up-to-date information and advice regarding general business insurance coverage and other related business issues. Whether you are currently shopping for a new business insurance policy, or want to expand your coverage with drone insurance or other additional policies, please visit our website or contact us.
Author Bio:
Gabriella Messina is an author who has written a variety of online content and has covered a range of business and insurance related topics, including employee benefits, liability coverage, malpractice, and drone insurance, and general business insurance information.
Save
Save
Like this article? It's easy to share:
Related Articles