Business Insurance
Tips for Cutting Your Business Insurance Costs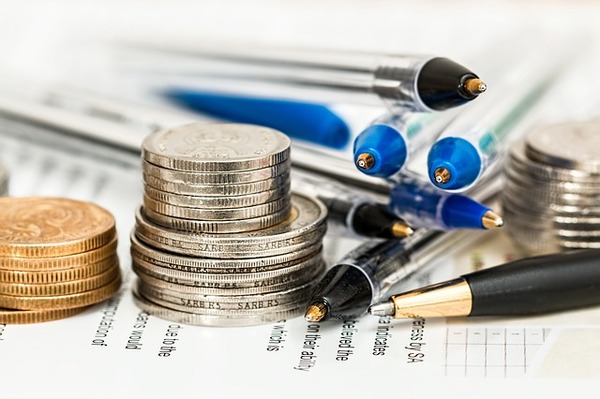 No matter the size or scope of your business, having proper business insurance coverage is essential. It not only provides you with financial security when a major issue occurs but it will also help to ensure that your business can continue to grow securely in the future. Quality business insurance does not come cheap, but you certainly do not spend beyond your means to purchase it. There are ways to help reduce your business insurance premium costs, freeing up valuable funds for elsewhere.
Business Insurance Cost Factors
Many different things can influence the cost of a business insurance policy. The size and scope of your business, what your business produces or the service it provides, the number of people you employ, and how well-trained they are. These factors help define the cost, but one of the most important considerations for insurance companies is your business' overall level of risk.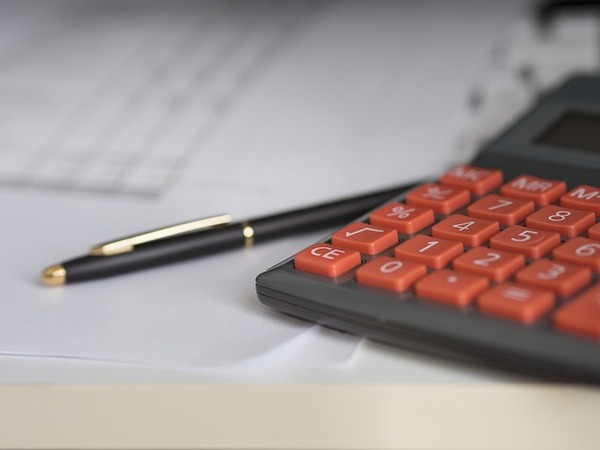 What is Risk?
Simply put, "risk" in the insurance industry indicates the likelihood that your business will need to make a claim. The lower your risk level, the less likely your insurer will have to pay out any money, either to you or another party for injury or damages. Businesses with higher risk levels must pay higher insurance premiums. Risks levels may be changed, though, and businesses with high risk levels can take steps to reduce their risk and premiums as well.
Reducing Your Risk Levels
The best way to reduce your business risk levels and improve your business insurance premiums is by improving your workplace safety and security. First, you will want to evaluate your safety and security. Your insurance broker can be a great help during this process, or you may choose to seek the advice of a health and safety consultant.
There are some simple ways to improve workplace safety and security, and they, in turn, will help to reduce premiums or even the need for certain types of insurance. Something as easy as replacing or installing locks on your windows and doors may reduce your policy costs. Alarm systems are important additions that deter break-ins and theft and can help reduce your premium costs.
Workplace Safety Plans
A workplace safety plan is the guide for your business when it comes to emergency situations and other events. This physical collection of protocols and plans is vitally important for you and your employees, and having a solid one in place can save you a great deal of money when it comes to purchasing business insurance. A solid workplace safety plan can be especially effective in reducing the cost of your employers' liability insurance, which is a policy you are legally required to have.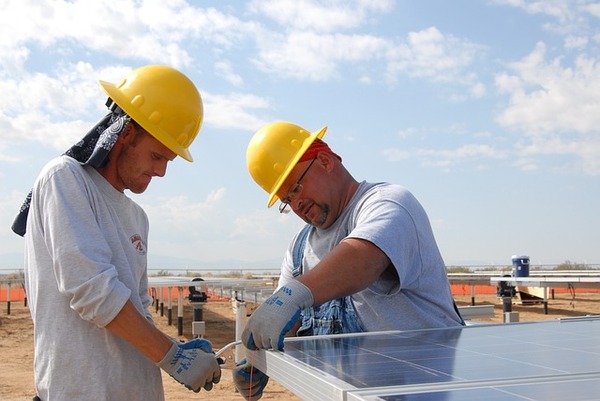 Improving safety and security, and reducing risk, are just the beginning when it comes to cutting insurance costs. Working together with your insurance broker, you can avoid costs during the shopping process as well, evaluating your business needs, and reviewing several insurance quotes before selecting a policy.
Business insurance coverage is an important investment, and you want to invest in it wisely. Evaluating your business needs and improving your risk profile will help to improve your prospective policy quotes, giving you the best possible options to choose from when purchasing a policy.
Poms & Associates offers a broad range of business insurance and brokerage services and provides the most current information on a range of business insurance policies. For more details about the ins and outs of business insurance coverage, and to find out how Poms & Associates can help you choose the right coverage for your business at the best possible price, please visit our website or contact us.
Author Bio:
Gabriella Messina is an author who has written online content on a variety of business and insurance related topics, including business insurance basics, liability insurance, malpractice, workers' compensation, workplace safety plans, and drone insurance.
Save
Like this article? It's easy to share:
Related Articles