Blog
Tips for Reducing Risks to Your Business Vehicles
Small and large businesses alike make use of commercial vehicles to maintain their operations, transport supplies and finished products, and to allow employees the ability to move about on the company's behalf. Owning and operating commercial vehicles does come with its share of risks, though. Keeping your employees and customers safe and ensuring that your property is protected must be a top priority. Having a sound risk control program for your vehicle fleet, as well as comprehensive business insurance coverage, will accomplish this.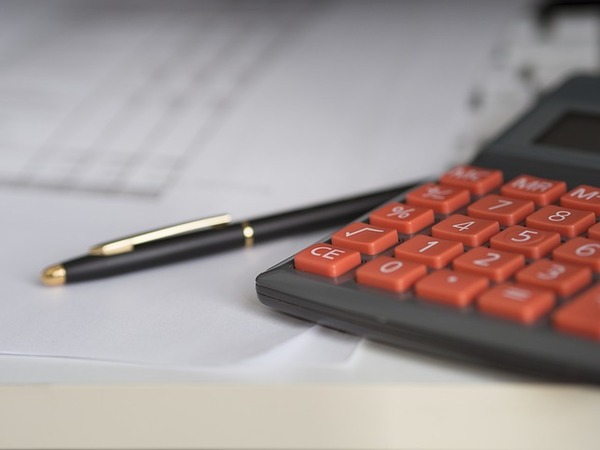 Evaluate Your Vehicle Risks
The first step in preparing a risk management plan for your vehicles is to determine where the risks are. You may either do this evaluation on your own, or you can work with an insurance broker who has experience with business insurance plans and evaluations.
Things such as which products the vehicles will be carrying, how they will be transported, where your vehicles will be driven, and the type and level of driver training that employees will be expected to have are all important considerations. You will also want to look at how your vehicles will be maintained and by whom, where they will be kept when not in use and how they will be secured. These are all issues that will come into play when creating a risk management plan and preparing to purchase business insurance.
Risk Control and Your Business Vehicles
Once you've completed your evaluation, you can put together a risk management plan for your employees to follow. This plan will include rules for driving company vehicles, such as proper seat belt use, no cell phone use when driving, and a zero tolerance policy for any type of intoxicant. Other rules, such as limiting vehicle use to work-related travel, can be slightly more flexible, but still need to be followed by employees. It's important to know your employees and their driving history before you hire them, and their driving even when not on the job needs to be responsible and safe. Providing vehicle training for your employees is an important part of managing the risk.
When you go shopping for business insurance, your evaluation and risk management plan will be very helpful. It demonstrates to the insurer that your business is a good risk for them, and it can make a significant difference in the coverage you're eligible for and the cost of your premiums and deductible. It's also important to review your policies on an annual basis so that you can find any new or changing risks and adjust your coverage as needed.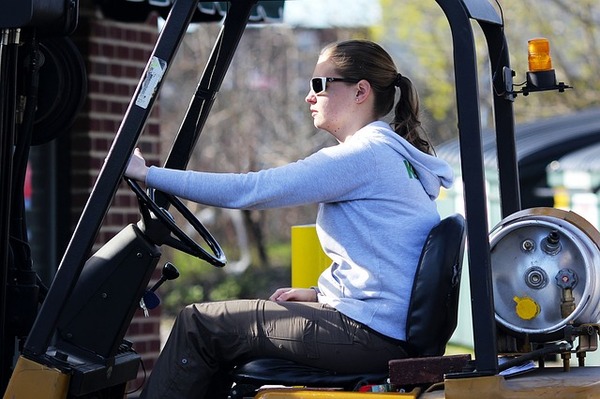 Owning and operating vehicles as a part of your business comes with some risks. Vehicles, employees and property may be in danger during normal business operation, or off-hours when they are not working. Before purchasing your basic business insurance plan, take the time to evaluate your vehicles and their usage. Whether it's a fleet of commercial vehicles or a handful of "company cars", your business vehicles are an important asset that need to be protected and safely in service at all times.
Poms & Associates offers a broad range of business insurance and brokerage services and provides the most current information on commercial general liability insurance policies. For more details about the basics of business insurance policies, including workers' compensation insurance, and to find out how Poms & Associates can help you choose the right drone coverage for your company, please visit our website or contact us.
Author Bio:
Gabriella Messina is an author who has written online content for a variety of business and insurance related topics, including business insurance basics, workers' compensation, liability insurance, and malpractice.
Like this article? It's easy to share:
Related Articles