Blog
Top Business Insurance Needs of an Auto Repair Shop
Running an auto repair shop is quite rewarding, and as economic improvement has led to a surge in people purchasing more pre-owned vehicles, it can also be quite lucrative. With that stated, owning and operating an auto repair shop is not without its risks, and if you aren't protected by business insurance, you may find yourself and your repair shop in trouble. Below are just a few of the many things that can go wrong when running an auto repair business: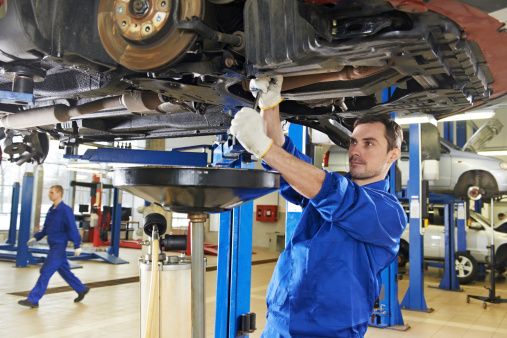 Repair Errors Can Be Costly
Because your shop, whether a small business or otherwise, centers around repairing damaged or malfunctioning automobiles, you'll need to be able to stand behind your work … after all, a repair error could cause a customer to have an accident and end up severely injured or end up injuring others. Unfortunately, mistakes do happen, and all it takes is one repair error to lead to a serious lawsuit or lawsuits if your shop doesn't have adequate business insurance.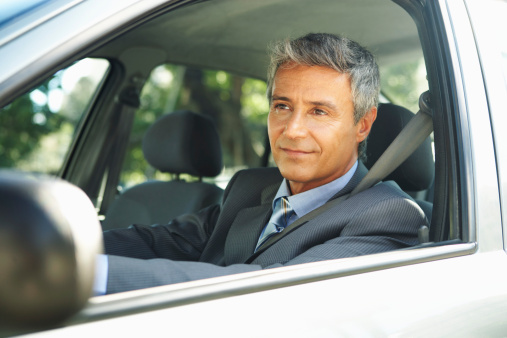 Driving on the Job
Once a repair is completed, it's likely that you or one of your employees will need to take the repaired automobile for a test drive to ensure that everything is working smoothly, but this is where another risk lies. Whether on your shop's property or off, the potential for an automobile accident exists, and as mentioned, such accidents can be quite costly.
Likewise, if your shop offers to pick up and deliver customers' vehicles before and after work is completed, another element of risk is introduced. If your auto shop isn't covered with proper business insurance, you may be on the hook for injuries to employees, pedestrians, and other drivers while still being liable for damage to your customer's vehicle and other vehicles involved in a related accident.
Crime Doesn't Pay … It Costs!
Finally, it's important to remember that auto shops are high-value targets for criminals. Whether you work on expensive imports or simply pre-owned domestics, thieves can have a field day stripping down vehicles left at your shop while it's closed. Also, if you carry aftermarket parts and accessories, you're in even more danger of being hit by criminal activity. The process of financially recovering after such an incident may cost you thousands of dollars or more if you aren't covered by the right business insurance.
Selecting the Right Business Insurance for Your Auto Repair Shop
If you don't currently carry business insurance, the above should give you a moment of pause … you're putting yourself, your employees, your business, and the general public at risk! If you currently have business insurance, when was the last time you reviewed it to make sure that it conformed to your shop's needs? Many auto repair shops grow with time, but far too few owners review their policies on a regular basis. Now is the time, whether you currently have insurance or not, to ensure that you're protected by obtaining the right business insurance.
Find out how easy it is to get protected by contacting Poms & Associates by visiting www.pomsassoc.com.
Andrew Rusnak is an author who writes on topics that include business development and risk management.
Like this article? It's easy to share:
Related Articles