Liability
Top Business Liability Insurance Gaps to Avoid
While it's great that your company carries business insurance, are you sure that there aren't gaps that you're missing? Sadly, many business owners find out the unfortunate answer to that question each year after disaster strikes. Anything from a fire to an injured employee may be enough to close your company down for good if you find gaps after the fact. This is why it's crucial to not only know your business insurance policy inside and out, but also to speak with a business insurance broker to get the right coverages for your needs.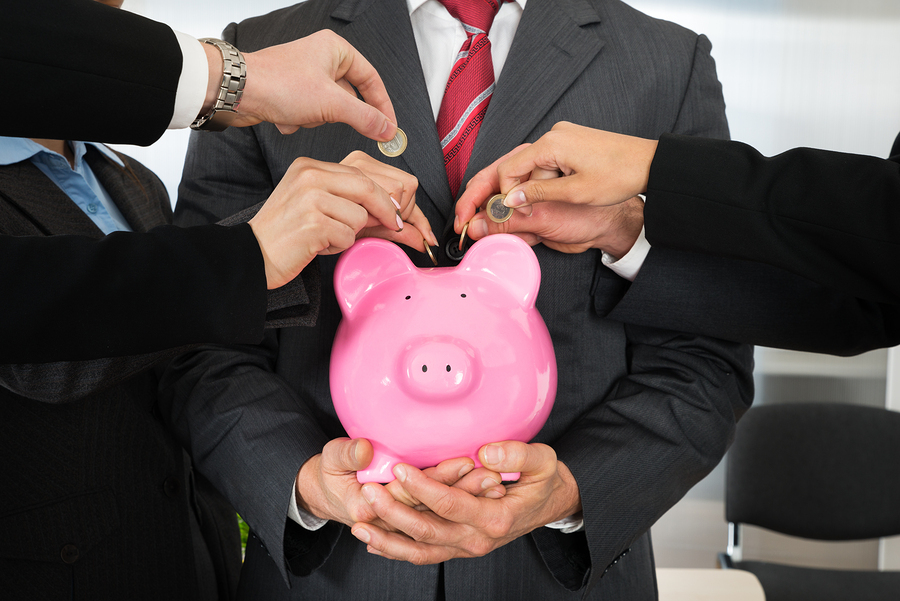 Business Liability Insurance is the Key
Before you seek any other type of business insurance, you need to look into liability coverage. As the name suggests, liability coverage helps your company in the event that your business is liable for injuries, accidents, and death. Using liability coverage, you can protect your company from a range of potential losses. The truth is that liability business insurance coverage is one of the most utilized business coverages available. Without it, you may faces thousands, hundreds of thousands, or more in damages.
Equipment and Other Fees
Although property business insurance generally covers losses to your business' property or properties, it may not cover losses to equipment that is a part of your company. As such, tools and expensive equipment related to a manufacturing facility or medical office may not be reconcilable in the event of a devastating incident. When something like this occurs, you may be on the hook for repayment or ongoing payments that can total into the hundreds of thousands or millions of dollars.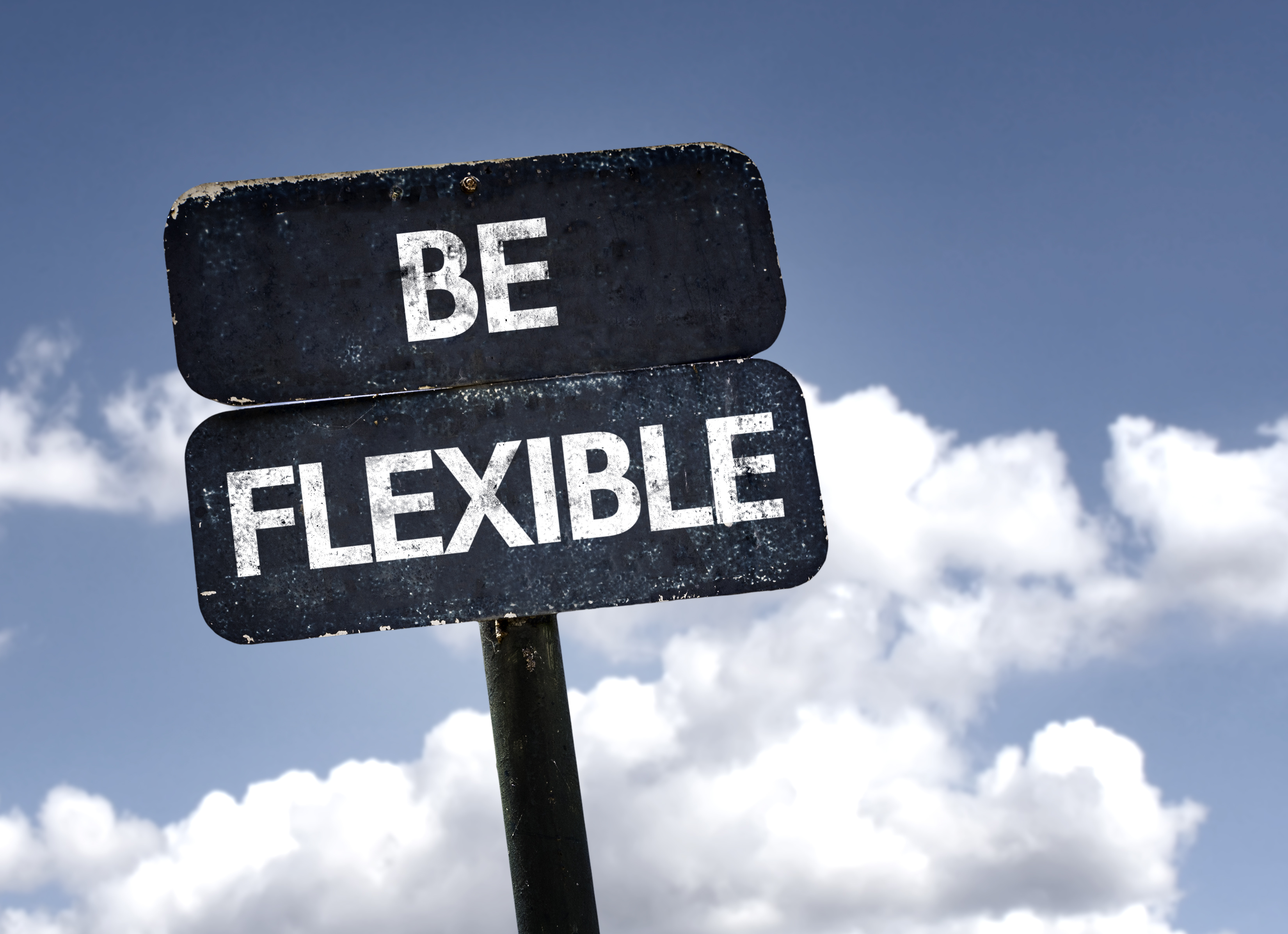 Don't Over-Insure or Under-Insure
One of the tricky issues when considering business liability insurance is the problem of paying for insurance you will never use and neglecting to purchase insurance that you may need. When examined closely, the entire insurance industry is one that may try to sell you products you "need", but will never use, while ignoring the coverages you actually may need, but you're unwilling to pay for. An independent insurance broker will be someone who can offer you coverage options from multiple providers so that your business can receive the maximum amount of benefit and value. In some cases, you may have gaps in your business insurance coverage solutions, while in others, your company may have more than enough coverage options, and as a result, you may be paying too much. To learn which coverage you really need, partner with an independent business insurance provider who can give you the truth.
Contact Poms & Associates to Learn More About Preventing Gaps in Business Insurance Coverage
Poms & Associates offers independent insurance brokers who can examine your company's unique business insurance needs and safety risks. When you partner with a firm such as Poms & Associates, you can gain peace of mind in knowing that you will receive advice and guidance from business insurance experts who care. To learn more and eliminate business liability insurance gaps, reach out using our convenient contact page.
Andrew Rusnak is an author who writes on topics that include business liability insurance and risk management.
Like this article? It's easy to share:
Related Articles