Blog
Top Considerations When Starting Your Own Business
Starting your own business can be one of the most rewarding experiences you'll ever have, but it can also be one of the scariest. While you have hopes, goals, and dreams, achieving them can often be quite different when put into realistic practice. Having a concept or prototype for a service or product is often very different than bringing that service or prototype to the masses. If you're considering starting your own business, here are some essentials that you'll need to plan for:
A Solid Business Plan
Before getting the ball rolling you'll need to create a business plan. This plan should include every detail about your business idea, including what you plan to provide in terms of services or products, how you plan to produce these, what your projected earnings will be in the future, and any market research you have done. Your goal is to not only entice lenders or investors, but also to create a roadmap to success for yourself and your future company.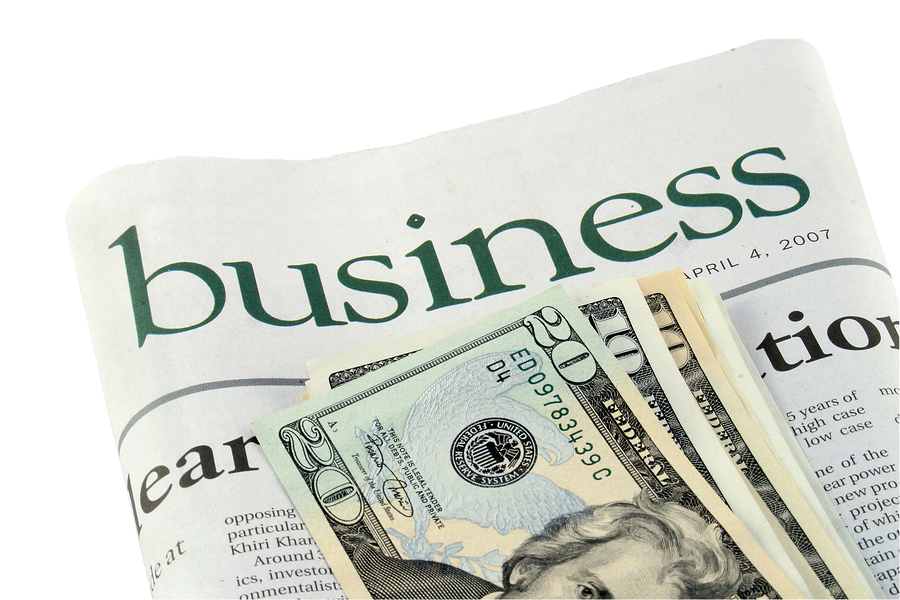 Financing
Unless you already have the funds required to get your business up and running, you'll likely need financing. This can come from a variety of sources, including banks, private equity firms, venture capitalists, or angel investors. The type of funding you choose to take on can have a significant impact on your bottom line in the future. Choosing a bank loan can be risky, and private equity firms typically require a stake in the business. Venture capitalists will also often require a stake in the business, yet angel investors will generally be less demanding. Proceed with caution and speak with a financial advisor before agreeing to any deals.
Equipment, Supplies, and Space
After you've drawn up your business plan and secured financing, it's time to get your equipment, supplies, and business space needs taken care of. Should you lease or purchase? Are you planning to franchise your business in the future? What is your growth plan and how will that affect your supply and space needs? All of these are questions to consider, and they should also be addressed in your business plan. Remember that, as your company grows, so will your revenue needs.
This means that you will require more resources as time goes by. As a result, choose your vendors wisely. You will want to form lasting professional relationships now with suppliers that will be able to take care of your needs well into the future. This isn't to say that you won't switch vendors in the future, but for consistency's sake, it would be better not to have to do so.
Business Insurance
Finally, you'll need to ensure that you have considered your company's business insurance needs. Business insurance can protect against a variety of concerns, including inured customers or employees, libel or slander, injuries due to products or services in the future, and more. You'll want to work with an insurance broker in order to ensure that you get the products and solutions that are right for your unique company. To learn more, contact us.
Andrew Rusnak is an author who writes on topics that include business development and marketing.
Like this article? It's easy to share:
Related Articles