Blog
Top Small Business Insurance Concerns & Solutions 2014-2015
Insurance certainly is a necessity for businesses of any size, but because the topic is often confusing, many small business owners either purchase coverage options that don't meet their companies' needs, or worse, they forgo purchasing small business insurance at all. In both situations, such small business owners may be setting themselves up for disaster in the event that an accident or injury occurs in the workplace.Even injuries that are perceived to be slight can lead to hundreds of thousands of dollars in claims being filed against the business owner, leading to extreme financial hardship and even the possibility of going out of business for good. As a result, if you are questioning your small business insurance situation, or if you don't have insurance at all, now is the time to act.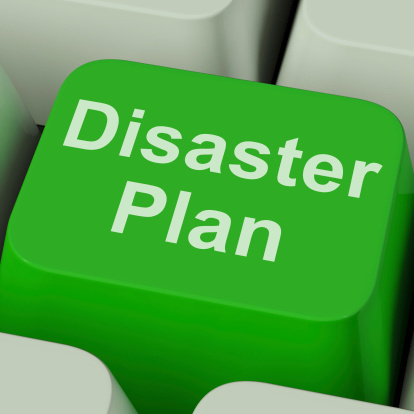 Top Concerns Among Small Business Owners
One of the top concerns among small business owners when it comes to obtaining small business insurance is the potential for someone to get hurt while on the business' property. Injuries such as slips and falls, vehicle accidents caused by an employee of the company, or illness caused by a product or service can happen to virtually anyone who deals with a small business, and lawsuits may not be too far behind if the company does not have enough small business insurance coverage or the proper small business insurance coverages. In addition, many employers are also concerned about conforming to and staying within the guidelines of the Affordable Care Act, a piece of legislation that contains new regulations for small business owners that are set to go into effect in 2015.
Obtaining the Right Small Business Insurance Coverages
In order to find the right small business insurance options, it pays to look around before making a purchase. Sadly, the insurance industry these days is incredibly crowded, and it seems that every insurance provider is claiming to have the best deals. What many insurance companies don't tell you is that they aren't interested in your unique small business insurance needs. Instead, they want to sell you their newest package, even if it isn't right for your business. A better way to obtain small business insurance, however, is to partner with an independent insurance broker.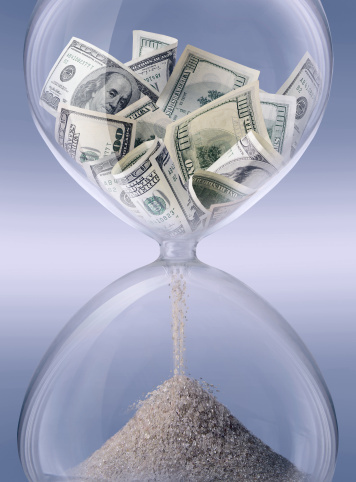 What Advantages Do Insurance Brokers Bring to the Table?
A small business insurance broker is a professional who isn't affiliated with a singular insurance company, allowing them to remain objective in assisting companies to find the right insurance coverage options. These individuals also work closely with small business owners in order to discover the unique needs of their companies in order to recommend coverage solutions. In addition, an insurance broker will shop the market for you so that you can be provided with clear, concise insurance information, allowing you to make the decisions that are right for your company. To learn more about the benefits of partnering with an insurance broker, or to discuss your small business insurance needs, contact an insurance broker or visit pomsassoc.com
Andrew Rusnak is an author who writes on topics that include risk management and business insurance.
Like this article? It's easy to share:
Related Articles