Blog
Turning Your Hobby Into a Money-Making Business: Do You Need Business Insurance?
Most people are passionate about a hobby or hobbies, and many would love to be able to turn these passions into full-time home businesses. However, there's a lot that goes into making the leap from hobby to commercial enterprise. It's important to do your research and spend as much time preparing as possible before turning your hobby into a business.
While you may be good at what you do, and while friends and family may be encouraging you, moving too fast and without the right strategy in place can lead to disastrous results. In fact, you could find yourself having financial difficulties and feeling much less passion for your work than you had in the first place.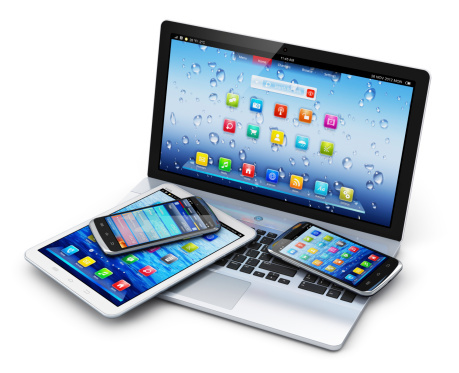 How the Internet Factors In
In the past, turning a hobby into a money-making business was time-consuming and often involved a lot of physical legwork. Today, however, the Internet has made it easier than ever for hobbyists to make their dreams a reality. Site such as Etsy make it simple to put together an online store selling homemade items, while platforms such as WordPress allow hobbyists to quickly put together professionally designed and functioning websites that boast their products and services.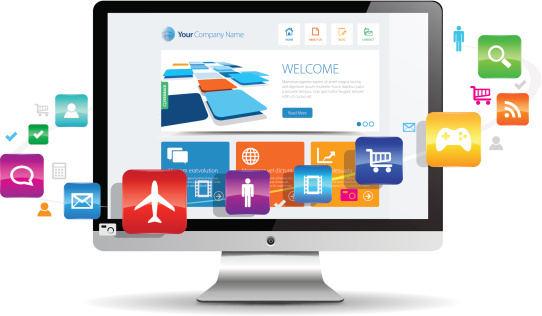 How the Internet Can Hurt Your Aspirations
Unfortunately, the Internet can also be a double-edged sword when it comes to turning your hobby into a business. Because of the ease-of-use the Internet provides, hobbyists often move too quickly, and as mentioned above, strategic planning must be undertaken in order to thrive. For example, many people will start a website or online business for their hobby without considering or obtaining important resources, such as business insurance. Business insurance can not only be a vital part of your overall success strategy, but it can also be a lifesaver in the event that your product or service injures a customer.
What Types of Business Insurance Does Your Company Need?
Determining what types of business insurance your company needs will depend on a number of factors, including what you produce, who is buying it, where it is being sold, and where it is being purchased. There are a wide variety of laws that pertain to providing a product or service, and these can change based on locality, product or service, and method of production and delivery.
For example, if you are passionate about creating homemade jewelry, you may need product liability insurance in case a customer's toddler is injured by swallowing a piece of jewelry that didn't come with a warning label. Likewise, if you start a handyman service and you end up damaging a customer's home or business, you may be liable for property damage costs.
Poms & Associates Can Give You the Answers You Need
If you're thinking about turning your hobby into a business, or if you've already begun monetizing your hobby, contact Poms & Associates to discover whether or not business insurance is right for you. Business insurance can protect you, but only if you have the right types of products. To learn more about business insurance protection from an expert, reach out to Poms & Associates using the company's convenient contact form.
Andrew Rusnak is an author who writes on topics that include business insurance and business startups.
Like this article? It's easy to share:
Related Articles