Blog
Types of Insurance for Small Business Owners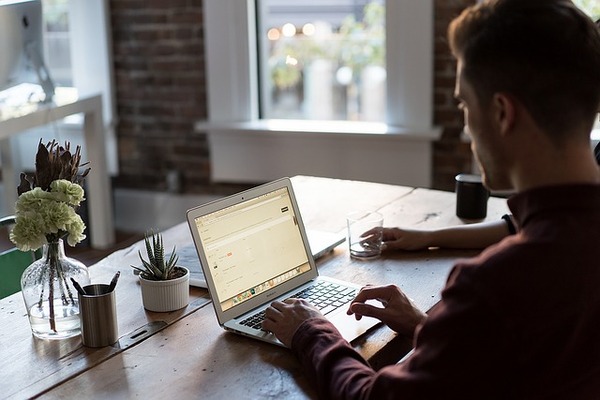 According to the Small Business Association (SBA), a small business is a company that is independently owned and operated, is organized in such a way that the goal is to make a profit, and it should not be dominant in its field. When you start a small business, you open yourself up to others in a very unique way. Running a company where you know everyone's names and are more than likely to know of their business can be stressful. Starting a small business also exposes you to a range of risks and it is essential to have the right insurance coverage from the start.
The Business Owners Policy
Small businesses have access to a wide range of insurance types, but saving money on premiums is at least as important as a good variety of prospective insurance buyers. One way to accomplish both goals is through purchasing a Business Owners Policy (BOP). A Business Owners Policy is a type of commercial insurance that is designed specifically to serve the coverage needs of small businesses. The BOP bundles together general liability insurance and property insurance, saving premium costs by combining the two into a single policy.
A standard BOP offers property insurance in the form of named-peril coverage, which means the policy only provides your business with compensation if the business is damaged by the events specifically listed in the policy. This could be an explosion, fire, smoke damage, wind damage, and/or vandalism. The property portion usually covers the buildings on the business premises, as well as business personal property, kept within 100 feet of the premises.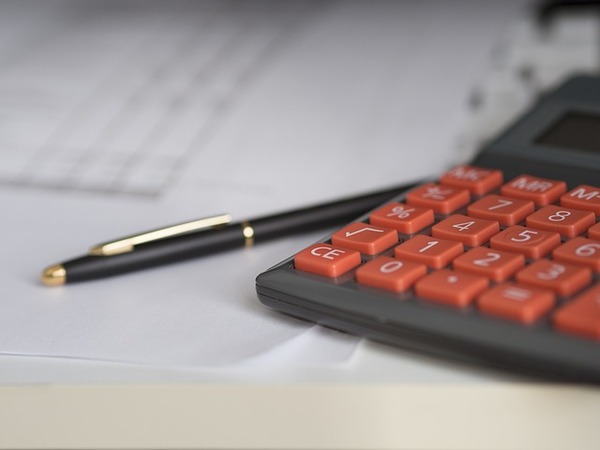 The general liability part of the BOP provides coverage for any bodily injury, personal injury, property damage or advertising injury that takes place on the premises or that is caused by the company's employees or owner. This is usually as compensation for any legal fees related to third-party lawsuits, and may also include compensation for medical expenses resulting from the incident.
Custom Insurance for Small Business
Once you have secured your BOP, you can look at adding on optional coverages to suit your business' individual needs. Other insurance for small business riders may include professional liability insurance, workers' compensation insurance, health insurance, disability insurance, and vehicle insurance. You also have to purchase and utilize liquor liability insurance for any business that sells or makes alcohol.
Creating a small business is both rewarding and challenging, and no one wants to see their business damaged or destroyed by accidents and incidents involving the property or employees of the company. Protecting your business with the right small business insurance coverage is essential from the beginning. This secures your property and interests, as well as ensures that your employees and customers are safe.
Poms & Associates offers a broad range of business insurance and brokerage services and provides the most current information on insurance for small business. For more details about the basics of business insurance policies, and to find out how Poms & Associates can help you put together an insurance package to suit your business' individual needs, please visit our website or contact us.
Author Bio:
Gabriella Messina is an author who has written online content for a variety of business and insurance related topics, including business insurance basics, workers' compensation, liability insurance, and malpractice.
Like this article? It's easy to share:
Related Articles