Blog
How Are UAVs Changing the Insurance Industry?
Unmanned aerial vehicles, familiarly known as UAVs or drones, are no longer simply recreational toys or tools for the military. Now these practical and versatile machines are making their mark as valuable assets in a variety of commercial sectors. From security and surveying to deliveries, commercial UAVs are helping a variety of businesses be more productive and operate more safely. The insurance industry is among the sectors that have sought to take advantage of these useful machines. Drone use is allowing insurers to reduce their costs and cut their losses significantly.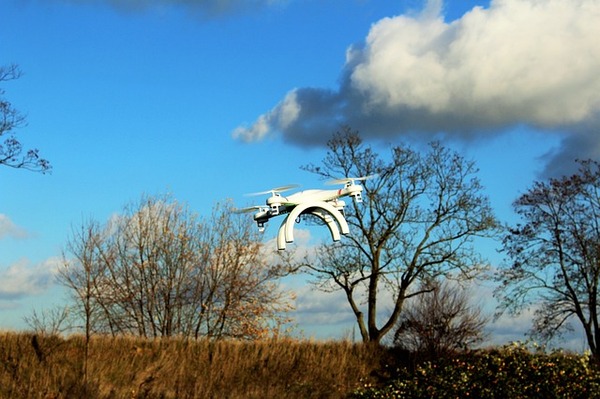 Fighting Fraudulent Claims
Insurance companies are plagued by fraudulent claims, with the costs of fraud running as high as $32 billion every year. That does not even include the legal costs that the insurance company must handle as well. One of the biggest risks for insurance companies involves the filing of claims for damages that existed before a natural disaster happened. UAVs may be armed with high definition cameras to capture images of insured property prior to natural disasters and provide a visual record that the insurer can use to protect themselves against fraud.
UAVs are also helping insurance companies monitor their own employees for quality control and fraud. Drones can be used to double-check an adjuster's work, ensuring that the claims filed are complete and honest.
Risk Control and Price Control
When you talk about insurance, you are talking about risk. Insurance companies measure the risk of a particular company or individual, assessing it and determining if it is worthwhile to insure them against a variety of damages. Risk is difficult to measure, however, as it is constantly changing. Insurers need to be able to assess risk quickly and accurately with the most current data available.
UAVs can access sites that might be too difficult or dangerous for adjusters to reach, documenting them and collecting data instantly. They can identify risks from natural disasters, giving the insurance company the information they need, while also providing information that can help customers avoid situations and areas that would be deemed risky.
The higher the risk associated with a particular site or business, the more likely that the premiums for associated insurance policies will be higher. Drones may be the next step in helping insurance companies to make plans more personalized for individual companies. Lower premiums based on these more accurate assessments of risk will encourage competition among insurers, leading to even lower premium costs.
Improving Drone Insurance
UAV use by insurance companies is also helping to improve the quality and scope of their drone insurance policies. Required for drone operation, drone insurance covers general liability as well as personal injury, including protection related to privacy rights. Insurance companies have had some difficulty crafting strong, comprehensive drone insurance policies because commercial drone use is in such early stages. Taking the opportunity to use the machines themselves and working with drone developers, has given insurers a wealth of experience and information that they have applied to the development of drone coverage.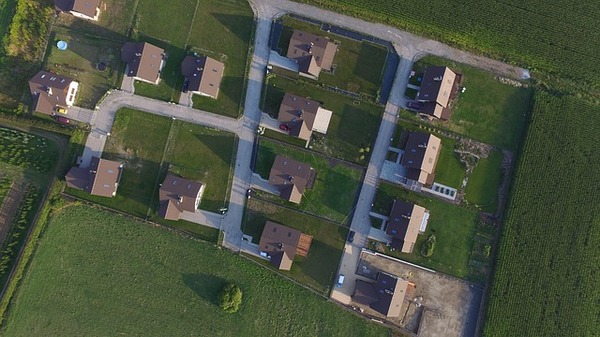 Though widespread drone use may be a long way off, it is clear that the cost savings that UAVs offer would be a major benefit to both to insurance companies and to insured customers. Insurance companies generally pay out more in losses and expenses than they receive in premiums. By using UAVs to help reduce the volume of fraudulent claims being filed and improve risk control, insurers will be able to improve their policies for customers, lowering premiums and making policies more comprehensive.
Poms & Associates offers a broad range of business insurance and brokerage services and provides the most current information on commercial general liability insurance policies, as well as additional coverage options such as drone insurance. For more details about the basics of business insurance policies, and to find out how Poms & Associates can help you choose the right drone insurance coverage for your company, please visit our website or contact us.
Author Bio:
Gabriella Messina is an author who has written online content for a variety of business and insurance related topics, including business insurance basics, workers' compensation, liability insurance, and malpractice.
Like this article? It's easy to share:
Related Articles