Blog
UAVs and High Definition Cameras Are Making Fire Investigators' Jobs Easier
Unmanned aerial vehicles, known as UAVs or drones, have made their way into the workings of our daily life, including our businesses. A wide range of commercial industries are benefiting from UAVs, from the construction industry to security, retail and real estate, and even insurance.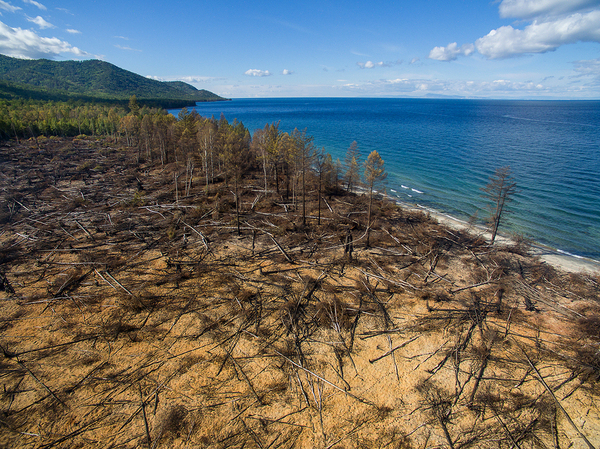 Fire departments are also finding ways to use UAVs in their operations. Drones are capable of flying into areas that are too difficult and dangerous for people to enter. When these hi-tech machines are equipped with high definition cameras, they're also capable of recording detailed footage. This is particularly useful when a fire marshal is conducting an investigation to determine the cause of a fire.
UAVs and Arson Investigation
When a fire occurs, it is important to determine what caused the fire and whether it was an accident or set on purpose. Arson is a serious crime in which an individual lights a fire with the intent to destroy property. Often, an arsonist may strike again, so when a fire is caused by arson, it is important for the fire marshal to quickly find the person responsible. Accessing the site of a recent fire can be difficult and dangerous, and the delay that often occurs as the area cools and is secured can lead to valuable evidence being corrupted.
UAVs armed with high definition cameras are helping to solve this problem by allowing fire marshals to collect images of fire scenes shortly after the fire is put out and the scene secured. This gives the investigators the chance to not only preserve the scene, but also to view ignition points, potential fuel, and any other evidence that could help them determine if a fire was arson or an accident. Coupled with on-scene interviews, evidence collected by UAVs can allow fire investigators to determine whether or not a fire was caused by arson in as little as 24 hours.
Drone Insurance and UAVs
As the FAA improves their regulations and lifts many of the restrictions on the commercial use of UAVs, more and more businesses and organizations will begin using them, including fire departments. When you send your UAVs into high risk areas, such as fire sites or scenes where hazardous materials may have spilled, you'll want to protect them from damage. You'll also want to be assured that the property and people in the area where the drone is being used are protected in case an accident or incident takes place.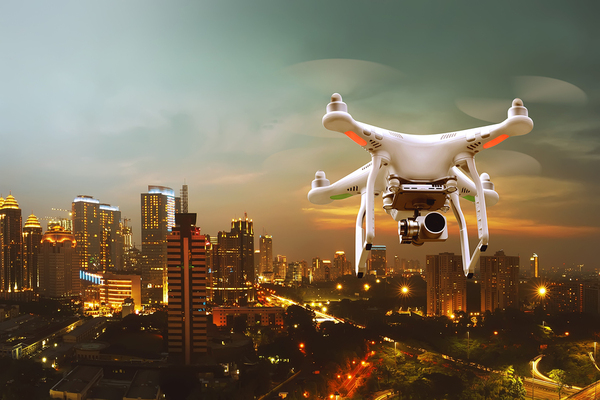 Insurance companies have been developing drone insurance policies for quite some time. However, they continue to be a work in progress, constantly adapting with new advances in drone technology. Comprehensive drone insurance policies may be purchased as a part of general business insurance coverage, or on their own, which is especially useful for organizations such as fire departments, or individuals such as fire marshals.
UAVs are not just recreational toys anymore. Drones are becoming more common in a variety of commercial industries, and their abilities to adapt quickly and to be used in dangerous or difficult situations have made them useful in law enforcement as well. Armed with high tech cameras, drones are documenting potential crime scenes, preserving evidence, and helping fire marshals and other investigators close cases quickly and accurately.
Poms & Associates offers a broad range of business insurance and brokerage services and provides the most current information on commercial general liability insurance policies, as well as additional coverage options such as drone insurance. For more details about the basics of business insurance policies, and to find out how Poms & Associates can help you choose the right drone insurance coverage for your company, please visit our website or contact us.
Author Bio:
Gabriella Messina is an author who has written online content for a variety of business and insurance related topics, including business insurance basics, workers' compensation, liability insurance, and malpractice.
Like this article? It's easy to share:
Related Articles