Blog
UAVs and Holograms Make Fighting Forest Fires Safer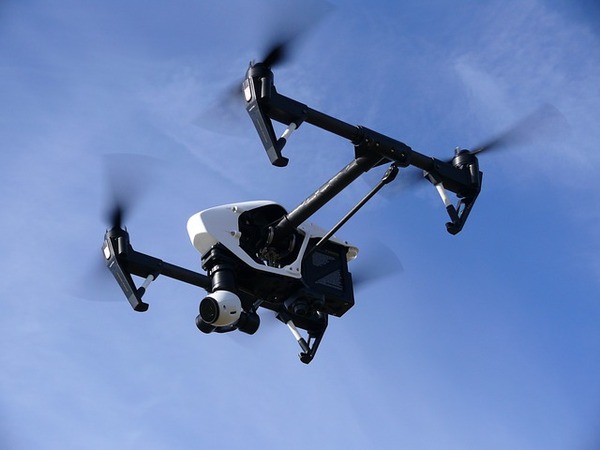 Unmanned Aerial Vehicles, commonly known as UAVs or drones, are becoming more and more popular in a variety of commercial areas. As the FAA refines its regulations concerning drones, UAV usage will only continue to increase. UAVs are not the only form of innovative technology making its way into our businesses and communities, and in many cases, drones are being paired with high-tech photography, precision surveying and even holographic technology. One great example is how UAVs and other advanced technology are being used to help firefighters safely fight forest fires.
Fighting Fires with Technology
Fires are always dangerous, but forest fires are notoriously unpredictable, with many firefighters suffering serious injuries and even dying as they struggle to contain them. Though drones and human spotters are used to monitor the fire from above, firefighters need clear maps showing the terrain and path that the fire is most likely to take, giving them the information they need to avoid and evacuate areas that the fire is most likely to impact. Combined with weather data, these advanced maps give firefighters the tools to prevent further fire spread and contain the existing fires more quickly.
Holograms, Infrared and 3D Imagery
So how does this new technology work? It begins with a large drone armed with holographic technology, such as Microsoft's HoloLens. The drone is then flown into the fire area, capturing images that when combined with a commercial mapping system, such as Inexa Control software, create a 3D holographic tactical map of the area. By using these maps, operators of firefighting equipment can more accurately direct their resources to the places where they are most needed.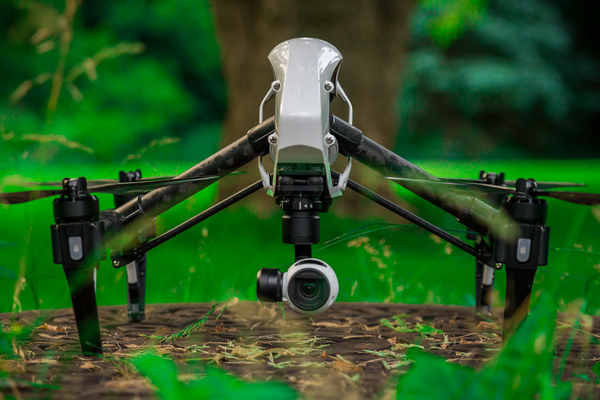 Other technology, like infrared, is also being used in combination with drones to detect fire hot spots before they even ignite. This will also help to improve safety, decreasing the chances of firefighters being in dangerous areas and giving them the information they need to direct resources to those areas to squelch the fire before it even starts. Firefighters are also using these highly-detailed maps to run potential scenarios before fires even start, giving them the information they need to prevent fires from igniting, saving human and animal lives and protecting property.
Protecting Your Technology with Drone Insurance
As more and more UAVs make their way into commercial sectors, including the fire departments and forestry service, the need to protect this valuable equipment becomes even more important. Insurance companies have been tuned into this from the beginning, and they continue to work closely with drone developers, the FAA and businesses as they formulate drone insurance plans for that cover the drone itself, the operator and any people or property that could be affected by the drone in a negative way. From physical damage to privacy rights violations, insurance companies are covering all bases with comprehensive policies.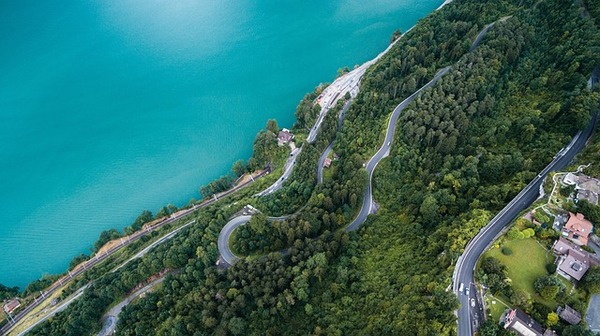 Fighting fires, documenting fire scenes and evaluating the risk of fire for an area are all examples of ways that UAVs can help firefighters to improve their ability to safely fight forest fires. Armed with the latest survey and sensor technology, UAVs are mapping terrain and documenting the dynamics of forest fires, giving firefighters the tools and the information they need to predict the path of a fire, keep fires from spreading, and even prevent fires from starting in the first place.
Poms & Associates offers a broad range of business insurance and brokerage services and provides the most current information on commercial general liability insurance policies, as well as additional coverage options such as drone insurance. For more details about the basics of business insurance policies, and to find out how Poms & Associates can help you choose the right drone insurance coverage for your company, please visit our website or contact us.
Author Bio:
Gabriella Messina is an author who has written online content for a variety of business and insurance related topics, including business insurance basics, workers' compensation, liability insurance, and malpractice.
Like this article? It's easy to share:
Related Articles