Blog
Understanding Employment Practices Liability Insurance
Small business owners dream of one day reaching a point where they can hire employees of their own. However, it is vital that the employment process be handled carefully, lest you violate state and federal laws and open yourself up to legal or financial penalties. In the event that a mistake is made and an employee is able to build a case against you, it is important to have employment practices liability insurance, or EPLI.
This type of insurance protects against wrongful acts or harm caused during the employment process. This means any stage of the process, whether hiring, termination, or during the course of the job. The most common types of claims covered under these policies include wrongful termination, discrimination, retaliation, and sexual harassment. When an employee, present or former, files a lawsuit against you, it can be expensive. Even if they do not have a cause, you will still find yourself paying a small fortune in legal fees just to protect yourself.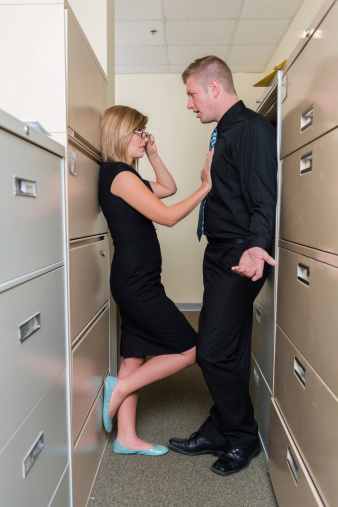 Preventing Claims
The best way to avoid the necessity of this insurance is to ensure any employee is hired according to a strict set of guidelines, and that their job responsibilities, duties, and benefits are laid out in an easy to understand way. By utilizing screening processes that weed out undesirable elements from the pool of candidates, you can reduce the risk to your company. Create an employee handbook that they can refer back to at any time, and implement 'open door' policies when employees have questions regarding their benefits, payment, and expected hours.
Also, in the event of sexual harassment or other accusation, ensure that employees have a safe environment they can report to. Weeding out problems early on is the best way to protect yourself. It can also be beneficial to install security cameras and record the day to day events of your company in case evidence is needed. Document everything.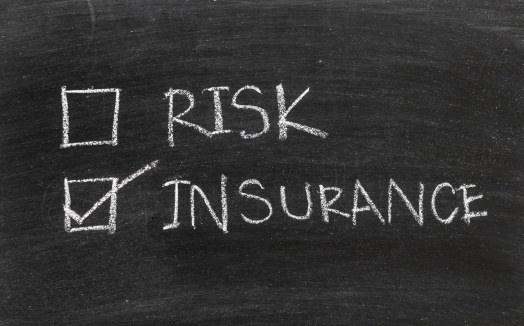 Small Business Insurance
Many small business insurance plans include EPLI as part of their coverage. However, this does not hold true for each and every plan, so it is a good idea to thoroughly understand your policy before purchasing it. If you do not currently have EPLI, speak with your insurance provider about obtaining the policy, and make sure that any new policy you purchase includes events that happened in the period before the policy went into effect. Failure to 'grandfather' in previous events puts your assets and company at risk.
Like this article? It's easy to share:
Related Articles