Blog
Unraveling the Mysteries of Liability Insurance
There are a number of liabilities involved in running a business, but thankfully, many of them can be managed through liability insurance. This type of insurance is essential for virtually anyone who owns a company, and it can often be the difference between remaining protected in the event of an accident or injury on your business' property or finding yourself in court. Even a small accident or injury on your business' property could end up costing you hundreds of thousands of dollars or even more if you aren't covered, and these days, sadly, there are plenty of people out there just waiting to exploit business owners who don't carry liability insurance.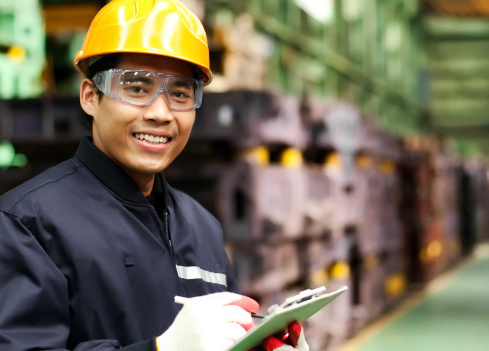 What Does Liability Insurance Cover?
Business liability insurance is meant to protect companies in the event that someone becomes injured as the result of something the business did or did not do. This type of insurance will usually cover a company if a customer is injured on the company's property, but it might also protect a business in the event that a company's product causes harm. In addition, it may also protect business owners who work in specific industries, such as the medical or legal industries, through malpractice coverages. Likewise, property liability insurance may cover losses that occur due to things such as fire or smoke damage. Finally, liability insurance may also cover damages in the event that someone claims that the company was involved in libelous or slanderous behavior.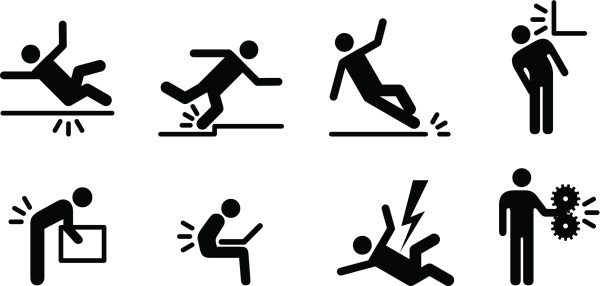 Who Should Obtain Liability Insurance?
As mentioned, virtually any business owner can benefit from purchasing business liability insurance, but this type of insurance can come with unnecessary costs if you don't do your homework. Because there are so many options when it comes to liability insurance, you need to take the time to figure out which ones pertain directly to your business in order to avoid paying for coverages that you don't need. Many times, business owners will end up purchasing insurance policies that come with all the bells and whistles, but these individuals' companies don't need half of the options they're paying for. Likewise, don't go solely for the cheapest options either as cheap insurance will often not provide the scope of coverage that your business may need.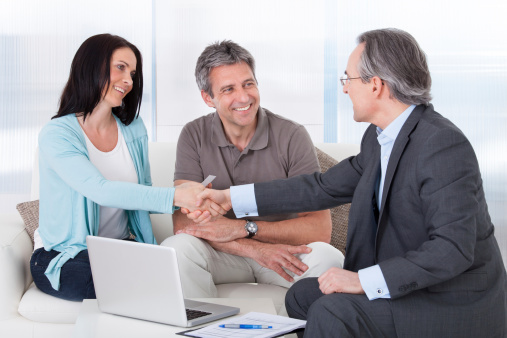 Partner With an Insurance Broker for Liability Insurance
If you're unsure about the level of liability insuranceyou currently have, or if you're operating your business without any liability insurance at all, it would be a good idea to partner with an insurance broker for assistance. An insurance broker is a professional who can help you to determine all of the potential risks and liabilities that exist at your place of business, and he or she can then shop a variety of insurance providers to help you find the options that are right for the unique needs of your business. Remember, without liability insurance, your company is just one slip and fall away from facing a court battle, so don't wait to get the liability insurance your business needs and your customers deserve.
Andrew Rusnak is an author who writes on topics that include business management and risk assessment.
Like this article? It's easy to share:
Related Articles