Blog
The Value of Workers' Compensation Insurance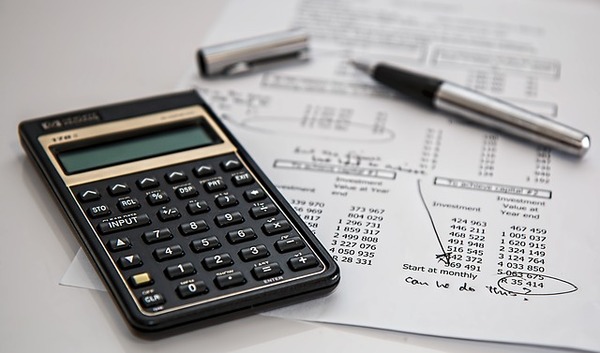 When you are hiring new employees, you may not give much thought to your workers' compensation package. However, having a comprehensive package, including workers' compensation insurance, can be one of the most effective recruitment tools your business has. Workers' compensation is not only a valuable part of your employee benefits, but is also an important legal requirement in most states. Not having appropriate workers' compensation can make it difficult to insure your business and can damage your ability to compete with other businesses.
Why Do You Need Workers' Compensation Insurance?
Many states require businesses to provide workers' compensation insurance as a part of their employee package, but even if your state does not, it is important to provide for your employees in the event that they're injured on the job. Workers' compensation insurance covers the costs of an employee's medical care and rehabilitation if they are hurt while at work or as a result of working. It also covers illness that might develop as a result of job-related exposure. Workers' compensation also provides for the dependents of an employee if he or she is killed in a work-related accident.
Besides the legal requirements related to workers' compensation coverage, and the fact that it is simply good business to provide for your employees, offering comprehensive coverage also improves your company's ability to attract high-quality employees and to retain your employees in the long-term. Having a well-rounded workers' compensation plan, including workers' comp insurance, can motivate employees to help the company succeed.
How Does Workers' Compensation Protect Your Business?
Occupational injuries are costly, with claims running into the tens of thousands of dollars on average, not including the costs of medical care. That alone would be sufficient reason to justify the cost of workers' compensation insurance, but beyond those financial advantages, there are other ways that this coverage will help your business be more secure and successful.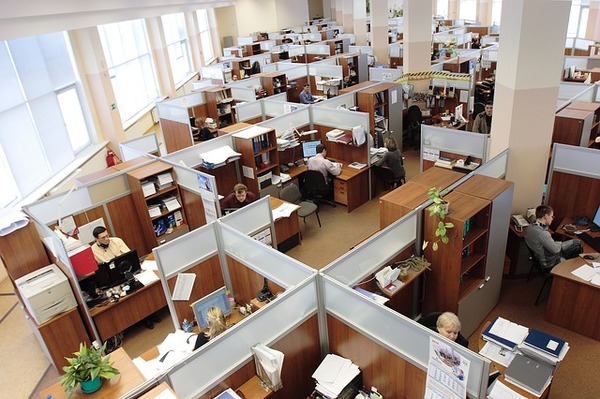 Having a workers' comp program helps to improve the safety of the workplace. Claims on your insurance will raise your premium rate. To keep your rates low and maintain coverage, you will want to create as safe a work environment as possible for everyone there. This means having proper risk control assessments and establishing a workplace safety plan that has protocols for accidents and incidents and emphasizes preventing issues from occurring in the first place.
Whether your business is a start-up or a veteran company, protecting it with the right business insurance is vitally important. Workers' compensation insurance, as a part of your business' overall compensation package for employees, helps to protect your business if an employee is injured on the job. Whether it is an injury or illness, short-term or long term issue, having workers' compensation insurance for your employees protects your business financially, and improves trust and morale on your team.
Poms & Associates offers a broad range of business insurance and brokerage services and provides the most current information on a variety of business insurance policies, including workers' compensation coverage. For more details about the basics of workers' compensation, and to find out how Poms & Associates can help you choose the right coverage for your employees, please visit our website or contact us.
Author Bio:
Gabriella Messina is an author who has written online content for a variety of business and insurance related topics, including business insurance basics, workers' compensation, liability insurance, and malpractice.
Like this article? It's easy to share:
Related Articles