Blog
Ways to Reduce Employee Injuries by Improving Workplace Safety
Your business faces numerous risks every day, some of which can be devastating to its ability to function successfully. One of the most feared risks is an employee injury. Beyond the legal and emotional implications of an employee being injured on the job, the effects of an injured worker on medical leave can be long-term, impacting the way your business operates for months and possibly years to come.
Importance of Having Workers' Compensation Insurance
Workers' compensation insurance should be a component of any business insurance policy you obtain. A good workers' compensation insurance policy will help cover the medical costs associated with your employee's recovery, as well as replace the income that they have lost by being unable to work. Having workers' compensation coverage will also help you to attract the best quality employees right from the beginning, and will make your company far more attractive to investors and a lesser risk for insurance companies.
Reducing Your Risk for Workplace Injuries
When it comes to handling workplace injuries, prevention is the best first step. By preventing injuries from occurring in the first place, you protect your employees from harm and improve your insurance risk assessment. Before you develop a formal workplace safety program, take a good look at all elements of your business, including employees, operations and inherent and potential hazards. Your team will be responsible for upholding workplace safety standards, so your program should engage all employees.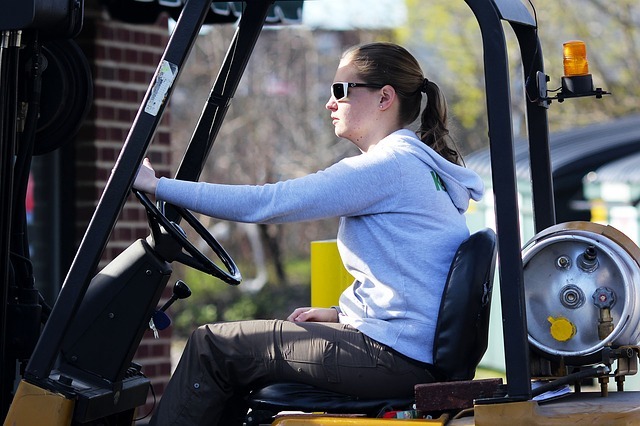 Evaluating your workplace and your business equipment will help you to see where the higher risk areas are — an important step towards developing a comprehensive workplace safety plan. Also, whenever any new equipment or operations are added, you need to re-evaluate the risks.
During your evaluation, you will likely spot some potential risks. Once these are identified, every effort should be made to rectify the issue and reduce the risk of accident and injury. Training your employees to spot these hazards and developing a protocol for handling injuries will help ensure that your people can respond effectively if a serious incident occurs.
Maintaining a Safe Work Environment
Once you have established a workplace safety program for your business, it is important to review the program periodically. Address any changes in the workplace that could affect the safety profile of your business, and consider ways to improve safety, especially if an incident has occurred.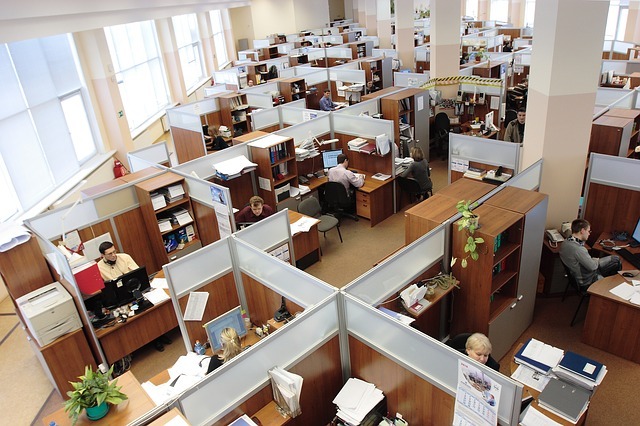 Businesses of all sizes face a variety of hazards every day, some of which will directly affect the health and safety of employees. Taking care to analyze your individual business risks will help you create a workplace safety plan that keeps your team safe and productive. Your employees are your most valuable business asset, and protecting them with a comprehensive workplace safety program and workers' compensation insurance, will keep them happy, healthy and working for years to come.
Poms & Associates offers a wide range of business insurance and brokerage services. For more information about workers' compensation insurance, or the role that workers' comp and business insurance policies play in a workplace safety program, please visit our website or contact us here.
Author Bio:
Gabriella Messina is an author who has written online content on a variety of business and insurance related topics, including business insurance basics, workers' compensation, liability insurance, and malpractice.
Like this article? It's easy to share:
Related Articles