Blog
Wellness Programs Can Lead to Decreased Business Insurance Costs
There's no question that business insurance is essential in today's corporate environment, but can business insurance costs be reduced? The truth is that making changes in your company's wellness plan can actually reduce not only business insurance costs significantly, but doing so can also increase productivity and increase revenues. Sick or injured employees tend to be absent more often, and this leads to greater costs for businesses. Likewise, these employees will generally require more medical costs, resulting in more insurance payment costs for your business.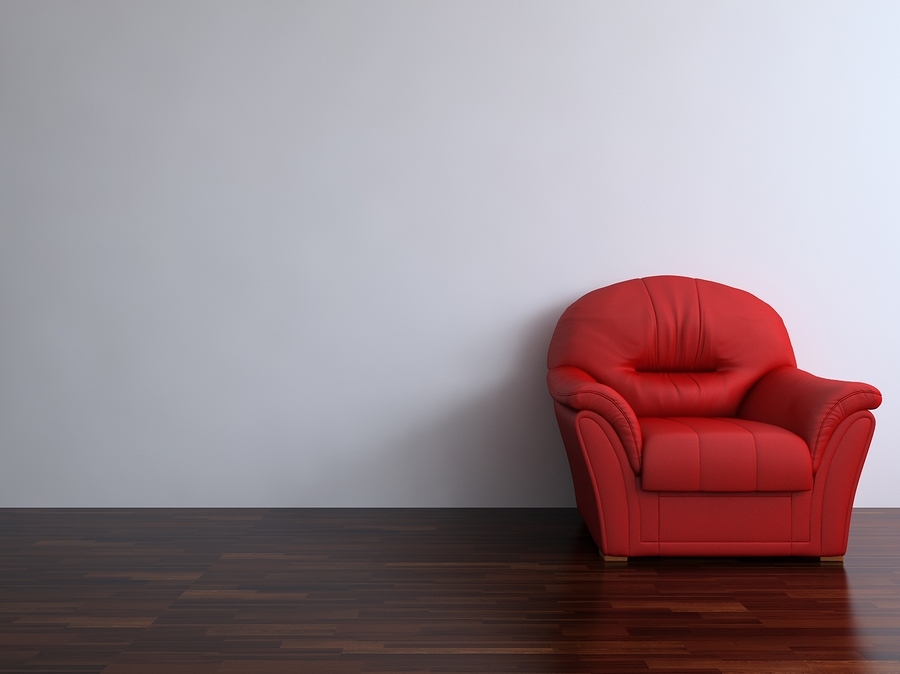 How Unhealthy Employees Cost Your Company
One of the most obvious ways in which unhealthy employees can cost your business is through time missed from work. Each hour that an unhealthy employee misses is one more hour that your company is losing money, and in cases of an hourly employee being out, that may be one more hour that you have to pay overtime to bring someone else in. Add to that the fact that an absent employee may mean pushing back deadlines and potentially losing future business from a customer and you have a recipe for disaster. To make matters worse, unhealthy employees may mean that your business insurance premiums go up with each doctor visit that the employee engages in.
How to Reduce Costs When It Comes to Employee Health
Thankfully, there are many things you can do to improve employee health with minimal cost or effort. For example, you could create an on-site employee wellness program that encourages employees to take part in regular exercise during breaks. You might also consider switching out unhealthy snacks in a vending machine for healthier options. Likewise, if you purchase meals for employees during the work day, try to look for healthy options as opposed to pizza or burgers. Finally, you can bring in a health consultant to provide your company with additional tips that fit your unique company.
Speak With Your Business Insurance Provider
It would also be a good idea to speak with your business insurance provider to see if it offers incentives or programs for increasing employee health. In some cases, business insurance providers will offer special discounts to companies that engage in wellness programs, and many offer support materials free of charge. By getting and keeping your employees healthy, your business is more likely to see an increase in productivity while seeing a reduction in costs over time.
Poms & Associates Provides In-Depth Business Insurance Solution Analysis
When it comes to making sure that your employees and your business are covered from A to Z, Poms & Associates is the partner to rely on. The experts at Poms & Associates specialize in reviewing the business insurance needs of their clients, providing customized solutions, and searching a range of business insurance products to offer the right options. To learn more about how Poms & Associates can deliver the right business insurance solutions for your company, contact us.
Andrew Rusnak is an author who writes on topics that include business insurance and risk analysis.
Like this article? It's easy to share:
Related Articles