Employee Benefits
What are Employee Benefits?
It is not unusual to hear prospective or current employees of a business discuss the benefits that a company provides. Excellent employee benefits attract the highest quality applicants and ensure that your employees want to remain with your business for the long term.
The phrase "employee benefits" encompasses a variety of non-wage types of compensation that are offered to employees in addition to their regular salary or wage. Some employee benefits are mandated by federal or state laws, such as minimum wage, overtime pay, personal leave under the Family Medical Leave Act, unemployment, workers' compensation and disability. Following the passage of the Patient Protection and Affordable Care Act, employers must also offer health care plans. There are other employee benefits that are not required, but employers may choose to offer them as part of the employee benefits package.
Workers' Compensation Business Insurance
Workers' compensation is a type of business insurance that every company should have because it protects both the employer and the employee if an accident occurs on the job. Workers' compensation protects your business by preventing injured parties, whether they are employees or people outside the company, from suing you. In exchange, employees receive a replacement for their wages and medical coverage. Workers' compensation plans will vary from state to state, but the basics of the business insurance are weekly payments in place of wages, compensation for any economic losses resulting from the injury, and reimbursement or payment of any medical expenses related to the injury. Workers' compensation also provides coverage in the event an employee is killed on the job, with benefits going to that employee's dependents.
Disability Insurance
Disability insurance includes sick leave, short-term disability benefits and long-term disability benefits. This type of insurance protects your employees' earned income when they become disabled and cannot complete the basic requirements of their job.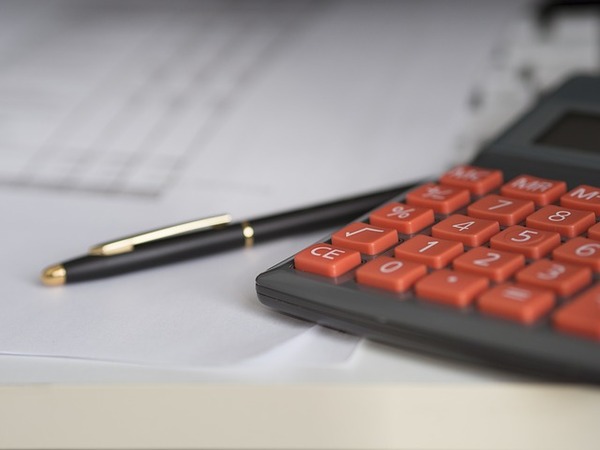 In the US, as in many developed countries, there is a national social insurance program, Social Security. Two particular parts of Social Security, Social Security Disability Insurance (SSDI) and Supplemental Security Income (SSI), act as a safety net for anyone who does not have disability insurance, either because their employer does not provide it or because they cannot afford it.
Paid Holidays, Sick Leave and Vacation Time
Though providing paid holidays or sick leave is not required by law (other than the leave prescribed under the Family Medical Leave Act), these benefits can be a major draw for job applicants and a primary reason employees stay with your business. They can also add incentive to maintain consistent attendance and to do well on the job, with the prospect of earning vacation days and other perks as the reward.
Poms & Associates offers a broad range of business insurance and brokerage services and provides the most current information on workers' compensation insurance. For more details about the basics of business insurance policies, and to find out how Poms & Associates can help you create the best workers' compensation package for you and your employees, please visit our website or contact us.
Author Bio:
Gabriella Messina is an author who has written online content for a variety of business and insurance related topics, including business insurance basics, workers' compensation, liability insurance, and malpractice.
Like this article? It's easy to share:
Related Articles