Blog
What Business Insurance Is Needed for Interior Designers?
As the economy and housing markets continue to improve, there's a growing demand for interior design services across the country. Starting an interior design business can be a fantastic way to not only express your creative side, but also to generate plenty of revenue throughout the year. Interior designers also get to meet and work with a wide range of individuals in residential and professional settings, making it the perfect opportunity for people who thrive in social settings. However, before you start sketching out ideas, have you considered the business insurance needs of an interior design professional?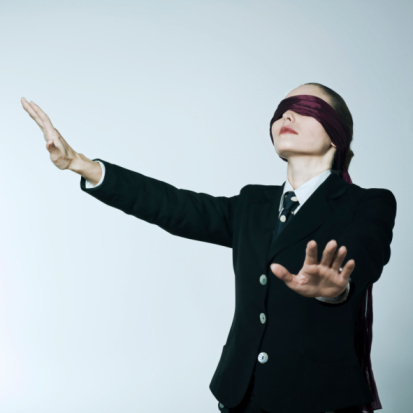 Why Business Insurance is Vital
You may think that business insurance is only for business owners who manufacture a product or hire employees. Many interior designers are sole proprietorships, so why should they worry about business insurance? The truth is, there are a number of things that can go wrong when running your business, even if it's just you. For example, suppose you have a potential client visit your office and he slips and falls. Or, what if you visit a client's home and you knock over an expensive piece of artwork while taking measurements, destroying it? Without business insurance protection, you may be liable for thousands of dollars or much more in costs.
Types of Business Insurance Products You May Need
If you operate out of a physical office, you'll need to carry general liability insurance. This type of insurance product covers you in the event that a client or employee is injured on your business' property. General liability can also protect you in the event that you damage someone's property or in the case that someone claims that your business is responsible for libel or slander.
You'd also want to be covered by property insurance, a product that covers your office space and most property that your business owns, rents, or leases. Errors and omissions coverage options are also important to consider as an interior designer. These products protect in the case that the work your business completes is not finished according to your agreement with the client.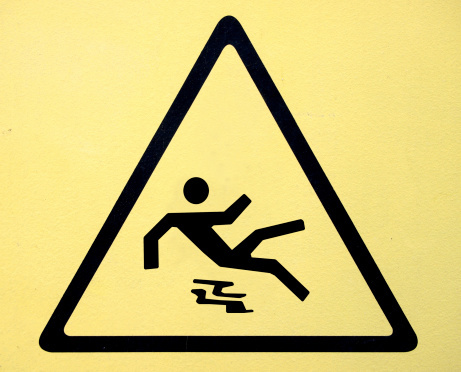 Obtaining Business Insurance as an Interior Designer
With all of the options available, it would be a good idea to work with a dedicated insurance broker in order to determine exactly what your business needs. These professionals typically shop the market for you, sourcing coverage options and bundles from various providers to find the ones that fit your business.
Contact Poms & Associates to Learn More
Whether you're thinking of starting an interior design business or you already run one but are unsure of your business insurance needs, Poms & Associates can help. The professional insurance brokers at Poms & Associates work closely with each client to identify key insurance needs and then provide the best business insurance deals from a range of providers to help you choose the right ones. To learn more, contact Poms & Associates today via our convenient contact form.
Andrew Rusnak is an author who writes on topics that include business insurance and development.
Like this article? It's easy to share:
Related Articles