Blog
What is Key Person Business Insurance?
Historically, businesses have closed their doors for a wide variety of reasons, from inadequate revenue and overwhelming debt to poor management and a failure to adapt to a changing marketplace. Some of these risks, like fires, flooding, and lawsuits, can be mitigated with the right type of business insurance.
But what happens if the owner of an otherwise healthy business suddenly dies?
It happens more than you think. According to the U.S. Census Bureau, of the more than 245,000 companies that ceased operations in 2013, 13% of them did so because their owner passed away. Not only can the death of a company's leader damage employee morale, but it can also throw the business' finances into chaos – especially if the owner was involved in its day-to-day operations.
Is it possible for a small business to safeguard itself against this abrupt and devastating event? Yes – if the company is covered by key person insurance.
Who And What Is Covered By Key Person Insurance?
Put simply, key person insurance is life insurance for individuals who are pivotal to the company's success. But instead of paying a death benefit to the person's family or estate, the insurer compensates the business for its losses that occur as a result of the untimely passing of its leader. The funds are designed to help keep the company afloat until the "key person" can be replaced and a new associate can be assimilated into the business.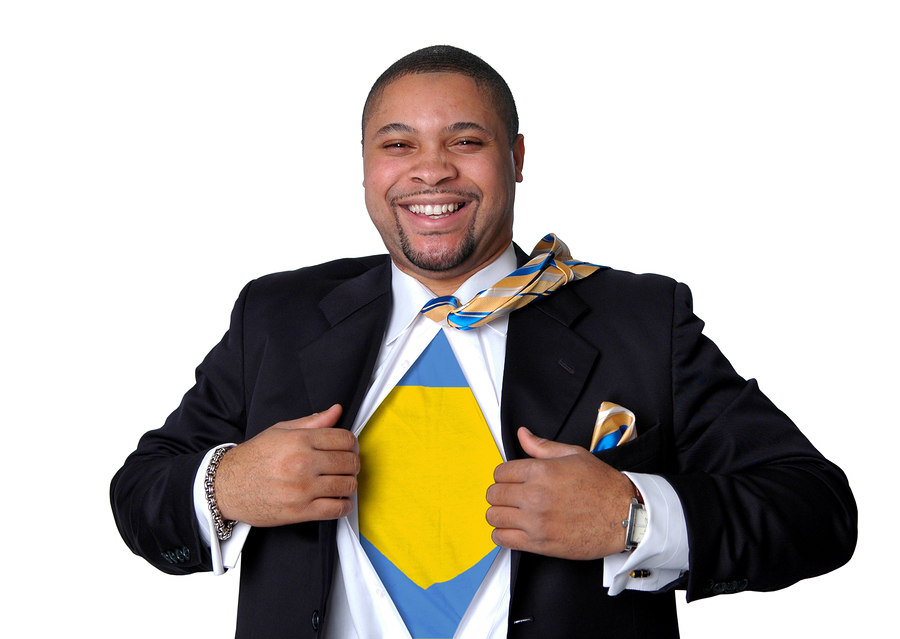 Depending on the specific company, key person insurance could be appropriate for:
The founder and/or owner of the company
A CEO, CFO, COO, or other C-Suite executives
The head(s) of product development
The senior engineer(s)
The top-earning salesperson(s)
Some of the costs that key person insurance is intended to address are:
Lost revenue
Debt repayment
Surviving shareholder buyouts
Recruiters' fees to find replacement candidates
Costs of onboarding and/or training a new person to assume the deceased individual's duties
Key Person Life vs. Disability Insurance
There are two basic types of key person insurance: life insurance and disability insurance.
Key person life insurance is divided into the same two categories of standard life insurance: term life and whole life insurance. Term life insurance can be purchased for a designated time period and payout amount, while whole life insurance (which costs more) remains in place indefinitely and can even grow in value over time.
Sometimes, a key person doesn't actually die, but does become so incapacitated that he or she is unable to perform some or all the duties required for the job. In this case, key person disability insurance will compensate a company for the costs associated with the partial or total absence of the designated individual. This policy provides coverage whether the person is temporarily or permanently out of commission.
If They Will Jump Ship, They Aren't a 'Key Person'
There's one very important disadvantage to taking out key person insurance on a valued employee: that coverage becomes worthless if the person leaves the company for any reason. That's why it's vital to limit the people covered by this type of policy to those who are extremely likely to remain with the company indefinitely. If an insured key person does quit, change jobs, or get fired, the company's options are usually limited to:
surrendering the policy (and absorbing the loss) in order to stop paying premiums
persuading the covered ex-employee to take over the premiums and maintain the policy as personal life insurance coverage
selling the policy to a third party at a sharply reduced cost
First-To-Die Key Person Insurance
There's one other option for companies wanting to acquire key person insurance: a policy known as "first-to-die" key person insurance. This type of coverage is ideal for a business who has multiple individuals that it wishes to insure.
With first-to-die coverage, the company pays the premiums normally until one of the insured persons passes away. After the claim on the policy is addressed and any necessary compensation provided, the policy continues for the surviving insured individuals. As long as the business stays current on its premiums, first-to-die coverage will remain in place until all those who are named on the policy pass away or become too disabled to work.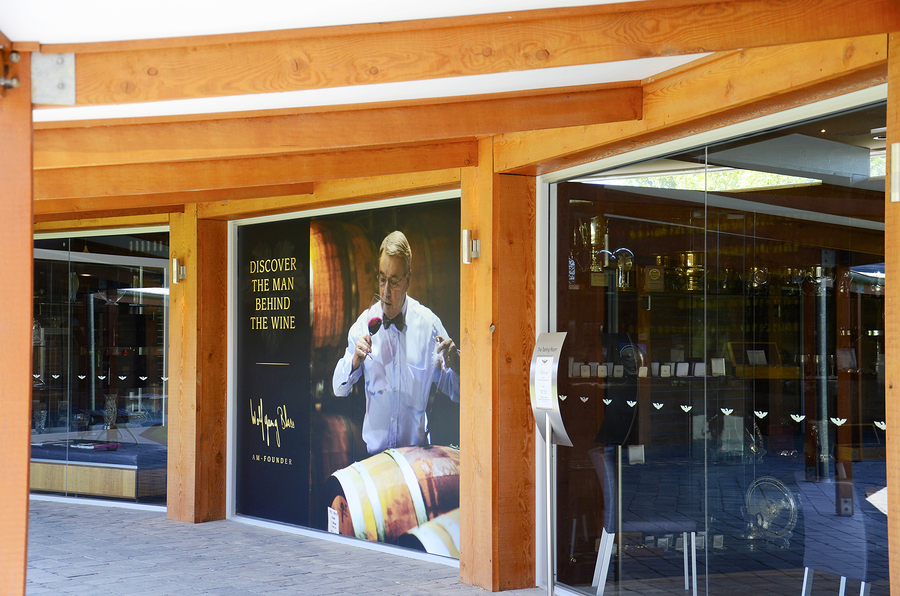 Is Key Person Insurance Right For Your Business?
If you're a business owner, you probably have a few questions, such as: does my company need key person insurance? How much coverage should the company buy? What kinds of costs will be incurred if I die?
The friendly, knowledgeable representatives at Poms & Associates can answer those questions. They can also design a key person insurance policy that is customized for your specific business, corporate structure, and budget. So
contact Poms & Associates today to talk about investing in a key person insurance policy – because you never know when a tragic and unexpected event could strike.
Like this article? It's easy to share:
Related Articles